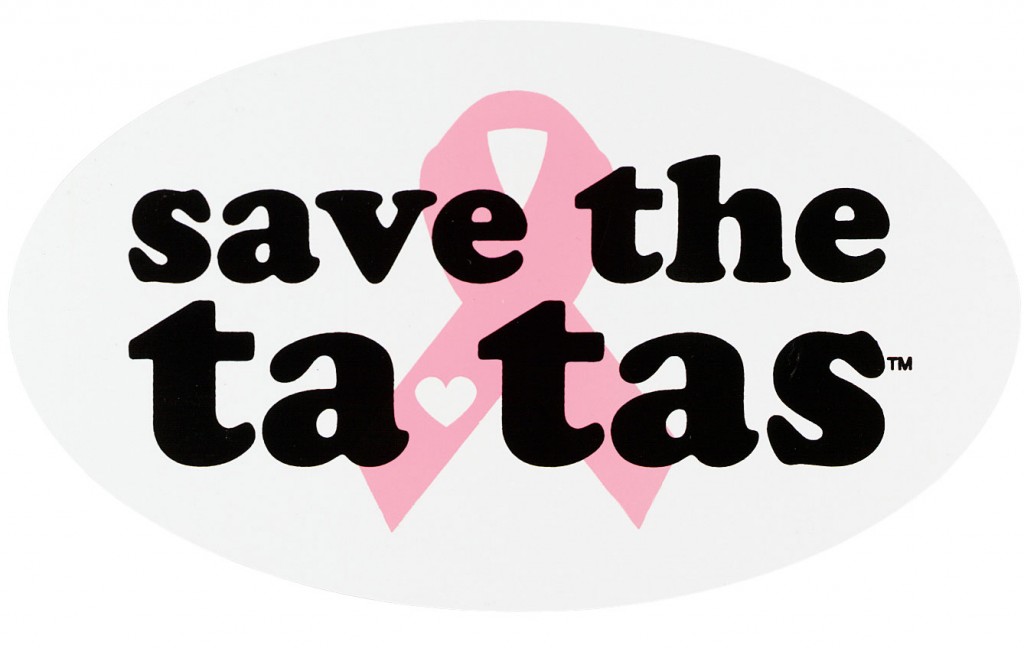 Did you know October is National Breast Cancer Awareness Month?

Ladies, do yourself a favor and feel your boobies for bumps.

Gentlemen, do you ladies (committed relationship/fiance/wife) a favor and check her boobies for lumps. While you're at it, check your boobies too, men can also get breast cancer.

Early detection saves lives, literally.

Once you're done feeling up boobies, head over to my donation page and help me save some lives. I'll be walking 60 miles in 3 days towards a cure. I'm just over 50% of the way to my goal. Help me save some boobies!