So I've been looking to get a job for a little while now and now I've finally been offered a job.

Yay for me!!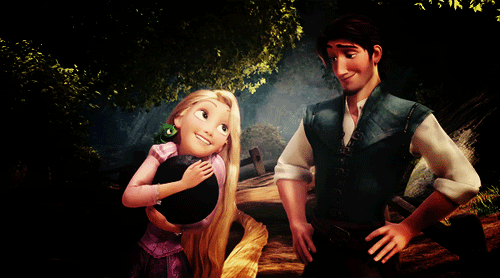 I'll finally have money again (which is good as buying Transformers isn't cheap)
It was a strangely long process, with me needing to go to a group interview 2 one on one interviews and personality test (which included the questions "have you even taken Crack?" and "have you ever stolen a pound?") which I must of passed as you are looking at the newest employee for 'Build A Bear Sunderland'



This job seems like it is going to be very fun, as my job is all about helping kids to build the personal bear for Christmas or their birthday. I never worked in a job that will put so many smiles on peoples faces.

I'm very much looking forward to the start date and the fun that will come from this job.