So I haven't actually told anyone, but I this month in honour of Movember or No-shave November or whatever facial hair related celebration you wish to call it, I have decided to try growing out my mustache/beard for the first time in my life. Many times it's gotten to the point of needing a shave to avoid looking grungy, but this time I'm actually attempting an actual shape, shaving the neckbeard, lower cheeks, soul patch and all, because that's the difference between growing a finely sculpted beard and just simply not shaving. It could currently use a trim to keep it more uniform, but I don't think it's long enough for that yet.

Here is my progress so far, and keep in mind my facial hair does not grow all that quickly. I haven't shaved it since around halloween.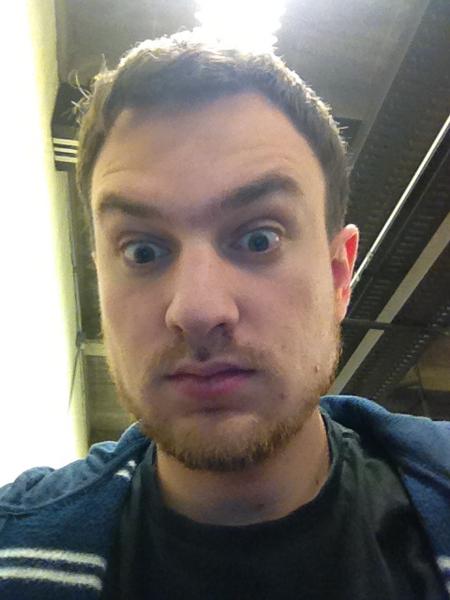 Also for some reason there's patches of blonde in there. Beards are weird man.