I decorated my Christmas Tree with Halo Reach and Halo Action Figure Theater figures BECAUSE I COULD.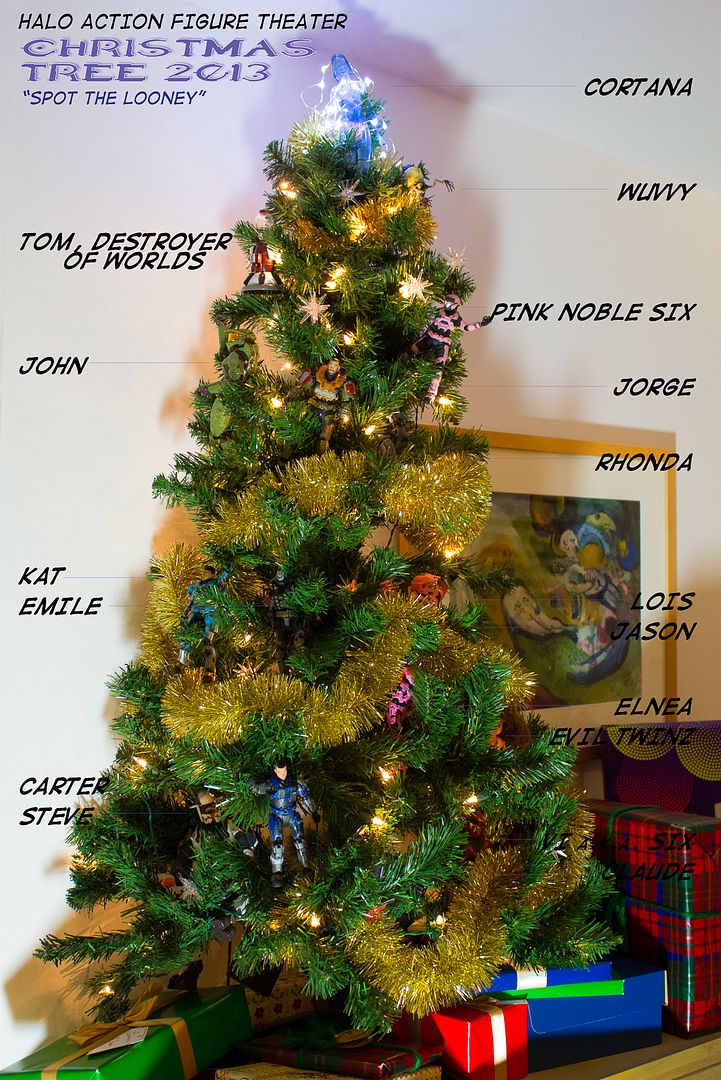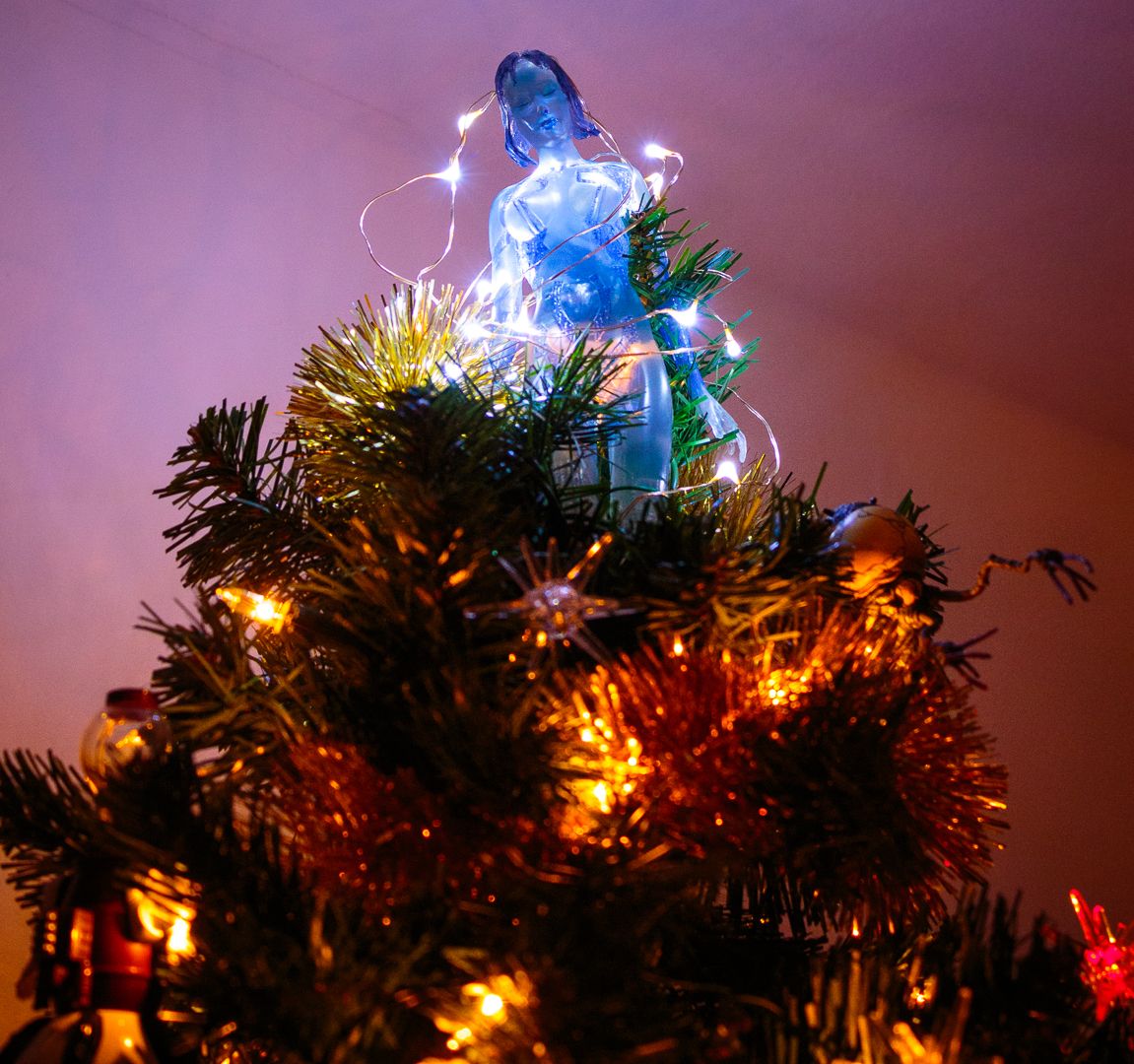 Also, I inherited my son Tony's two rats, which he named Ornstein and Smough (Dark Souls players will get this joke.)
They're both cute but Ornstein is SUPER cute:


More ratty pictures at s2.photobucket.com/user/LinneaRetina/library/201...
YAY!