Remember that story I wrote that was broken up into parts a while ago? (of course you don't). Well here it is!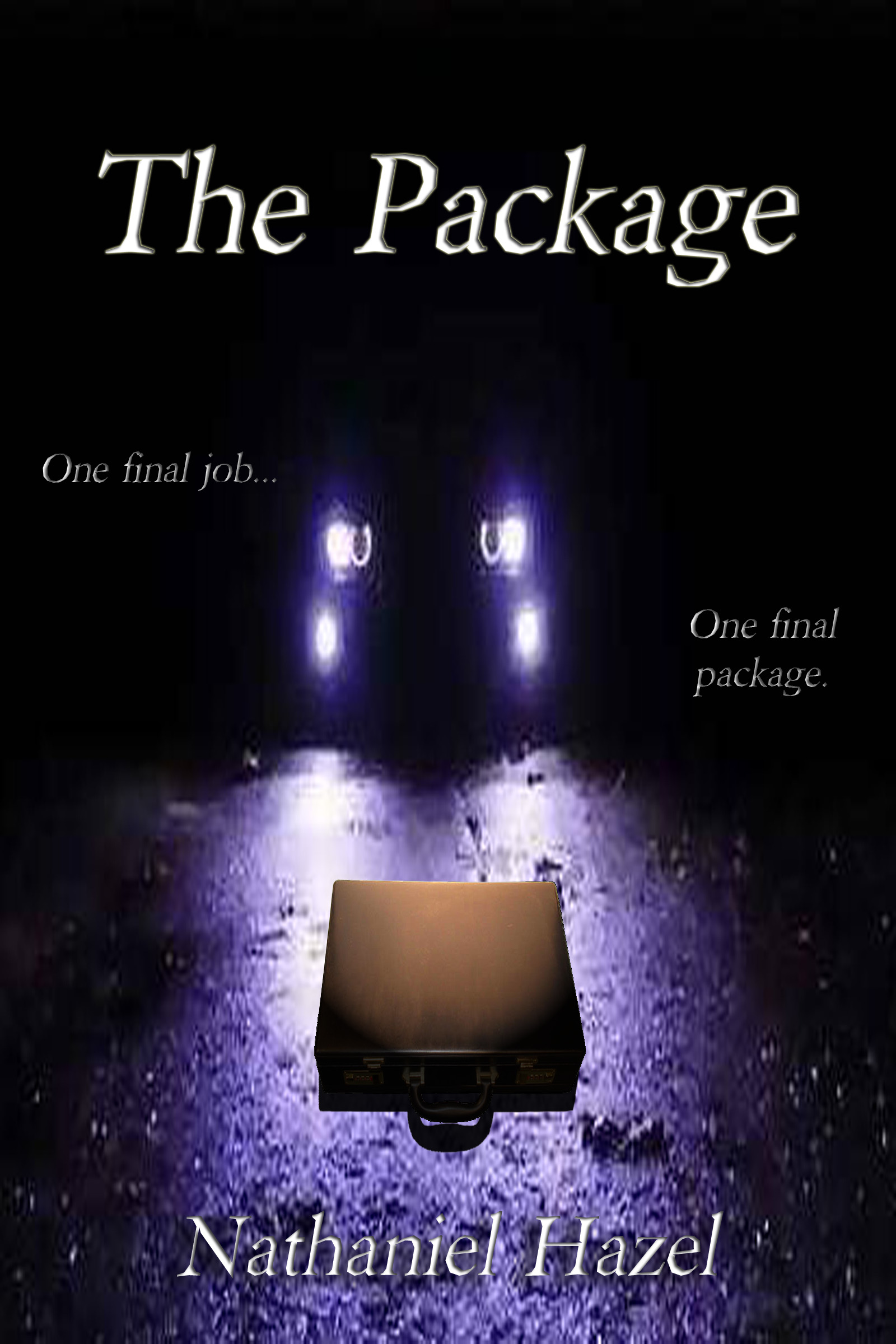 I know, I suck at photoshop.

However, my short story is now available to download for free at Smashwords! It is formatted for most Ebook readers, so you shouldn't have an issue if you want to read it on the go!

Hope you guys enjoy!