Before I annouce the winner, I just want to tell everyone that all of your entires were awesome. However, I did have to pick ONE winning entry and here it is:

First Place:


Six (or whatever she calls it) by Third_Angel!


Second Place: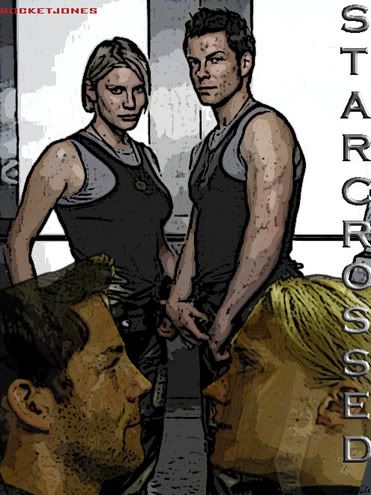 Starcrossed by RocketJones!

Third Place
I couldn't really decide who won this one, so its a tie between:


Sci Fi Kisses by Third_Angel!

AND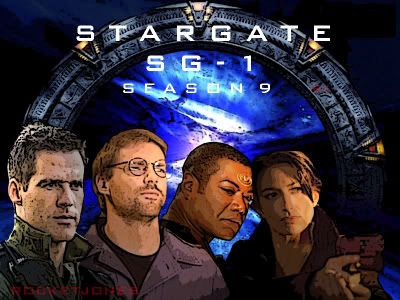 Season 9 by Rocket Jones

Honorable Mentions: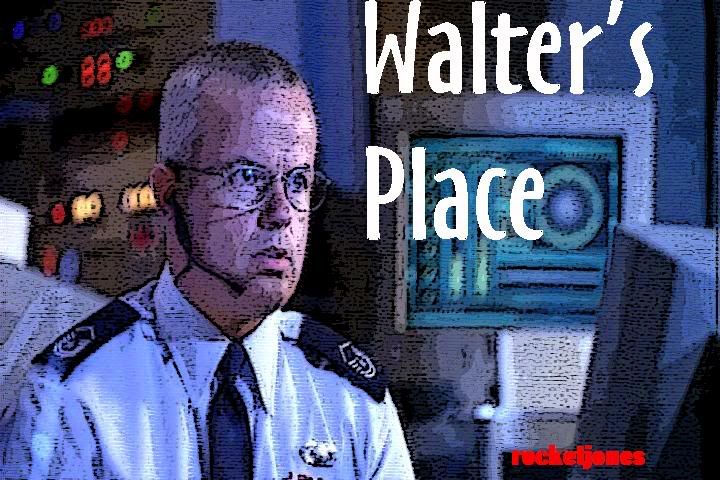 by RocketJones



by Third_Angel



by RocketJones



By JEDICAB (poor Commander Adama has some emotional issues. lol.)



by Third Angel



by RocketJones

Wtf entiries: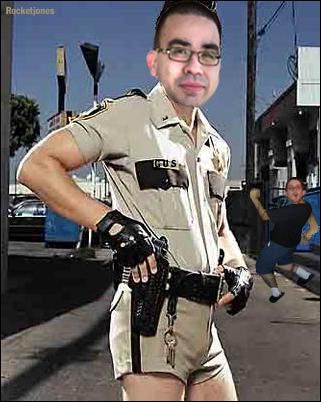 by RocketJones I know what you're thinking, but don't ask me; ask Rocket.

I'd just like to thank everyone for entering. It was a pleasure to be able to judge all of this wonderful computer art. Now on to buisness, if you won anything other than first place, your mod points will be added to your journal by Thursday. If you did win first place (Third), I'll send in the money for the sponsorship sometime next week. Again, I'd just like to thank all of you for your participation and hard work on those awesome (yes, I know I use "awesome waaay too much) entries.