So after one week I realised the podcast is released on Fridays....so news on every Friday.

Podcast

We have a new Latecomers Podcast out this week. Featuring the new intro by @Ashto and @Nickgolden (thanks guys)

Check it out here: ------------> Podcast #9 Two Inches of Pinkie
It has received such quotes as:
'Best podcast I've ever heard' ~ Extreme podcast connoisseur guy.
'You've got to give this a listen' ~ Will Smith
'This podcast is the greatest thing ever made' Kim Jong Un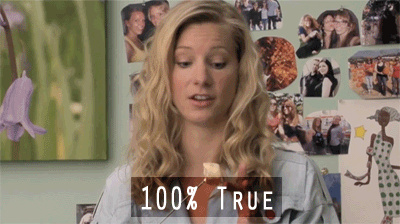 But seriously it was a good one this week and featuring appearances from #TeamAsh.

Game Night:

Game night will be tomorrow, Saturday 14th at 10pm GMT/6 PM EST.
This week you can join us for super happy fun times in Happy Wars. Going back to the old classic.
(Happy Wars is a free game available on the Xbox Marketplace, so don't worry.)

Join us in Teamspeak for extreme funs. (check out this forum for how to join scroll down a bit)




Extra:

This week we bring to you the Shifty Key Podcast
Check out their latest episode here --------> www.youtube.com/watch?v=gmDGNnf4M_M

This is a podcast by other RT community members, including members of the Latecomers who you may have seen around @SpartanSloth and @Jim_Survak. Listen to them babble about random topics and explore Luis' peculiar mind.

Check out their group here: roosterteeth.com/groups/profile.php?id=17794


Also the wonderful @AshMiles1 has risen to the glorious heights of admin!
Thanks to all he's done for this group (I mean...editing the mess of a podcast into listenable content for one.)

So feel free to give him some congratulations, and hit him up with any queries or questions.