Hey, friends! We hope you had a restful and warm holiday season!
Streams:

We had a lot of free time on our hands over this holiday break (some of us, anyway), and we streamed a ton! If you missed any of our streams, you can watch them all (again) on YouTube! We've had some difficulties getting a few of our streams onto YouTube so you can watch those, including our Nintendo streams, on Twitch!
Boxing Day Bash:
We'd like to give a huge thank you to those of you who stopped by our Boxing Day Bash! We had a great time and, even though Smite didn't cooperate, made a ton of new friends in Town of Salem. We'd also like to say thank you to everyone who donated to our Extra Life team this year. We are so appreciative of your support and your generous contributions to Children's Miracle Network! We'll be releasing details of our next charity event soon (including who we're supporting) so stay tuned for that! It will be a ton of fun!
Podcast:
Our 7th podcast was a special year-end edition in which we discussed our games of the year and our most anticipated games of 2016, reminisced about the awesome year we had as a group, and teased a bit about what's to come for us in 2016. If you missed it, you can catch it right here! We also chatted this weekend about our Secret Santa, Fallout, and more in the 8th Nerd Nest Podcast!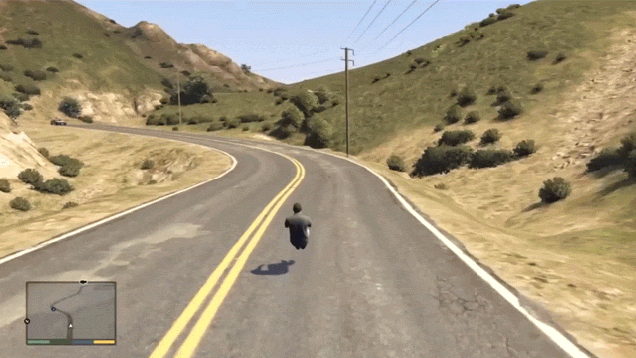 Game Night:
We're playing GTA V this Saturday, January 9th, at 6 PM CST! Message gamertag kimbykat to join or watch and chat with us live on Twitch! Shenanigans are guaranteed.
<3 The Nerd Nest