When I first joined the Rooster Teeth site, I'd make a journal every 6 months or so. There was a time when I'd make slightly more regular journal entries, but things have returned back to the ol' routine, it'd seem. This may be because I've all but fully transitioned away from the Rooster Teeth site and have been utilizing TeamSpeak/Twitter to interact with this community, but I do still feel a sense of obligation to post here.
So let's see... A lot has happened in the 10 months since I last posted here. And what better way to show that than a list with selfies photos!?
While I was in Austin, TX for my extended-RTX trip, I had a job interview at one of the hospitals there. I was offered the job two days after I got back home.
I put in my two-weeks notice at both jobs I currently held at the time, one of which was the Bed Control Coordinator job that I had held for five years.
I made a trip back to Austin, TX with my sister to show her around the city and to go apartment hunting. Here's a photo of @WarpeksSis trying Torchy's queso for the first time.
I packed up all of my belongings, Derrick, and Grayson and moved. With the help of my amazing family, of course.
Got cursed by The Thing. (I'll tell that story on here one day)
Gradually moved into my apartment. (progression of apartment furnishing pretty accurately pictured here)
Started my new job as a full-time Registered Nurse at a Long Term Acute Care hospital.
My family came back to surprise me for my birthday in November.
I flew out to surprise my family for Christmas.
Most recently, I got a new job in March working as a Registered Nurse Case Manager for a Hospice company.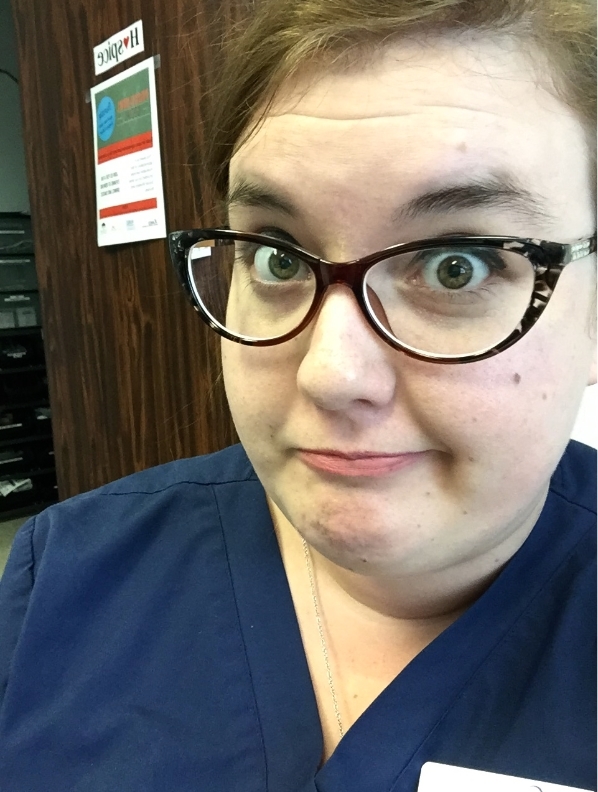 Since I moved, I've gotten the opportunity to hang out with a lot of lovely people... It's wonderful to have a close group of friends that I'm able to see pretty much any time. Plus, there are quite a few other people who are lovely enough to come visit when they're in Austin.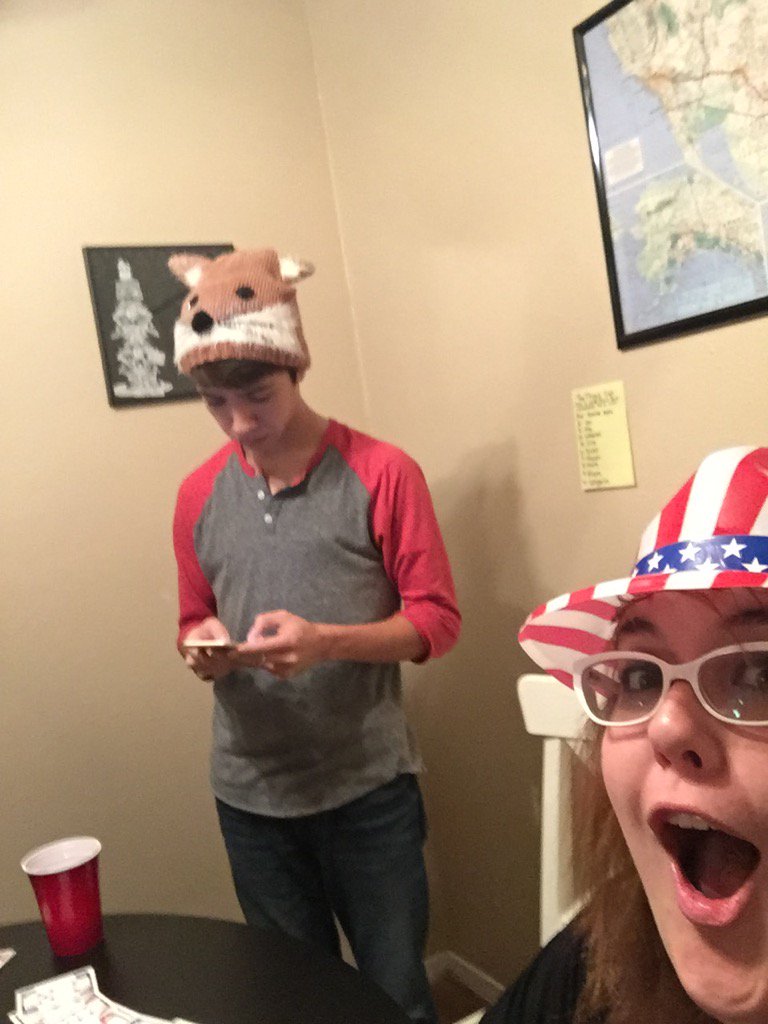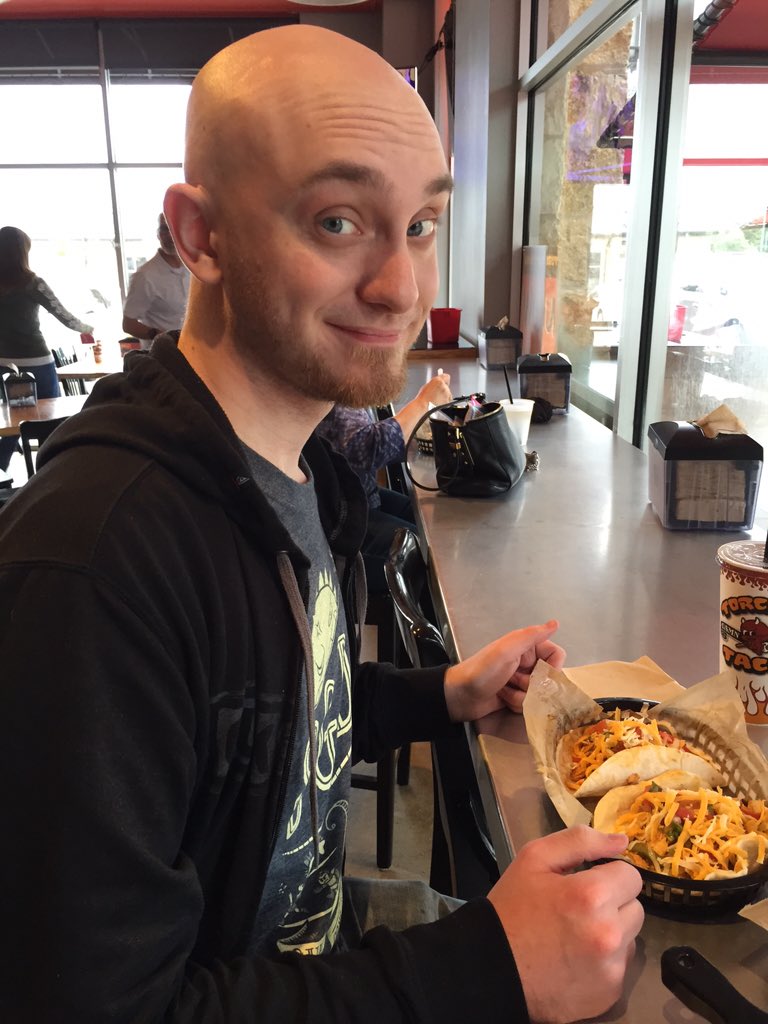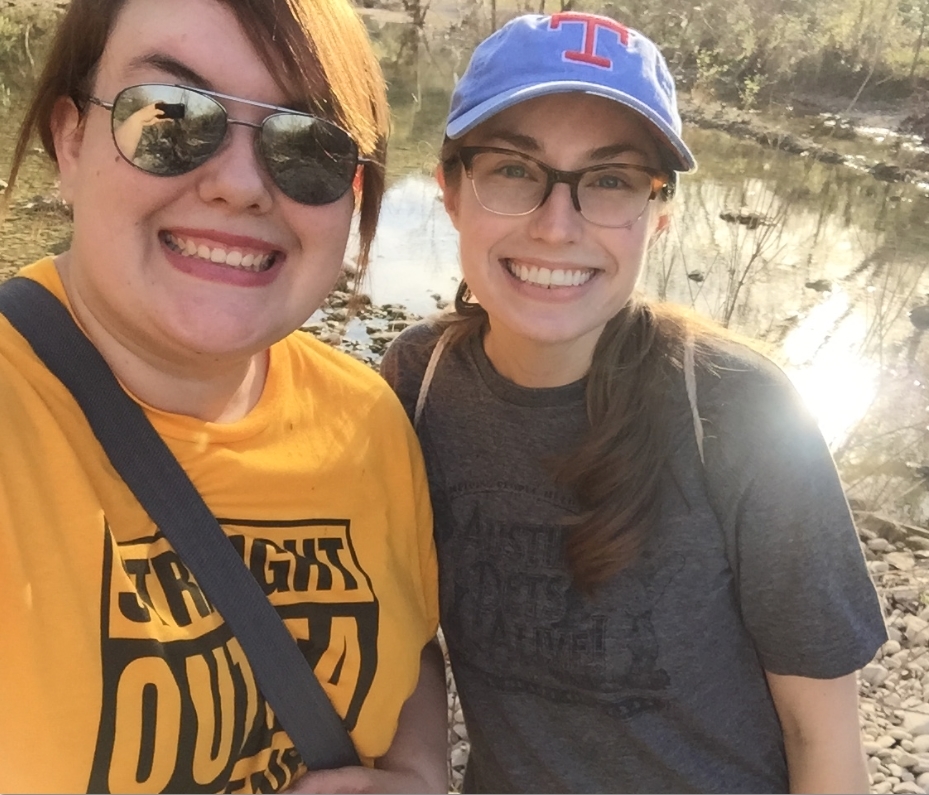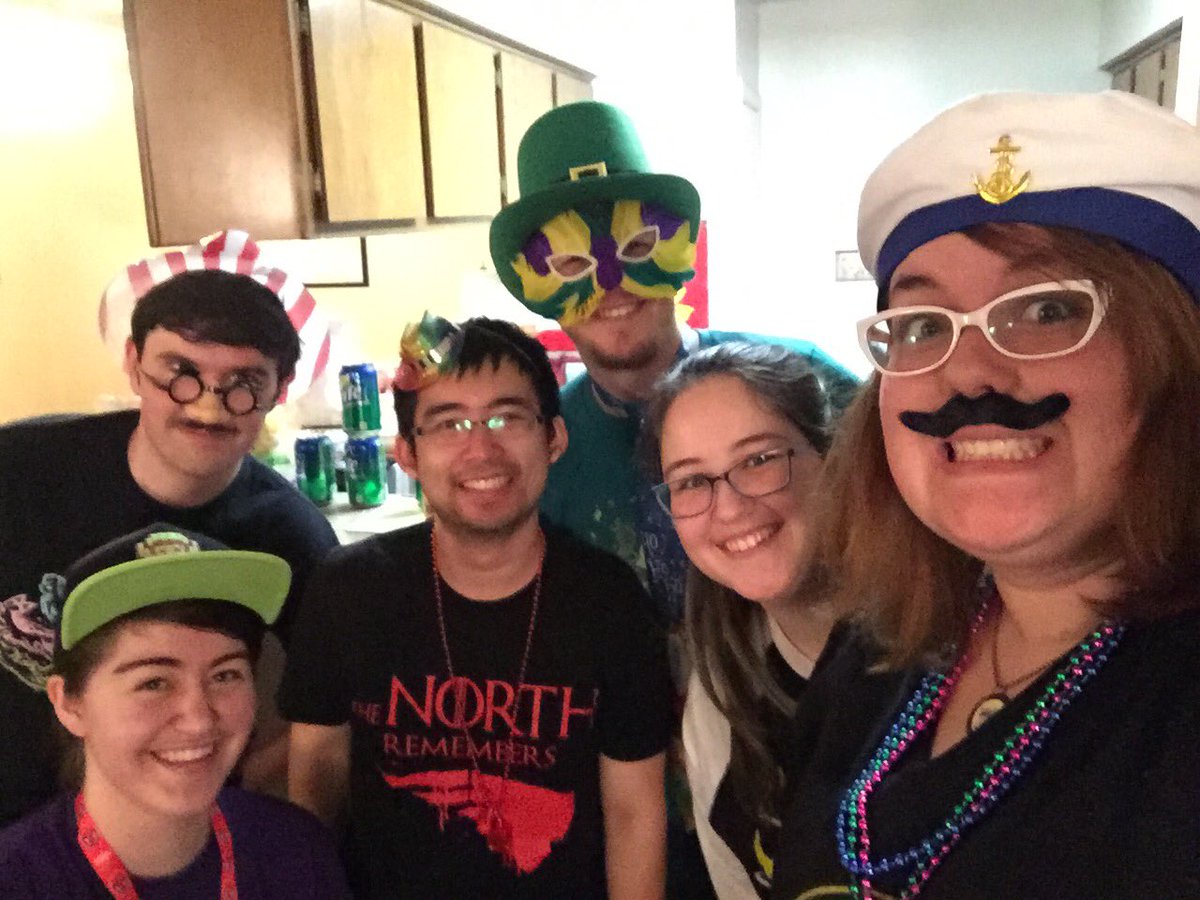 I feel like I'm missing a few things, but those are some of the highlights from the past 10 months. I've been chosen to be a PA Guardian at RTX this year, and I can't wait to see what sorts of things this event will hold. #FannyPackBros are expected to be in even greater numbers, so I'm excited. I'm even more excited to see all of the other attendees and community members showing up for RTX.
Love and hugs,
<3 Warpek
p.s. I feel bad that I didn't post a photo of my guinea pigs, so here it is for your viewing pleasure: