There's your motivation and next....

@FLYbarger had posted a journal about streamers on the RT site to contact him for a possible stream thing he was planning. I shot him a message because it caught my curiosity. He messaged me back with details about what he wanted to do and my only reply was

SIGN. ME. THE. FUCK. UP!

Now if you know me, I tend to get very excited for projects like this, especially when they are to help someone that I consider family. Who may I be talking about? well...




@Audrey of course. Look at that smile! But don't hold eye contact too long, she may shank you. It's a New York thing, don't worry about it ;)

Audrey and her husband TJ will be moving soon across the country, over 1,000 miles away from where they are currently. Moves can be stressful and it doesn't help that they both suffer from chronic illnesses.

Fly took the reigns and set up a stream event to help Audrey out and there will be a ton of raffle prizes! You can read his journal HERE.

@Xcalante, @Tillyisfat, @DrHairz,@MrWartburg and myself will be joining the ranks to do this 24 hour stream. We will also have one more person on this list, it just hasn't been decided who it is yet. Stream schedule will be released soon, we are working on making final adjustments!

So June 11th at 10am CT, which is a Saturday, come hang out, spread the word, tweet that shit, myspace it, facebook it, post journals, let's help give back to someone who has always held the community near and dear to her heart and has given us support in the past without ever asking for anything in return!


Who's with me?!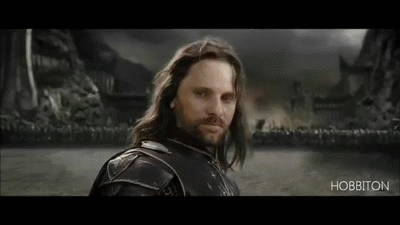 (these short jokes are gonna get me shanked, LOVE YOU AUDREY! <3)
-Raf