RTX is rapidly approaching, I've already had a bunch of awesome people commission for wood, I have a bunch of wood left, if you'd like a commission come check me out as I burn them live https://www.twitch.tv/erksmegerked not sure what time I'll be streaming, but Thursday is literally the last time I can stream thats not after work between now and RTX.
TO REPEAT TOMORROW... THURSDAY 16TH JUNE... LAST CHANCE TO GRAB SOME WOOD. GO TO https://www.twitch.tv/erksmegerked CHECK MY TWITTER https://twitter.com/Erkan12783 I'LL UPDATE WHEN I'M STREAMING ON THERE.
Commissions still only $9.96 donation link can be found in the description of my stream or also here... https://www.twitchalerts.com/donate/erksmegerked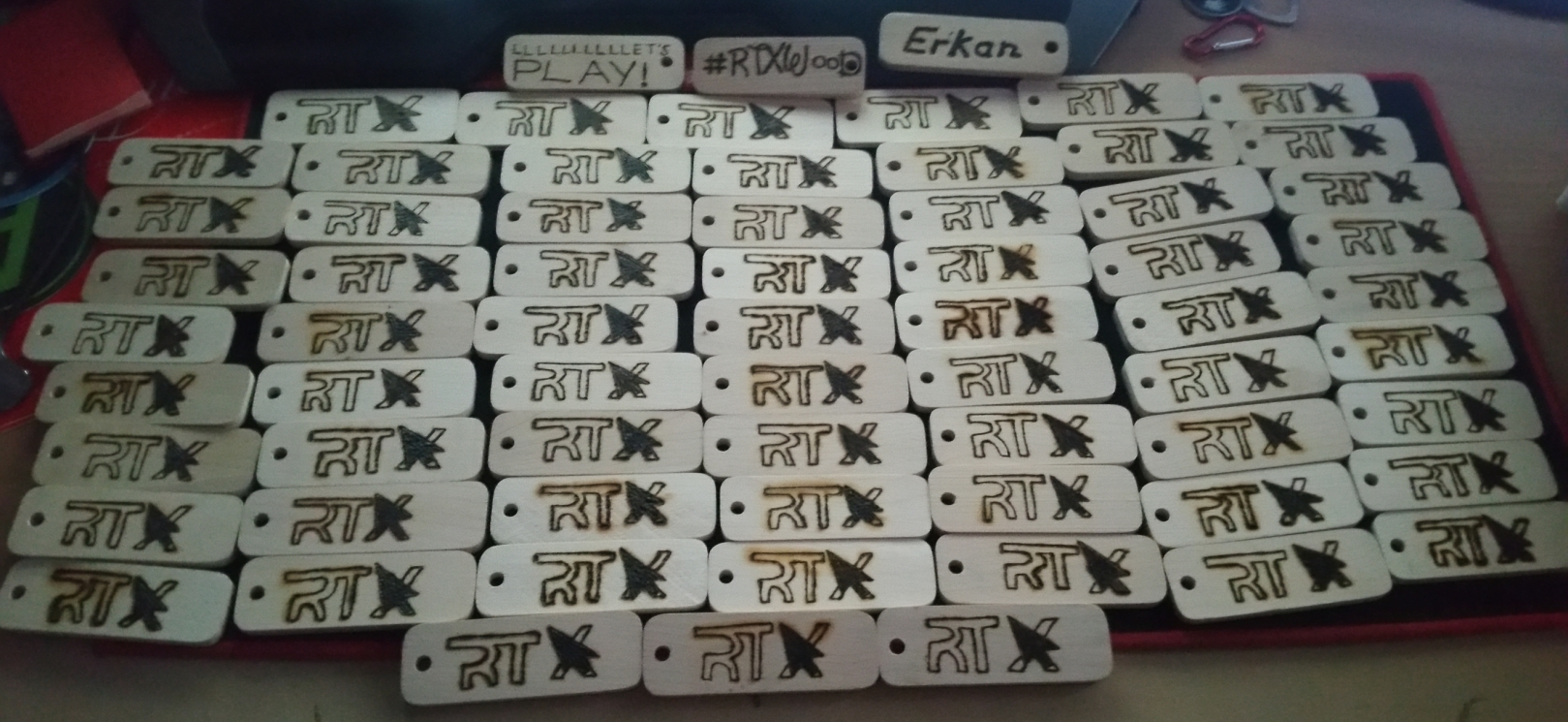 So currently I'm at 65 pieces of wood to give out this year before or during RTX... as a guardian. Gonna be a busy weekend already...
P.S. https://www.twitch.tv/erksmegerked https://www.twitch.tv/erksmegerked https://www.twitch.tv/erksmegerked https://www.twitch.tv/erksmegerked
I think I linked that enough... my stream is music in the background me burnin dat wood, I try to keep it 'chill' it'll go on for most of THURSDAY THE 16TH OF JUNE... if I don't get commissions I'll probably be making wood for friends and family closer to home in the meantime or messing around with some side wood... also https://www.twitch.tv/erksmegerked hope to see some of you there <3
P.S.S. only get a commission if you plan on attending RTX, no shipping. I give these to you in person with a hug and a smile <4 ONLY 2 WEEKS TILL RTX fuckkkkkk