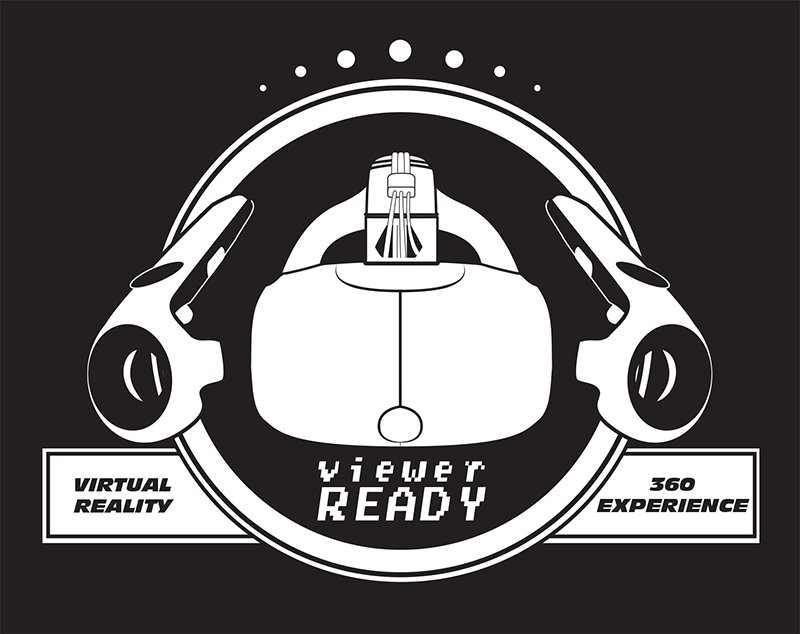 I did a little Viewer Ready graphic to get the blood pumping for the work I have set up for today. Viewer Ready is JJ's project focusing on Virtual Reality and they are doing a lot of cool stuff. They also do streams every so often with the whole VR set up and you get to see camera angles from both the person behind the headset and what is going on around you!

I got the opportunity to go over and hang on one of the streams when I was down in Austin and man is VR awesome. I was worried I may get sick and not like it, but after a few minutes it felt natural and it was hella fun!

Here's a screen grab of me behind the headset so you get the idea of what the streams look like.




and an awesome group photo of the people who I got to meet and hang out with during that stream!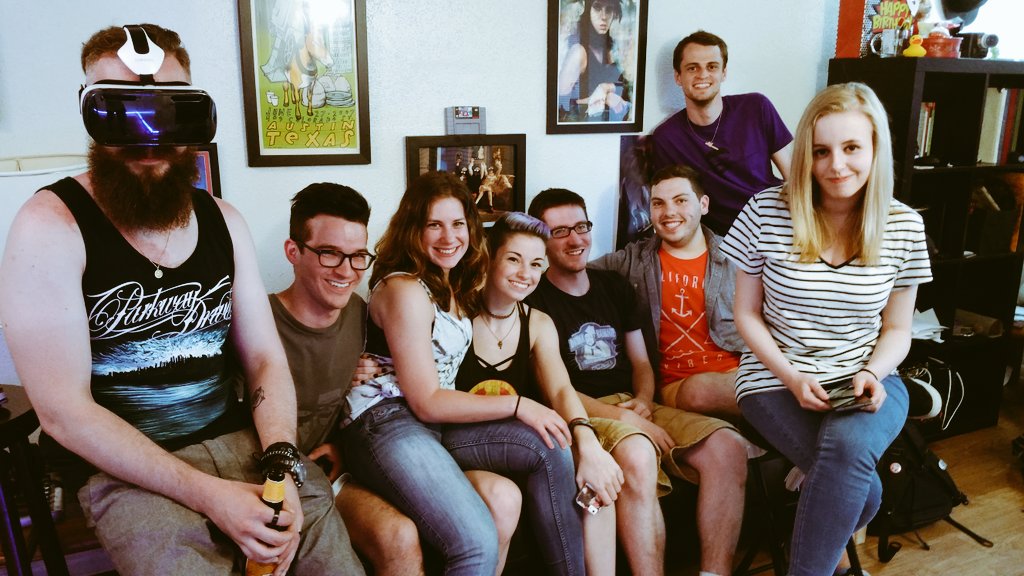 bask in my paleness :p


Hope you all have a wonderful weekend! <3

-Raf