Well guess who got Featured User for today. . .
In all seriousness, I did not think it was possible that I'd end up as Featured User. Especially starting from the End of August to the beginning of September. Of course I have @OsageOrange to thank for informing me through steam about this. So big thanks to everyone that has sent their comments and apologize if I missed anyone else.
I suppose now this calls for a. . .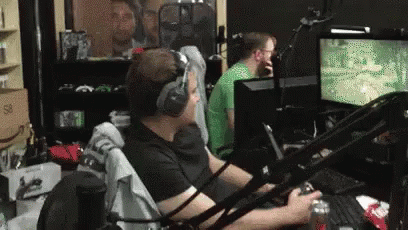 Oh wait were you actually expecting something big and flashy? To be honest I got nothing. :p
Anyways hope you all are having a great day and look forward to your weekend plans. Especially with Labor Day coming up on Monday!
Ok so I lied again. Everyone go crazy! But not too crazy here :P