COMMUNITY MEET-UPS & EVENTS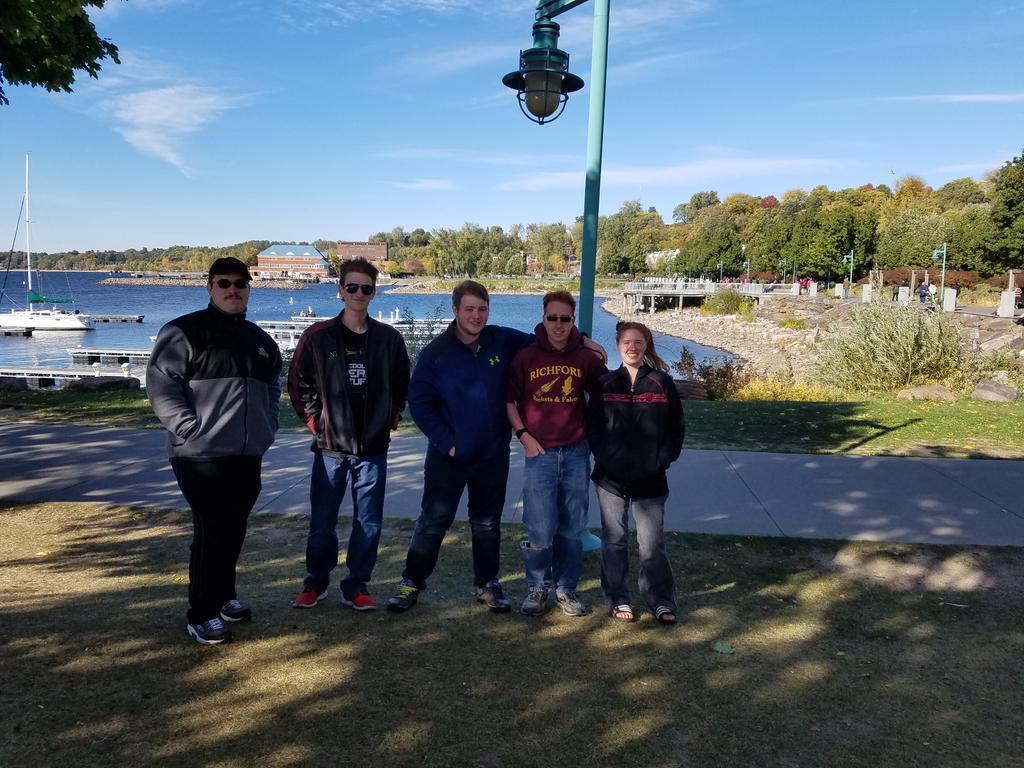 Thank you those who came out last weekend for our meetup! Hope you had a good time and see you again for our December meetup!
EXTRA LIFE
We are planning our 25 hour charity stream for Extra Life. Game Day is November 5th and we have rented a hotel suite in Burlington to host our stream from. Rooster Teeth will be hosting 25 communities on their front page and we are in the final selection process currently.
Contribute to our planning be joining our dedicated Extra Life discussion channel on our discord: https://discord.gg/5VveXmh. Last week we discussed game selections, skits (Super Troopers, anyone?), a Dungeons & Dragons one-shot with costumes and possible LARP, stretch goals, and Extra Life stream expectations.
A shared drive folder has been created so that anyone can contribute suggestions and ideas for this event: https://drive.google.com/drive.... If you are interested in participating, please list your name on the "Games & Schedule" sheet and include what games, equipment, or other materials you would be willing to provide for the stream. Once we know whether or not we will be one of the 25 featured community groups, we will begin scheduling people and games/skits.
Sign up with the RT Vermont team, part of the Rooster Teeth Super Team, below:
www.extra-life.org/team/RoosterTeethVermont
We will have two test streams on October 20 and October 27 from 10 PM to 12 AM EST. Jump onto discord at these times to join in remotely.
GAME NIGHTS
Wednesday, October 19, 8:00 PM
ELSEWHERE IN THE COMMUNITY
Movie Night, Tuesday, October 18 at 6 PM CT / 7 PM EST -- Double Feature: Alien and Aliens

Trivia Night, Thursday, October 20 at 7 PM CT / 8 PM EST -- Space themed
Movie Night, Friday, October 21 at 6 PM CT / 7 PM EST -- Double Feature: Mega Piranha and MegaShark vs Giant Octopus


Shows every Thursday 3~4 PM CT / 4~5 PM EST and Friday 4~7 PM CT / 5~8 PM EST hosted by RT Radio DJs and Community Guests. Join the chat and make new friends!
Questions? Concerns? Suggestions? 
Contact @elkinen or drop a line in our suggestions discord server!