Thank you to everyone who participated in extra life, either on camera, donating, watching, or sharing posts. You guys were awesome and helped us raise $1,753 during our stream for the Wolfson Children's Hospital in Jacksonville, and over $2K total for our RT Florida Community team. All of that goes towards the Rooster Teeth Super Team!
We have some stretch goals to keep, and by golly we will! We'll get working on those right away and out to you guys as soon as possible. There were also some raffle items. If you won, you should be receiving an email in the next few days. Keep an eye out for those so we can get you your prizes!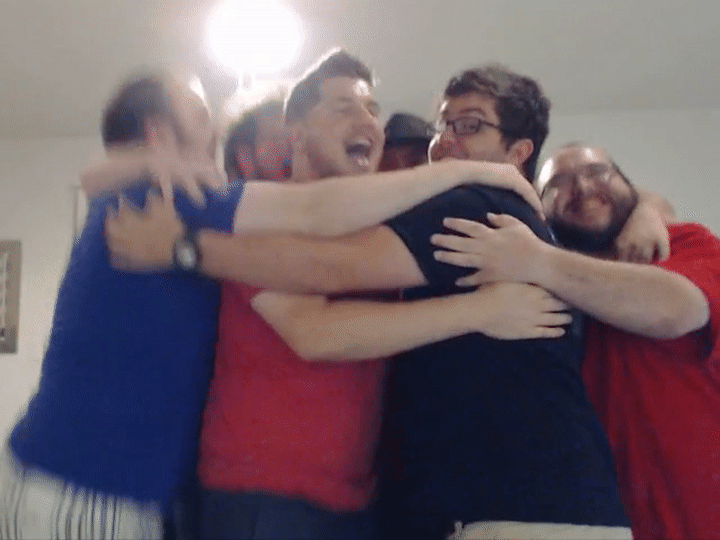 Be sure to vote in our poll for the South Florida meet up dates here. We're working on setting up a coffee meet up for you guys in the South and need your input to make it happen so be sure to submit that form. 

Also, RT Chatterbox has officially sent out their emails. They're asking for introductions so please be sure to write those up and send them back to get paired up with a pen pal in another country. 
We don't have too many events coming up, but we do have a community event for Fantastic Beasts and Where to Find Them. If you like Harry Potter, join us to nerd over the next new movie in the franchise. Details here!
There's also our Holiday party the beginning of December. Be sure to follow the event here. We plan on having lot of events set up for this and a theme, plus Secret Santa. Much fun!
Find us in other places on the web:
The RT Florida Crew