What is this? I've never heard of it. 
Nope.  Never.
So, I promised I would share a bit if y'all would share....SO!
Um.
Crud.
Ok, *deep breath* I can do this.
SoI'vebeenworkingonabunchofcommunitystuffwithabunchofreallycoolpeopleandit'sbeenreallysupercool.Youwouldnotbelievehowmanyamazingpeopleareinthiscommunity.Wait.Scratchthat.Ifyou'rereadingthisyou'reprettyflippingcool.
AlotofitIcan'treallytalkaboutquiteyetbutifyouknowmeandknowwhatI'maboutknowthatI'llhavealoadofcoolstufftotalkyourproverbialearoffsoon.
*breathes in and out*
OH!AND!I'venotreallyhadachancetoplayanyvidjagameslatelybuuuutI'vehadtimetowatchatinyteenybitofanime.Seriously,checkout"ShowaGenrokuRakugoShinju"It'sthebeeskneesorwhateverthecrazykidssaynow.
*pants slightly*
Umm....What else?....Uh...well...I've completely fallen off of most RT content as of late due to my inability to keep up on anything when I'm working on a project. So.......Whatcha all been watching? I've managed to catch the newest #backwardzcompatible thanks Miles & Kyle for making me laugh myself silly. It was much needed.
Oh! Right! MUSIC. I nearly forgot.
I've been listening to loads of tunes lately. And while I want to feature Brett Domino, The Dead South & Zdob si Zdub as my main earworms there have been many more amazing tunes.

HOW AMAZING YOU ASK?
*strolls over* Please follow me to RT Radio er...I mean my office.
MY OFFICE OF BAD ASS TUNES THAT IS!
....
..
.
Help me, I need sleep.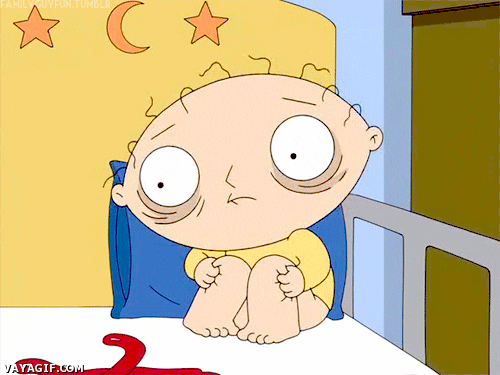 Chat soon?  I'd really like that.  Thanks for sticking with me folks.
I'll be the comatose one in the corner of the PAX/RTX/ANY event party/meetup happening.
<3 <3