Heading to London tomorrow for RTX. I am so hyped I can't wait !!!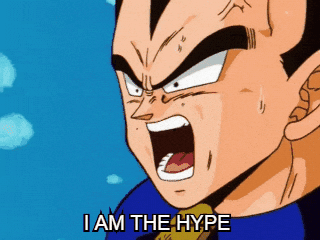 Also I might have the most unlucky flight to London. I fly on Friday the 13th I depart at 13:00 and I sit in seat 13a. Its got my superstitious mom freaked out that's for sure.
Ah well to all that are going as wel , I hope to see you there . To those of you who won't , I'll take pictures.