Look I know I give you a lot of shit. But today I logged in and to my surprise I saw Violet Evergarden on my front page. And to my even greater surprise episode one was available with English subs . So here's from me to you. 
Thanks man this is all I ever wanted. Please keep this weekly anime thing up cause matty need his Fate/Extra weekly man.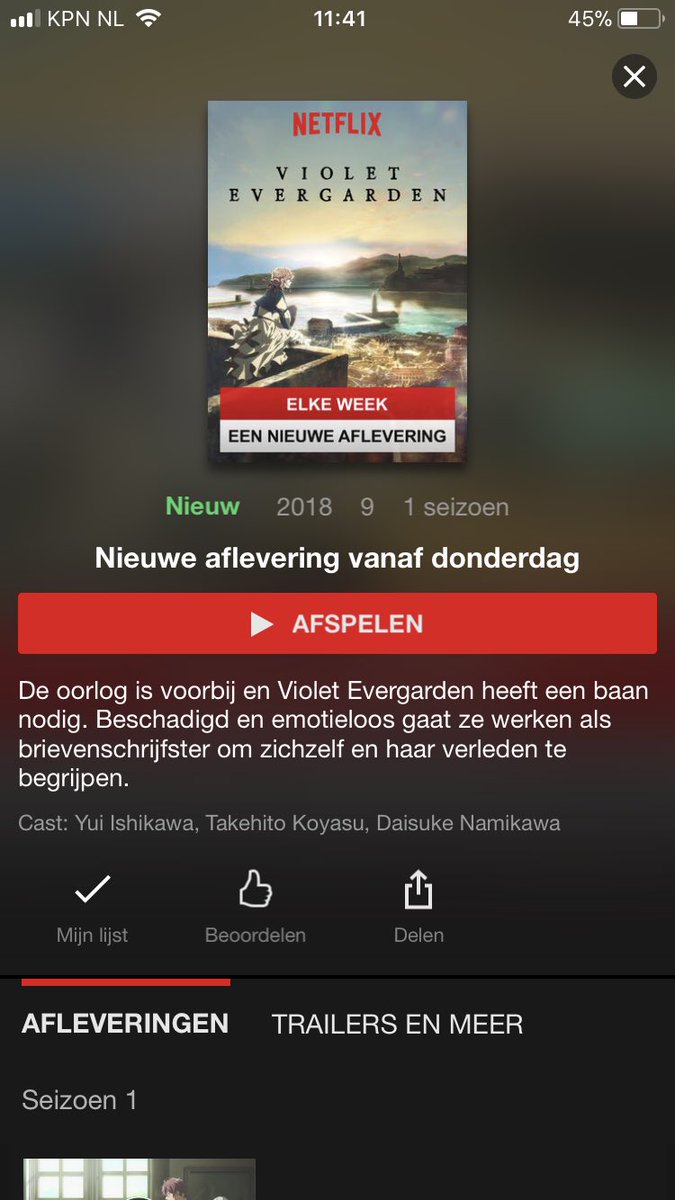 Also hey side note me again. I watched Devilman Crybaby on Netflix this week. Fucking hell dude that is a awesome anime. So you know. Keep making cool shit like that and Violet Evergarden .