Well hello there. We meet again. 
So we're a week removed from the Rooster Speak Party and the RTX weekend in general. We cannot thank you all enough for making this year one of the best yet, and we genuinely mean that. The party was incredible, albeit a little sticky and patchy, and the weekend of hangouts when it comes to all things RTX...darn it was cool. Until next year, the 10th official RTX Austin event, we are beyond elated to be able to chat and hangout with all of you whether you went to Austin this year or not. Thank you all.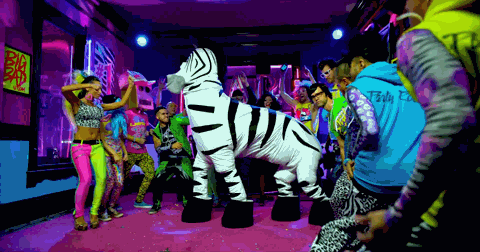 We have some updates to discuss with everyone in regards to our future plans, and what better way to do that to have a Town Hall Meeting!?! We have decided to throw together a couple dates into a poll and have you decide what day works best for you! Plan is to have it take place on Sunday, Monday, or Tuesday of next two weeks, and starting at 7pm. Please vote accordingly!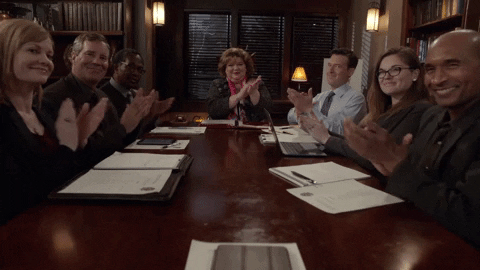 This week, we have the completion of Adam's Fast & Furious Book Club with The Fate of the Furious! Come watch The Rock pound the tar outta some punks and Vin Diesel talk about Family starting at 9pm CT on Saturday, July 20th!

We appreciate and love the shit outta all of you, thank you so much for making this group feel like home to so many of us here on the RS Admin team.
<4