Hey fam! 
I have mostly recovered from post RTX sads; I'm happy for the recovery, but I miss all of you. My heart was so full when I saw all of your bright shining faces. Those three days just flew by and I honestly wish RTX was a week long (much to the Events team's dismay =P). There were so many high fives, hugs, happy and sad tears, and just a huge wave of love that we shared in that short amount of time. I was completely exhausted by the end of Sunday night, but I'm glad that I could celebrate all things community related with you all. 
To start, we had a FANTASTIC community summit with 75 community leaders from all over the world join us at Stage 5. (photo by Ben Matzke)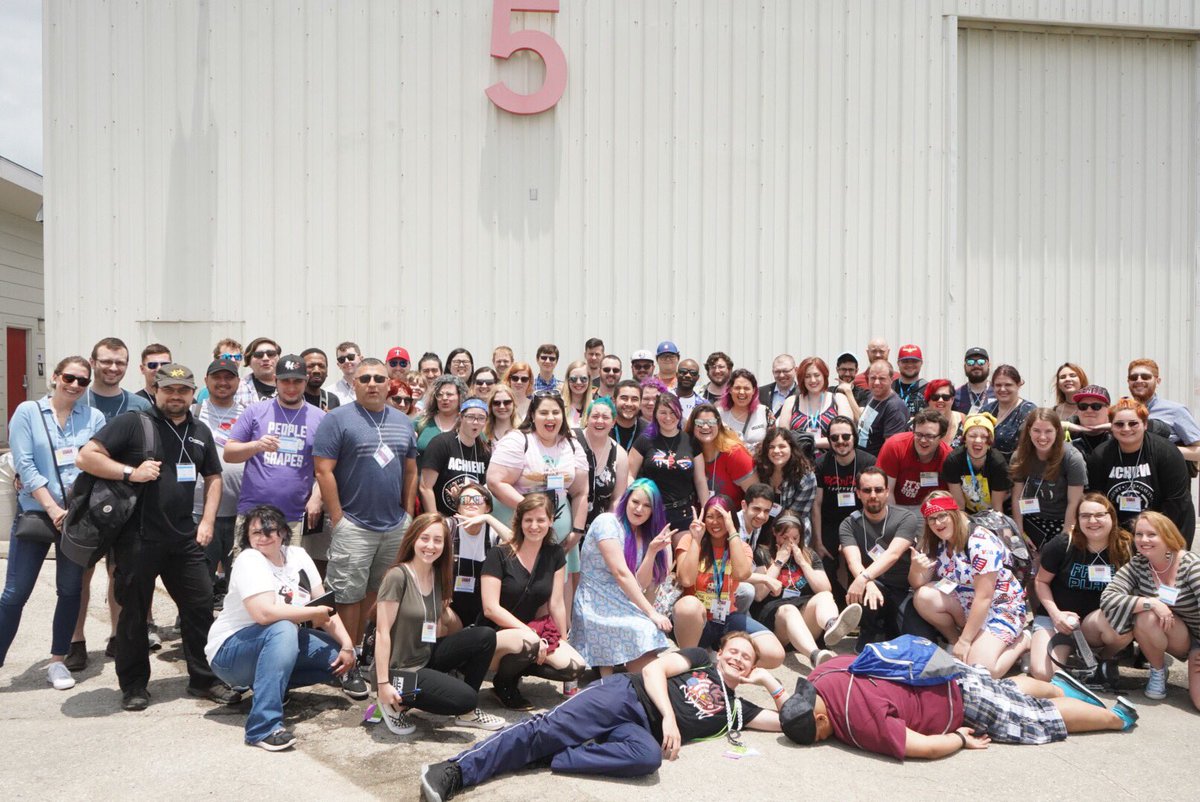 The SideQuest charity gala was AMAZING as always. And I got to hang out with some of the coolest people like @RoadBlock
I got speak at my first ever RTX panel! (photo by Daniel Starrett). We got to talk about all things community management related and it was so awesome seeing everyone out in the audience including a very special appearance by @Desayjin (BEST SURPRISE EVER)
It really did warm my heart that many of you were interested in our day to day and were curious about what we do as community managers. Thank you all so much for attending our panel!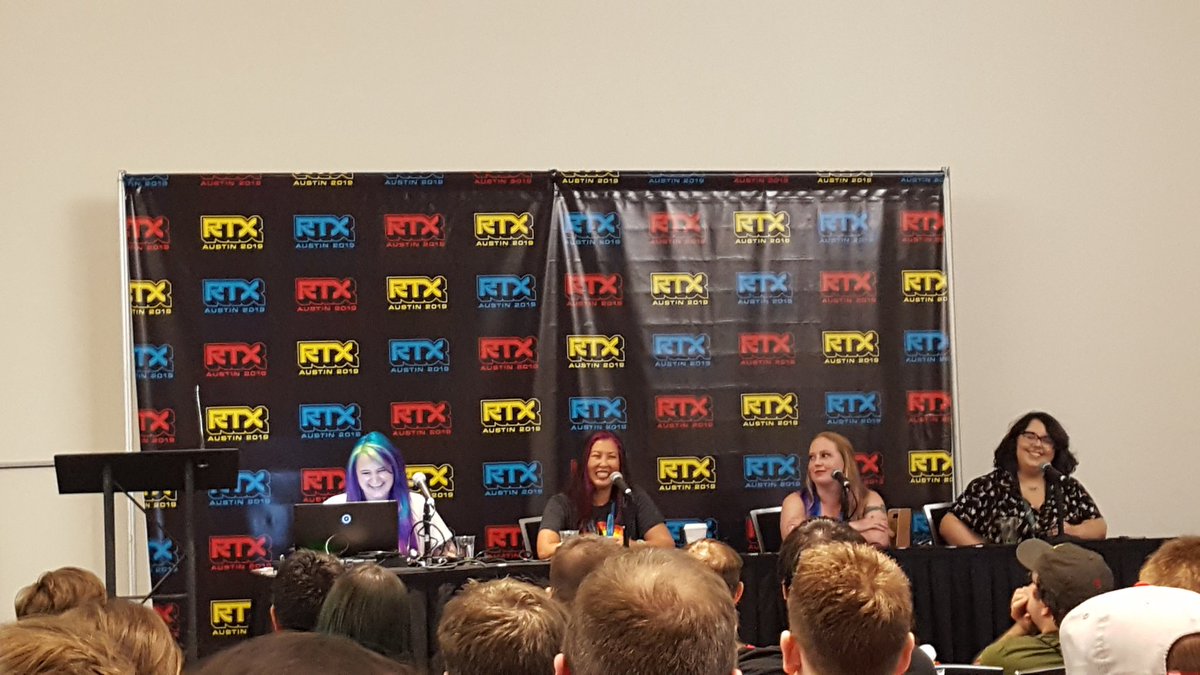 Community Corner was hopping! Here's @MrWartburg and his badass wood burning pieces.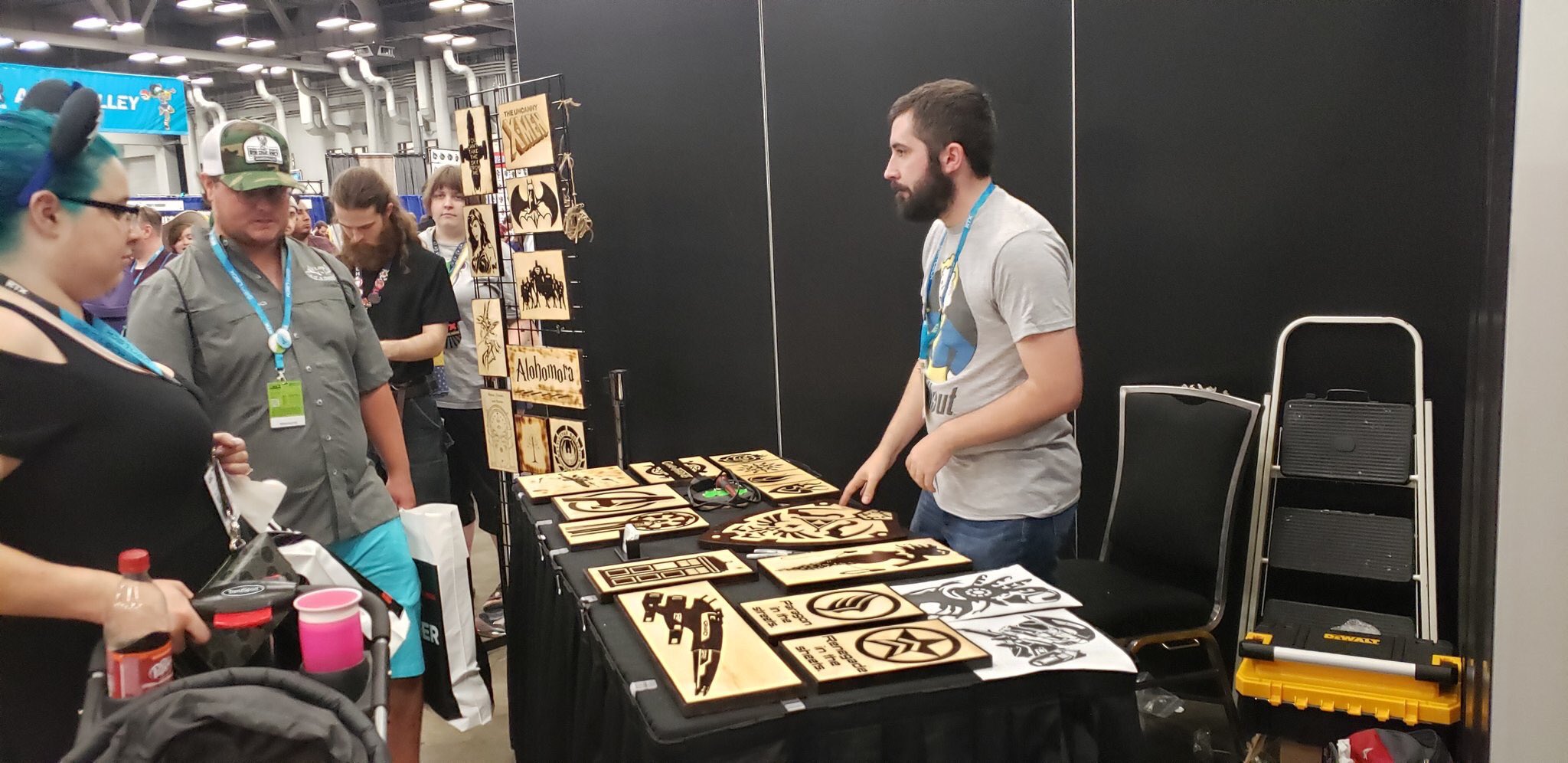 And Flutter_Chey's awesome laser cut acrylic pieces.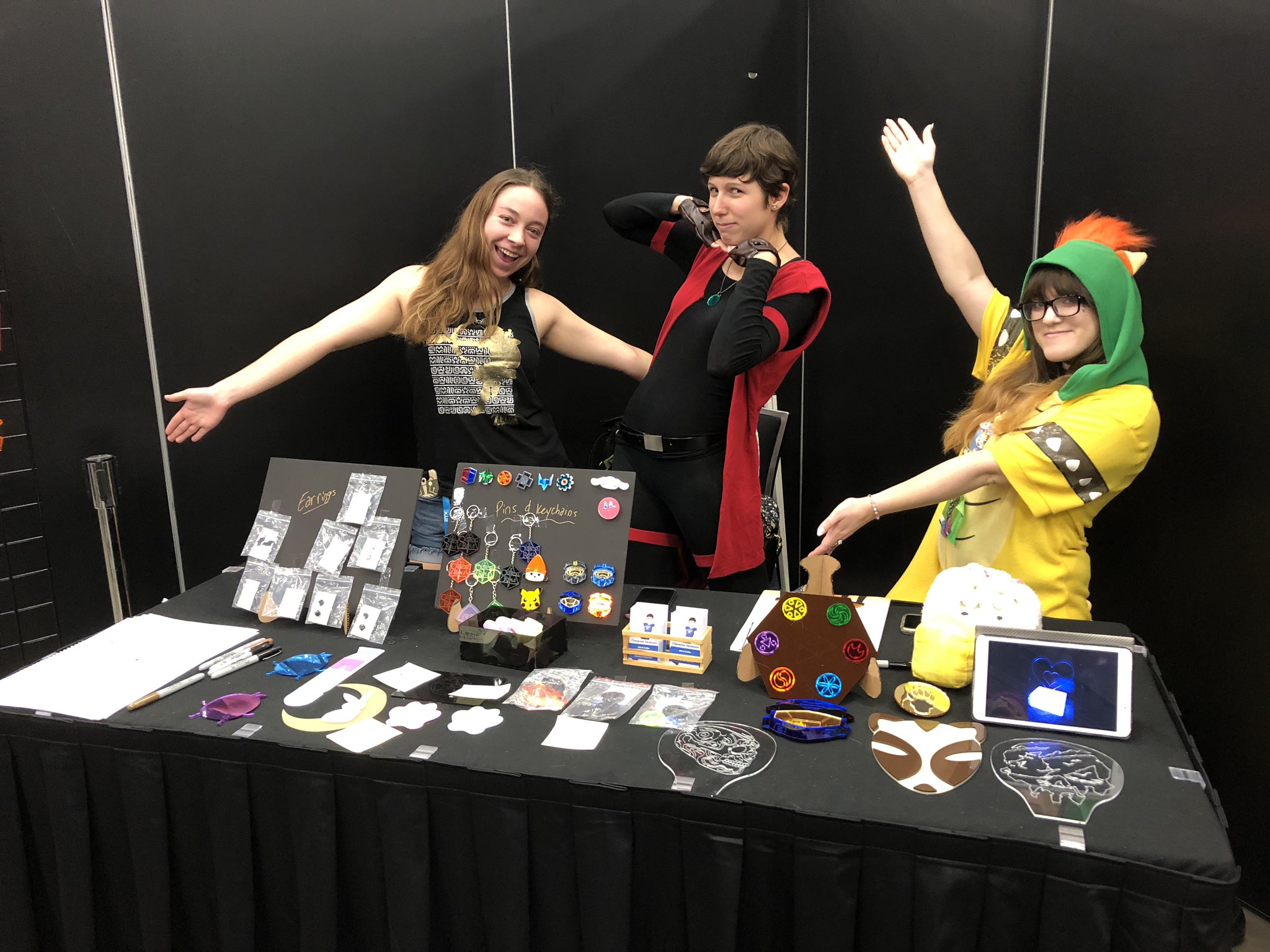 I got to meet up with community groups such as The OCC!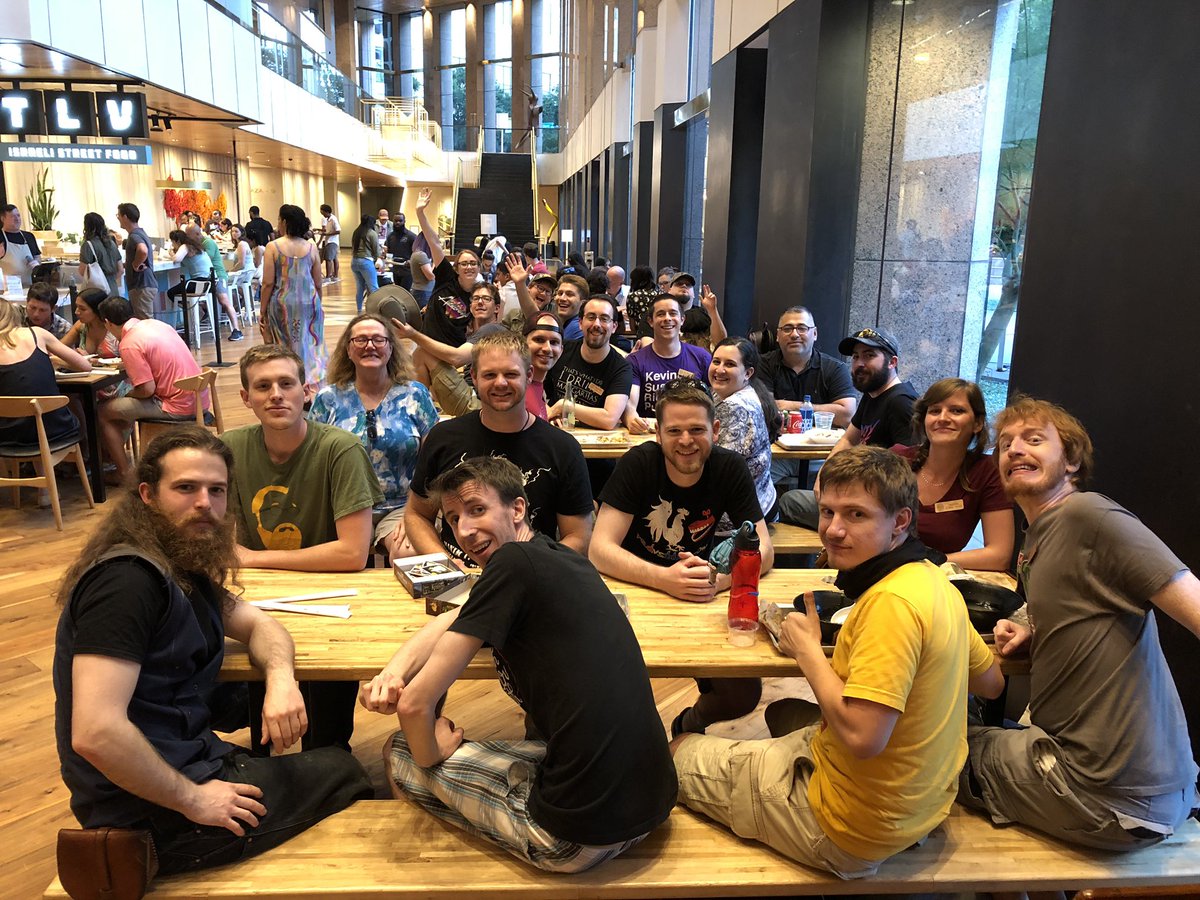 And I got to see my lovely PA Guardian family Sunday night.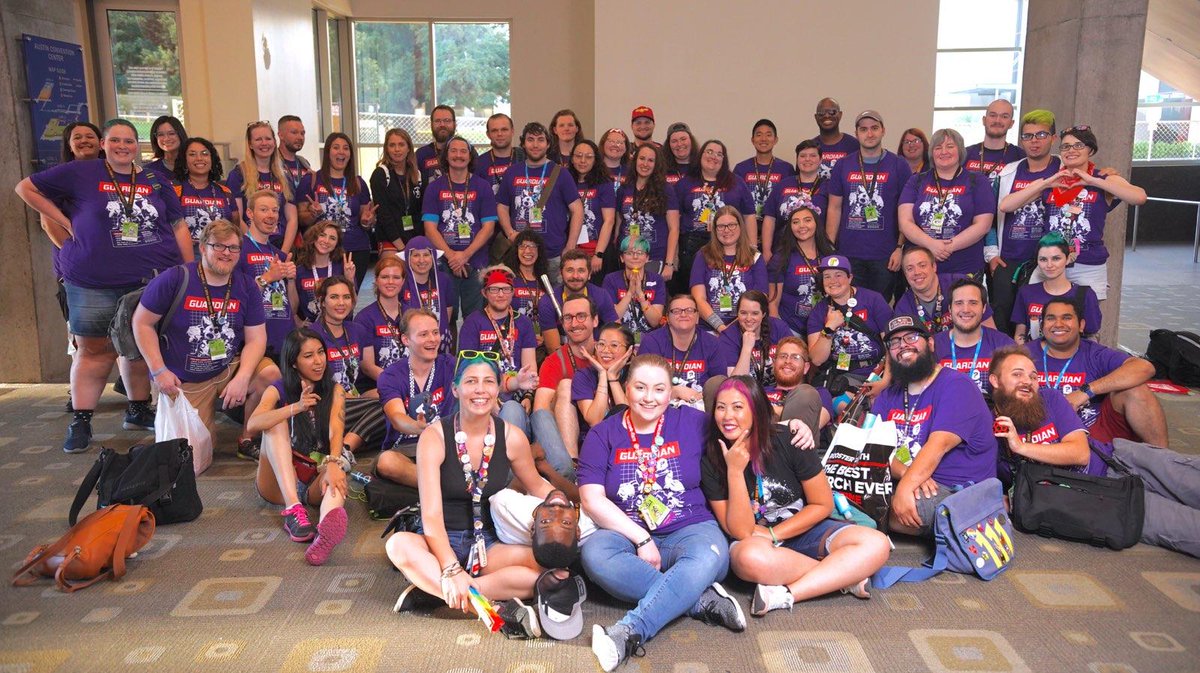 RTX remains a highlight of my year. I loved meeting everyone, attendee and Guardian, and hearing your stories of how you got into the community. 
To all the Guardians who worked tirelessly for this show. Thank you from the bottom of my heart. You make this show happen, and I can never fully express how much your love, energy, and passion mean to us, to me. You are all inspiring. I'm so happy that we could finally get you purple shirts this year.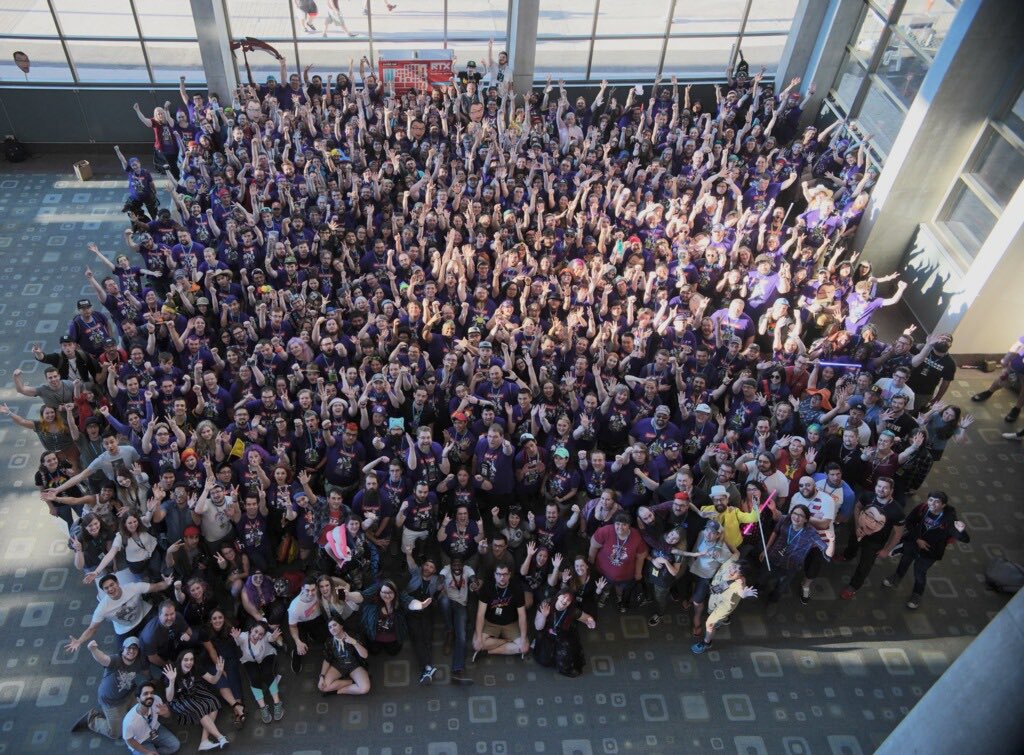 This year's Community Day is so special to me because we got to see each other IRL and that is invigorating for me. I love you all very much. Thank you for being here, and thank you for being my community. <3