theres more to come, but heres a few to start off with...........



our pretty cake, after they removed the train set that was going around it!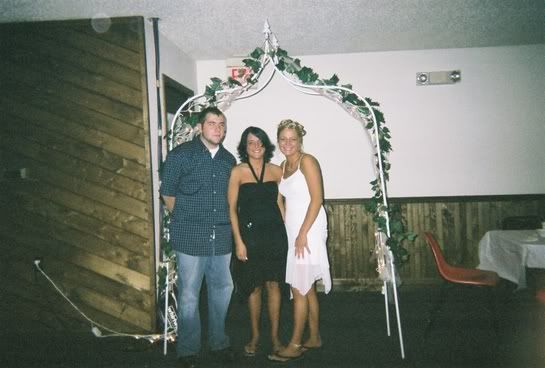 meg, my brother justin, and me!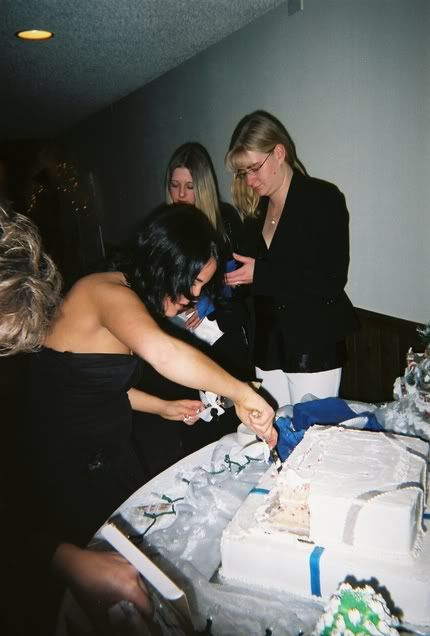 meg and erik hard at work cutting the cake, teehee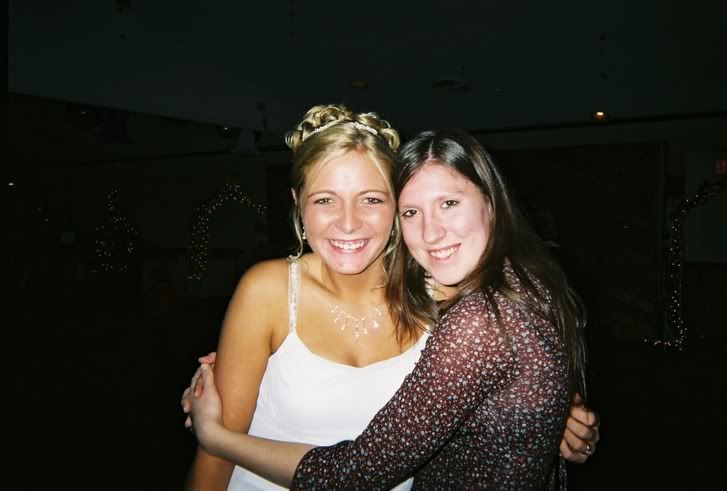 jackie and i, i swear she followed me around with a camera all night, lol



messy messy us!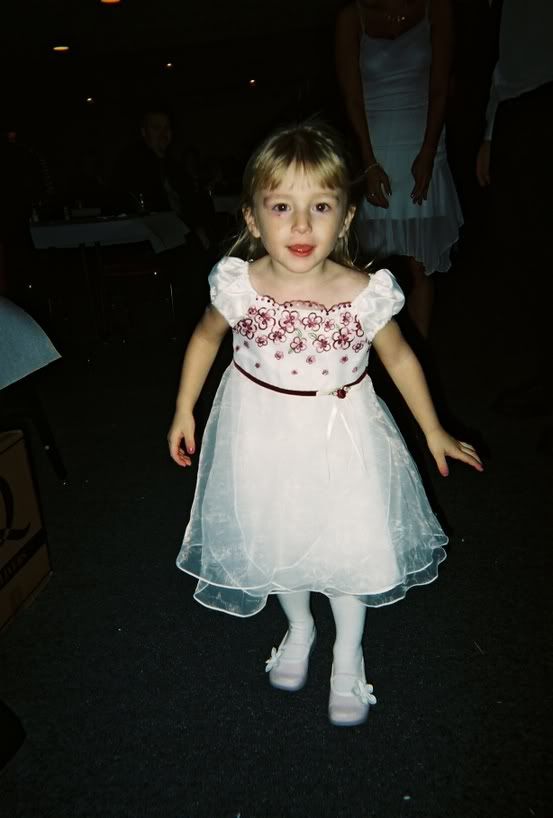 lil ali on the go all night, that was right after she took a big digger and scratched up her poor eye!



my cousin kat and i on the dance floor