What happend on Wednesday....

Marc and adam are now together. awww how cute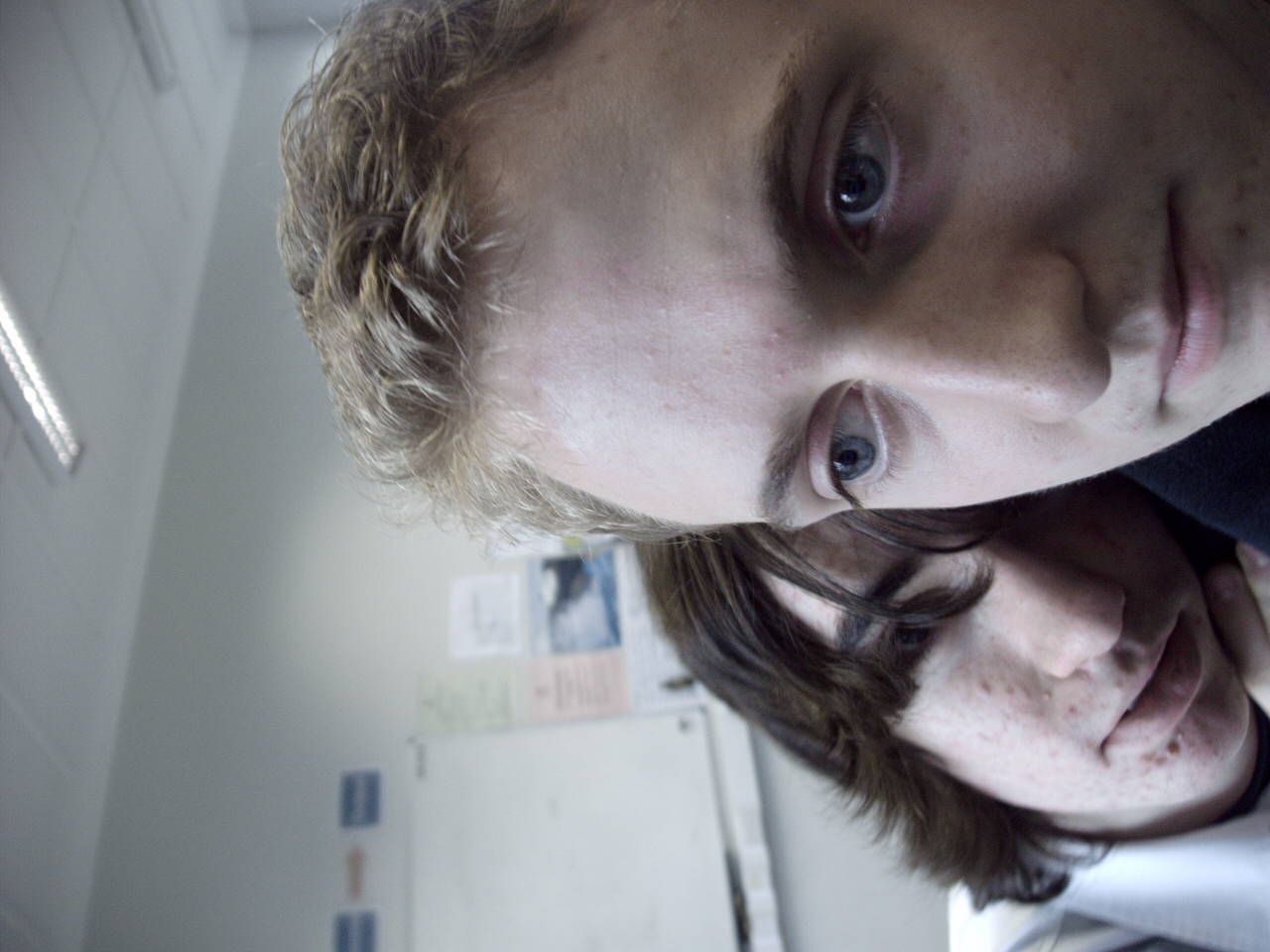 But Marc kept gtting angry at Adam for trying to eat his shoe.



he got so angry he dumped Adam
and so had to resort to pleasuring himself



Adam was very much effected by this.. he decided to change sex. hes currently still waiting for his opperation.



While al this was happing the birds were building up an army..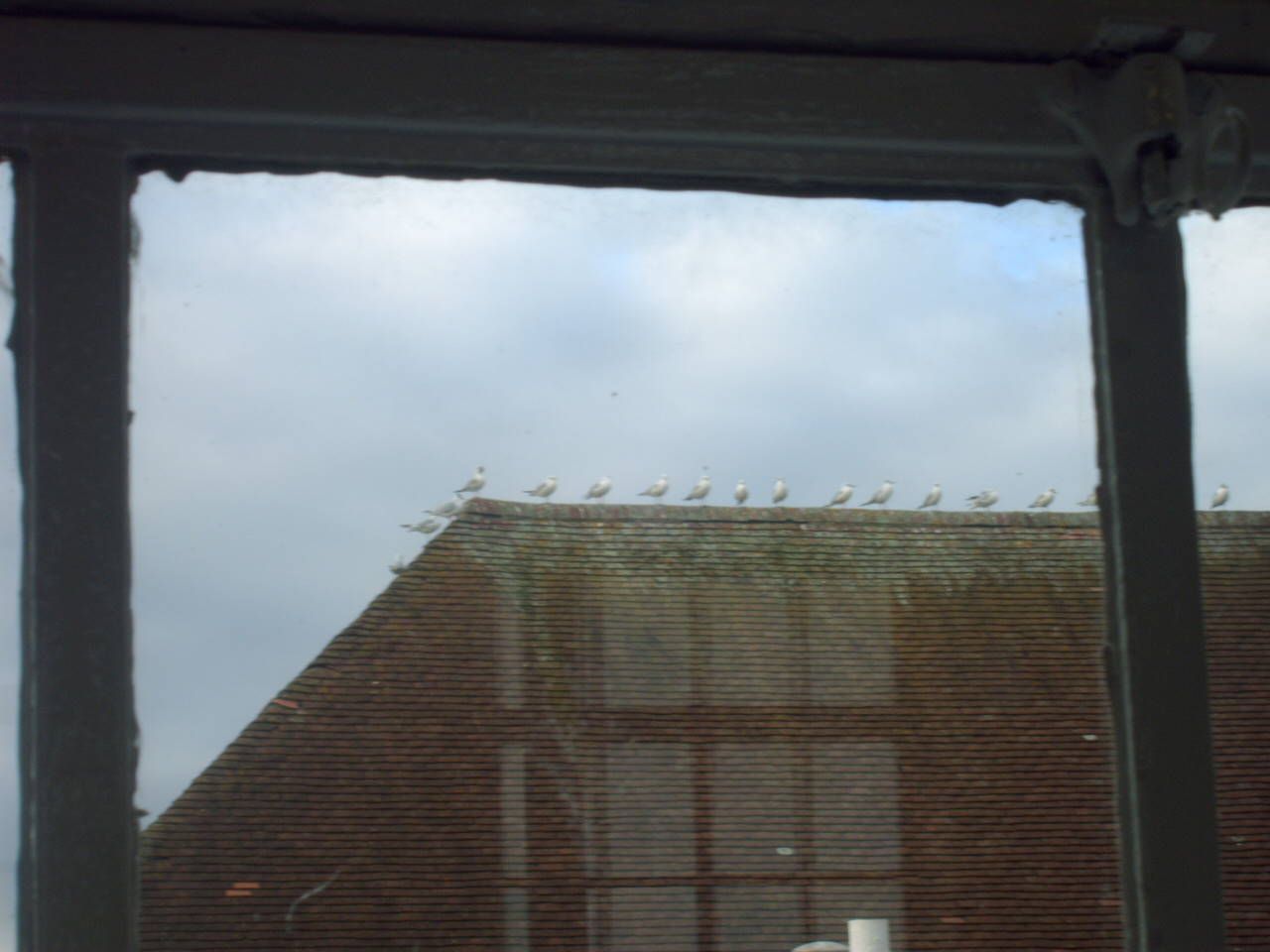 Everyone was talking about the birds... "I dont know what these things are but anything that can stand in a line like that cant be good" -Lu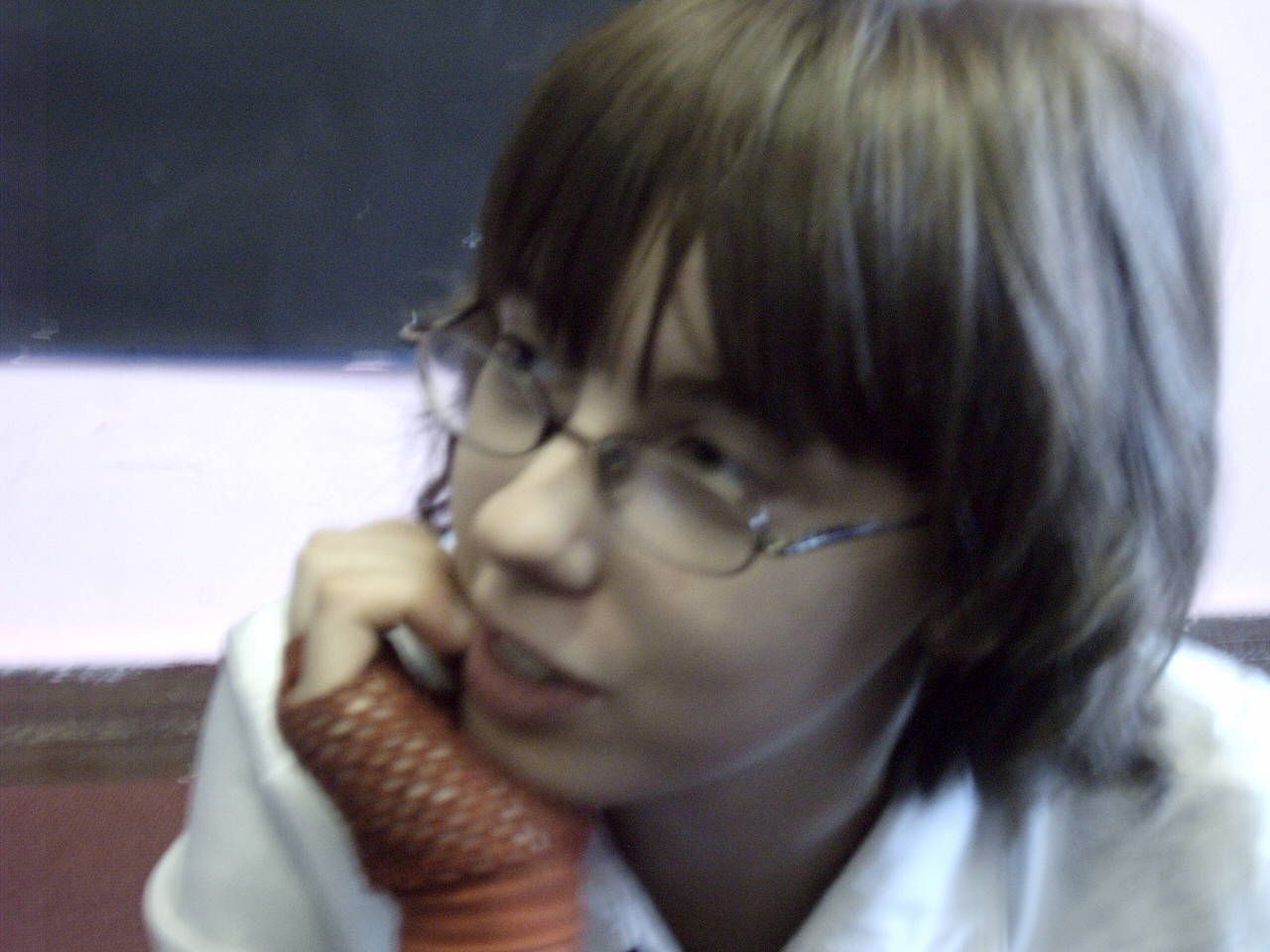 "err what? birds? Arhhhh the pies are coming!!!"-tom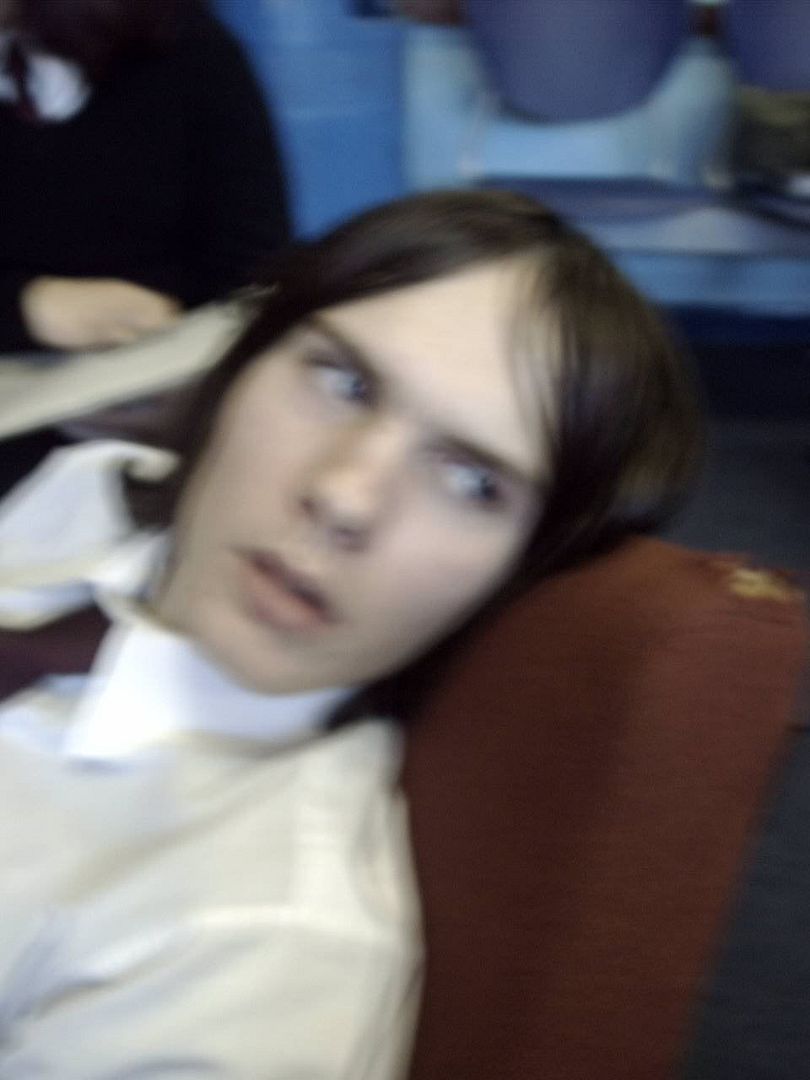 "people say im pale" -Peter



"birds? i shall destroy them all. but first... ooo yeah
"-Chris