STOP THE FUCKING PRESSES!

they just released a digital camera with, not one, but TWO LCD screens!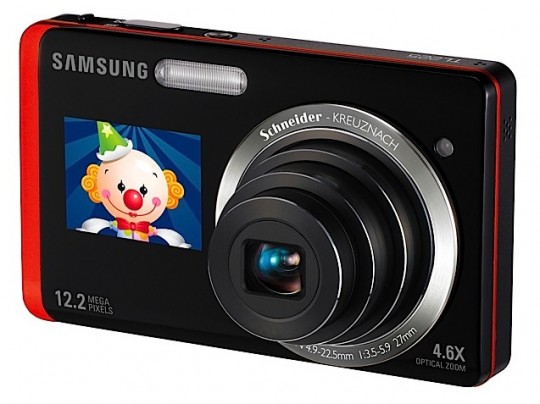 Now i know what you're thinking Ant, why is this the best invention science can create?
I'll feed you baby birds,

It's a simple thing called scaling. Soon all cameras will have either the same or similar layout allowing the person who's getting their picture taken to see what's going on.

Why is this so great? simple: the end of mirror shots

NO MORE MIRROR SHOTS!

WE ARE FREE!

no longer must we stair at the poor quality, horrible side angles used by so many retarded teens who desperately need to post what they look like every fucking second of every fucking day.

Sure we'll still be besieged by camwhores and myspace angles will be rampant, but at least this will never happen again:
(Bad mirror shot goes here)


This is SCIENCE, bringing you a brighter future today!