Bloody hell, what a few months i've had!

Since I auditioned last year, I've been going to 2-3 rehersals of 'Grease' (my high school's musical), a week. Its been probably been the best thing that ever happend to me.... EVER!
2 weeks ago we had, the performances from 8 till 10, on the 1st, 2nd, 3rd, 4th and 5th.
It was so great, just as good as the movie.
My part was in the corrus. Dosen't sound to 'flash', but I was lucky to have gotten it anyway.
I did singing, dancing, background acting. On the last performance, we went back to 'Cha-Cha's' house for the afterparty from 11-3am.

Man. Life really sucks now that its over.

Here are some picks.

This is me and my friend Nat just before our 1st show.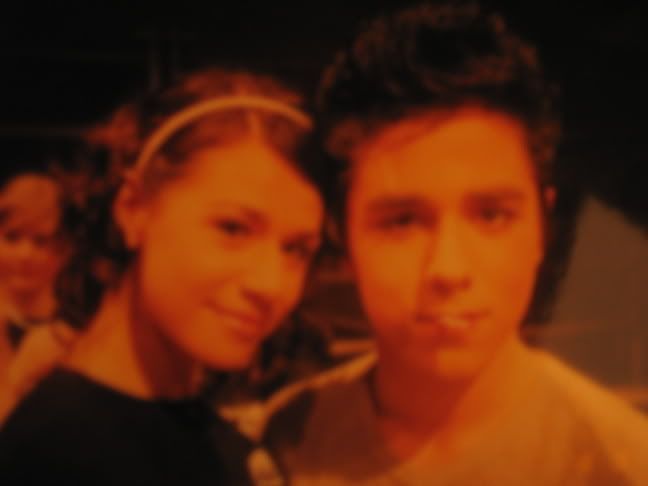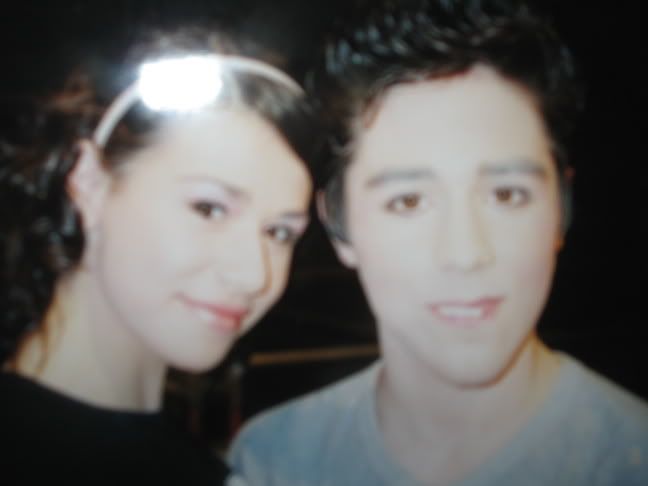 This is Nick Flemming who played Knickie, getting changed for the dance.



Me and some of the guys.



Joey in the change rooms.



My friends Massimo and Thinesh.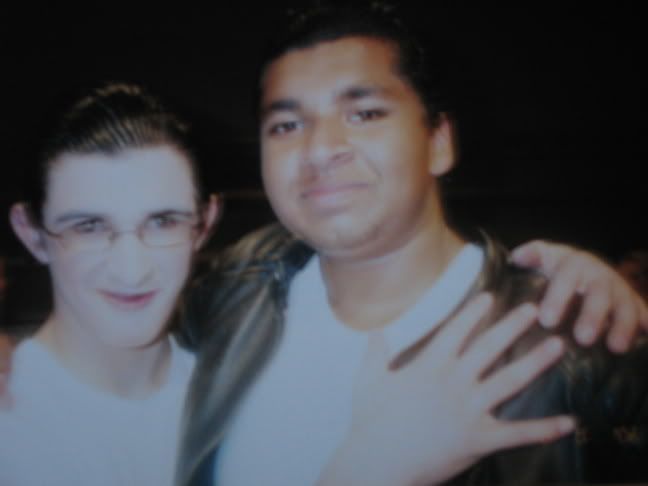 Our fearless leaders! (from left to right) Miss.Cybula, Mrs.Dennie, Miss.Shibilia



Massimo goin wild at the after party!!