I decided to buy this laptop instead of the ibuypower Battalion MLTurbo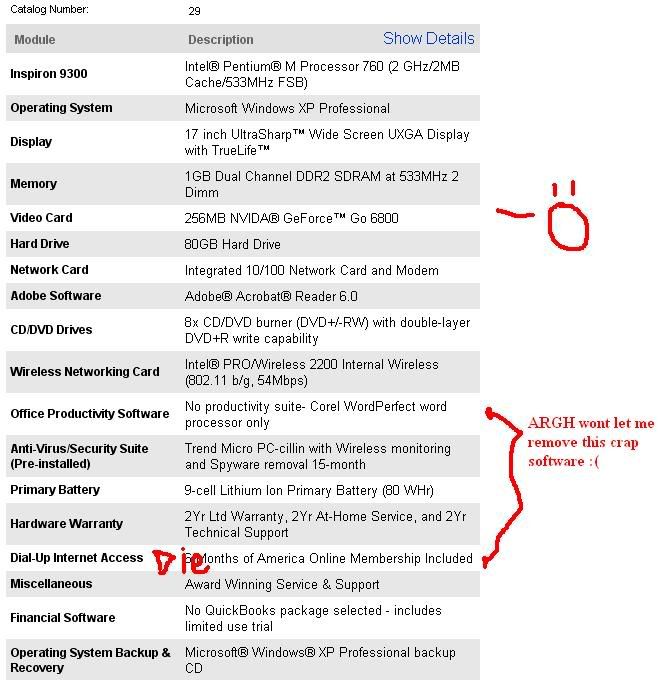 Pros
- Its going to survive the 'time game' longer than the Batallion MLTurbo
- 6800 !
- WUXGA screen :O
- Nice cooling and
- Uber powerful machine for not a lot of $$$$
Cons
- Uber Battery suck
- Bulky 17", but ok for my purposes
- Did i mention teh battery suck
Edit: Forgot to add - Super gay tech support !

Check back to view pictures of this baby when it arrives !