I signed up for Red vs. Blue, this is my teenagehood and I plan to keep it. my heart will always have a warm spot for this website, I'll viist everyone once awhile just to remember all the friendly users.

Was - Just an average high school kid that did sports
Now of this post - United States Marine whose station on Camp Lejeune, who also hates his life, if your in the military you'd understand what i mean.

Times to catch up just message me.
Xbox username: YOLO515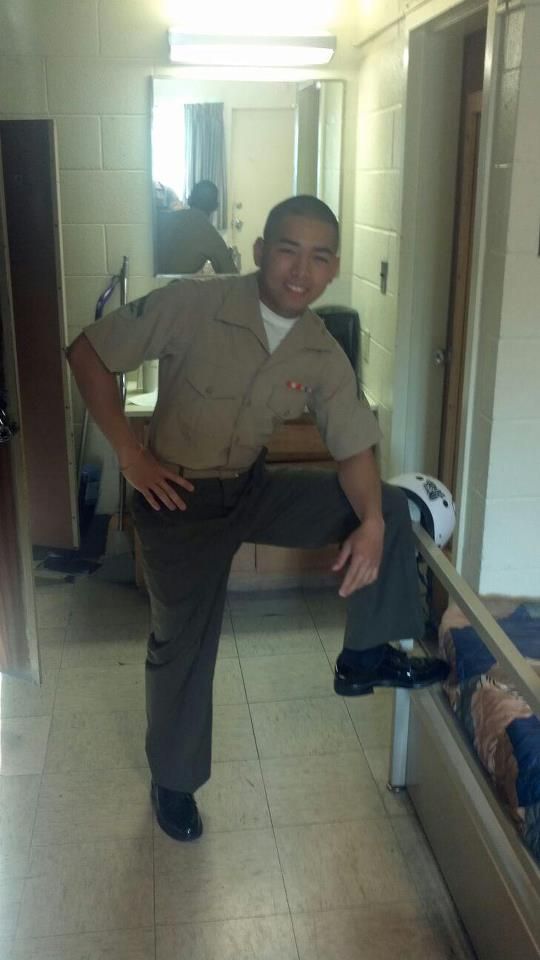 If you ever wondered how i looked like, this is it.
When i was a boot.