For someone that doesn't like others to use "homophobic slurs".





You seem to like to use them yourself





Especially right before you scold me for saying "faggot".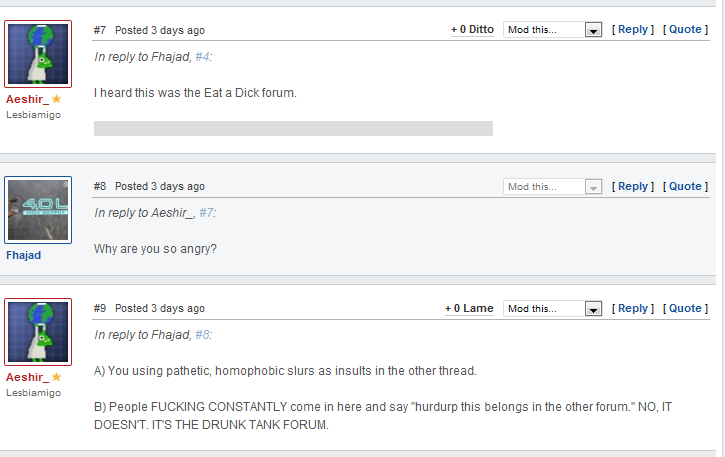 You even like to say it to forum mods...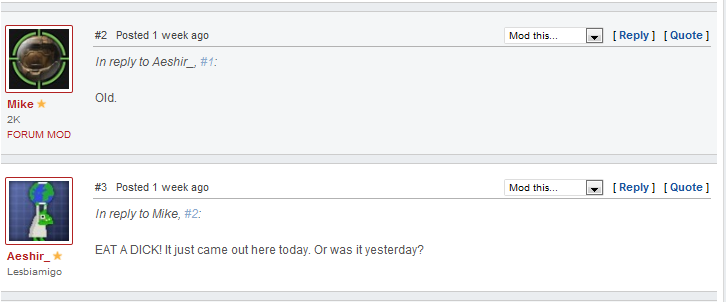 And then get mad when they don't ban people...




Sure is is hypocrisy and stupidity in here.
62 replies