As the title says, could be fun to see if people are blockheads like some others, so would like to see peoples creations.
Must of course be something, not just two blocks on top of each other and call it the "Tower of Cookies".

Anything could be fun to see, of course has to stay on the topic of Minecraft and of course your skills (or a group of people with you too). So, SHARE!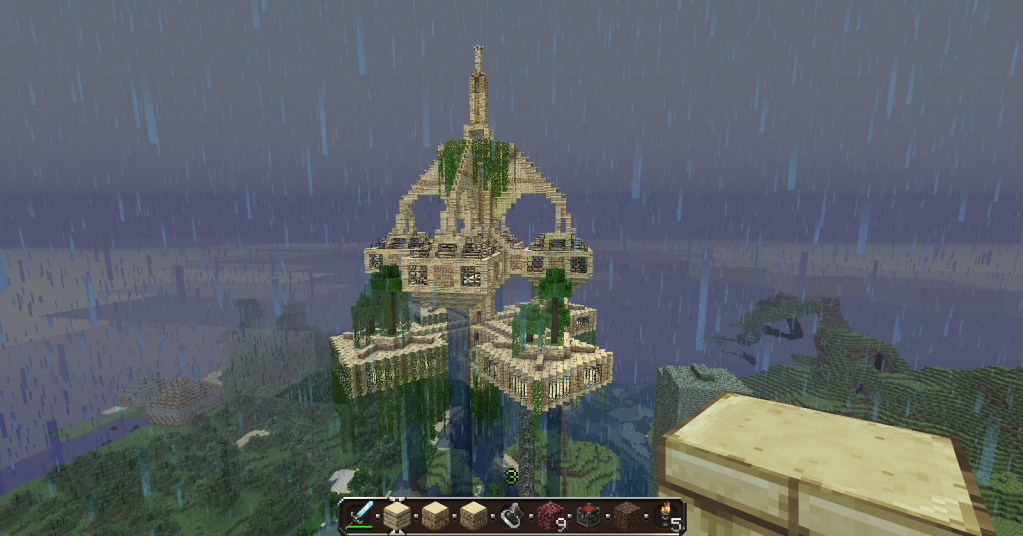 Temple of Hope: Designed to be a spawn point with portals located within eight rooms, leading to various locations.
7 replies