What's up, Rooster speakers! Have you been wanting to learn how to play DnD? Have you been unable to find a group or a DM? Are you just unsure where to start in general? Well, then I may have a solution for you! I'm going to be hosting a small workshop for people with no DnD experience just to help them get the ball rolling.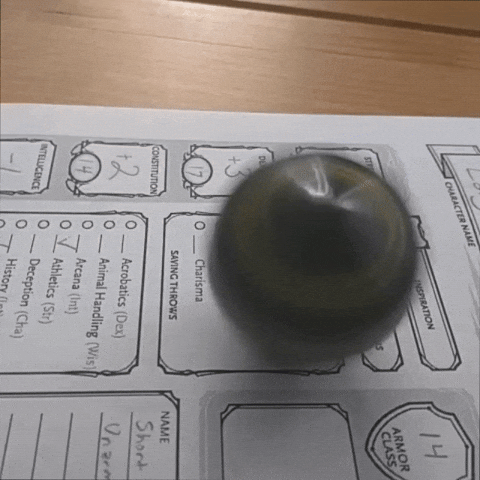 Important Notes:
-It will be split into two sessions: Day 1, which will cover character creation and rolling, and Day 2, which will be a short mini-campaign so you can test out what you learned.
-Players must be available Saturday afternoons/early evenings.
-I'll be able to accommodate a group of 5 players, and sign-ups will be first come first serve. Depending on interest, I may look into holding another.
-There must be a minimum of 3 players for this to go ahead.
-You must be a member of Rooster Speak in order to participate.
-We will be using Roll20.net, and a condensed version of the 5th edition rules for this game.
-You do not need to purchase anything in order to play.
If you'd like to participate:

-Leave a comment on this thread! I'll update it with the participants and make note if we fill up all the slots.
Campaign Slots:

-Dippezoid
-MrCheese
-Giries
-Eoghan
-Daks
IMPORTANT EDIT!

Looks like our five slots are full! I'll contact the five participants to sort out the dates where we're all available. In the meantime, if you weren't able to sign up but would be interested in another event like this, please let me know! If there are enough folks who would like to play, then I'd happily host another.
10 replies