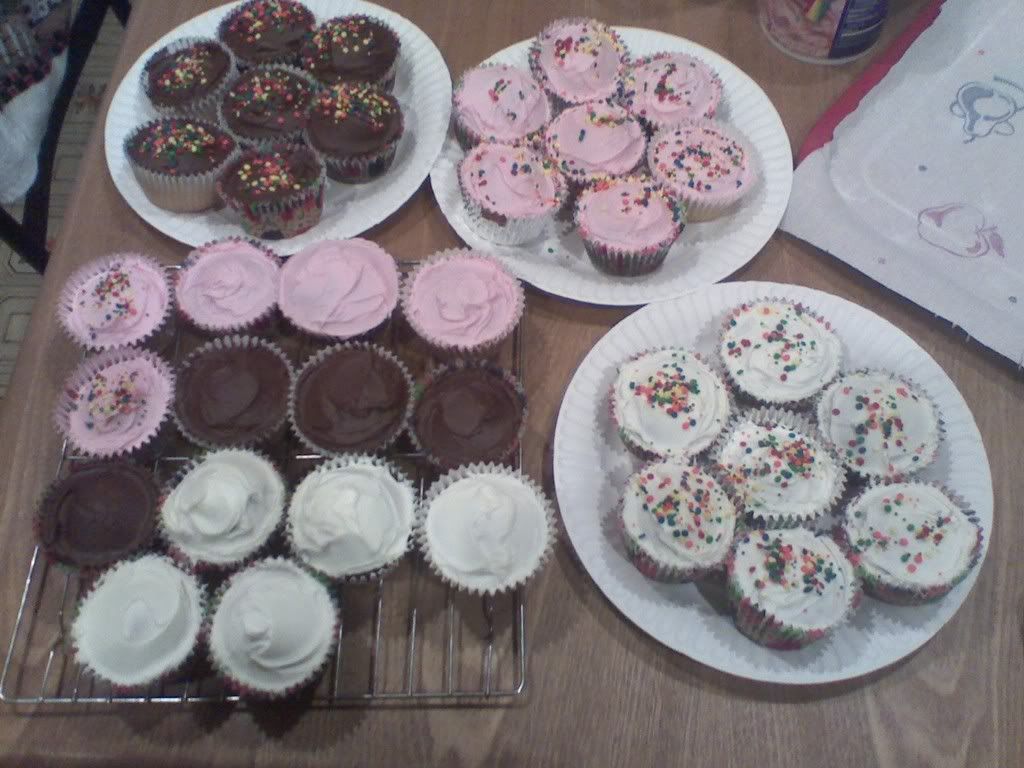 Anyone want a cupcake?

I baked all night. Just wanted to... no biggie.

My family is throwing a little birthday party for me today. Wooo. I'm not too excited about it because I've been arguing with my mother alot. So Jeckon.. believe me I totally agree with your theory.

I'll make a journal later. Hopefully there's gonna be pics and vids! Hopefully!