(not facts though, I needed an "F" for alliteration lel)

I would consider myself a fashionable guy and, as cocky as it sounds, would say I started a few trends in my area. Fashion is always evolving and style is always changing. When it comes to MY style, it's constantly changing. Every thing from baggy to skin tight, preppy to "emo," I have tried. Currently, my wardrobe consists of athletic, casual, and avant garde pieces. Some days I'd simplify things with a plain t-shirt and skinny jeans and some days I'd walk out with heavy layers.

Let us get into shoes. OMG SHOES! Yesterday during ShimmySham's stream we got into a discussion of shoes, the styles we're into, the styles we were into, and so on. When it comes to fashion, shoes are extremely important. They are what pulls the entire outfit together. You can have the cleanest outfit, but if you lack in the foot game, it'll completely throw your look off.

Growing up I wore high tops exclusively. First pairs were, obviously, all white Nike Air Force 1s. Classic. Up until my freshman year in college it was all Nike SBs, Etnies, Supras, and Creative Recreations to name a few. After I graduated high school, my style shifted and I started adding low tops into my wardrobe. Now, aside from the older pairs of shoes I still have, most of my shoes are low tops. Currently I have 13 pairs of shoes (and if you say that's a lot, keep in mind, with an exception to one I bought in December last year, all the other shoes are 3+ years old).

The kinds of shoes I am currently into now are runners and trainers. Five years ago, I would have never thought about wearing them casually because, c'mon, five years ago those things were horrendous. But now, shoe companies have learned and runners/trainers have become fashionable and functional. I just love shoes, okay?

Let's do something fun, for me at least. I am trying to decide on what my next pair will be. Would you like to help? I'm going to show three brands and number each shoe. For each brand choose one that you like. Of the three final picks, rank them. Got it? Cool! Let's go!

New Balance:
1.

2.


Adidas
3.

4.


Nike
5.

6.

7.


PS. I need to class it up a bit so I'll be purchasing some double monk straps sometime soon. Shoutout to @Nabohs for helping me find some.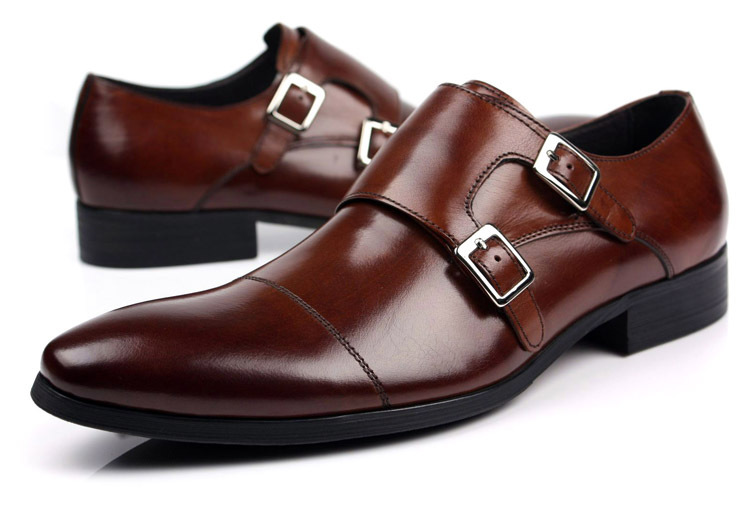 I'd like to hear about your taste in fashion and shoes as well. What trends/styles are you currently into? Feel free to leave a comment.