Look no more! Don't be afraid of having a few bad games! There's a name for you players who are great at the game but have real, really, really bad games in between!

Riskies! (Yes I absolutely made that up.)
RISKY COMPANY is the place for you, you won't be judged for those bad games! We just joke about them! As long as you are normally great at halo those bad games don't matter!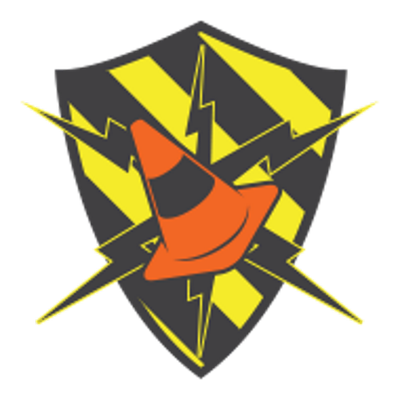 So Join RISKY COMPANY!
https://www.halowaypoint.com/en-us/spartan-compani...

Everybody's Risky.