So I am finally home from Ire-to-the-land and it was a pretty awesome trip with some pretty awesome weather! I could write an entire journal explaining the entire trip in detail but that would require effort ;)
So here are a bunch of pictures!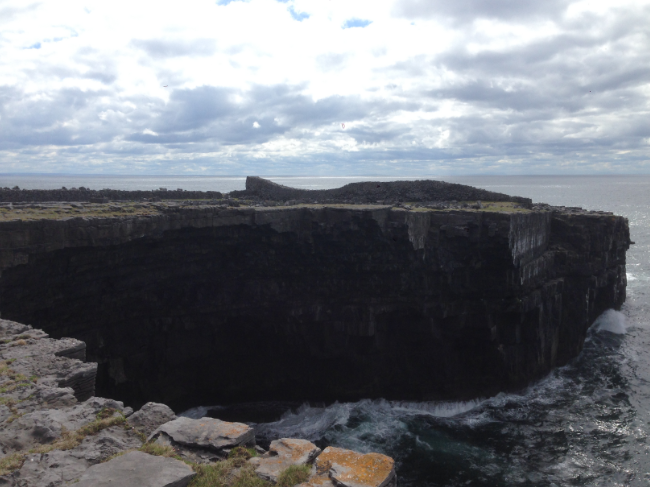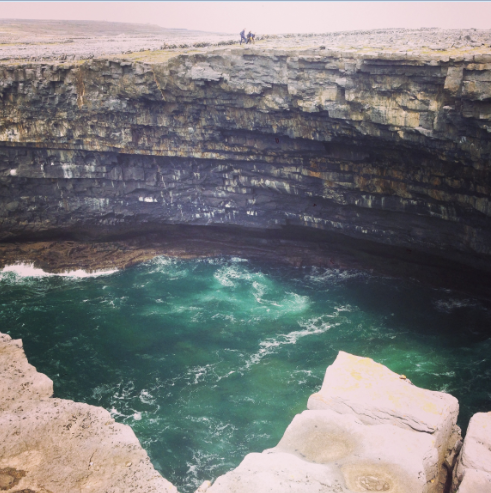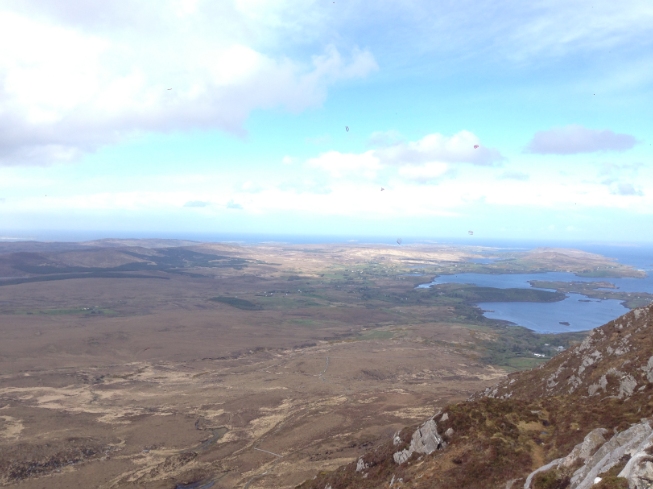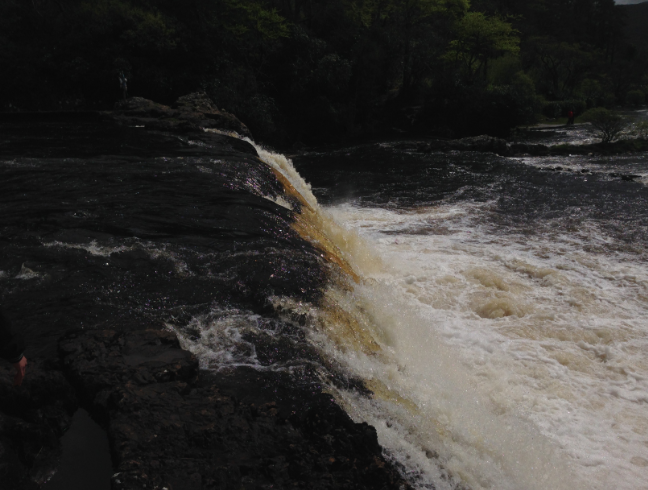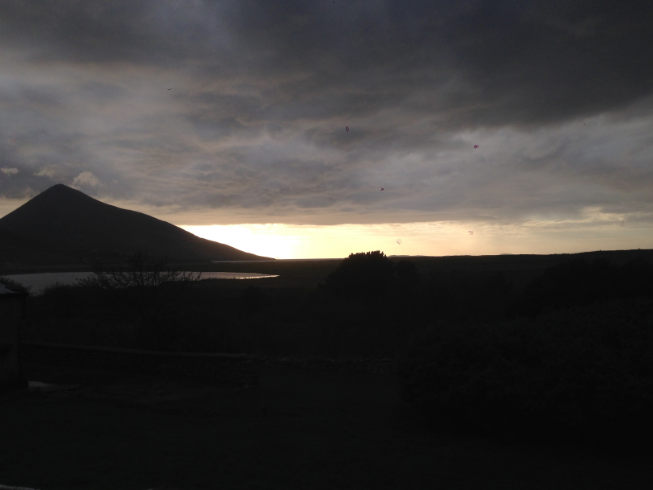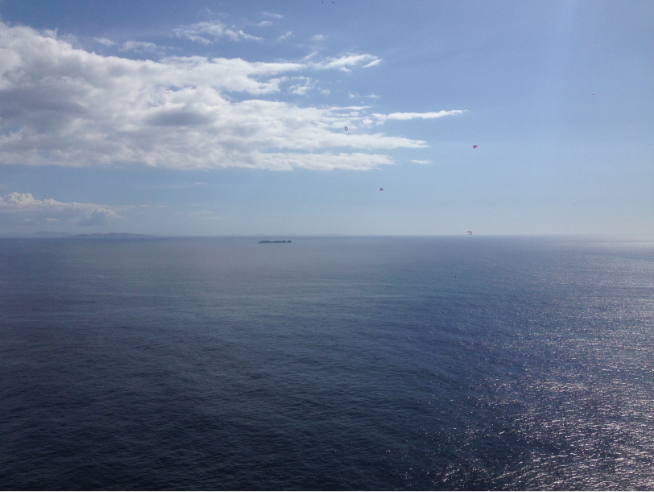 I'ts a really beautiful country, go there!