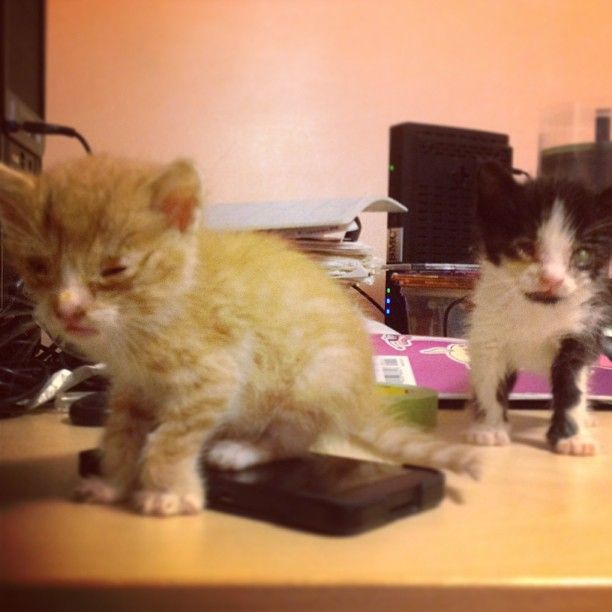 [left to right: Sulley and Tux]

After Skully left, these two have been a bit vocal missing their commrade. Now, the only time they meow is if they want to eat, poop or want to go around the kitchen floor for a wander.

Speaking of poop, Sulley (ginger cat) had the experience of a lifetime and surprised Katie and I. We had just come back from doing our laundry and let out the kitties to walk about and relieve themselves. The kittens are still far from kitty litter trained, but I know a pooping kitten when I see one all hunched over looking as if it were straddling an imaginary air-horse. I picked Sulley up from the floor and placed him in the litter box. In an instant this long, slick, black, worm-like type rope started to ooze out of his rear.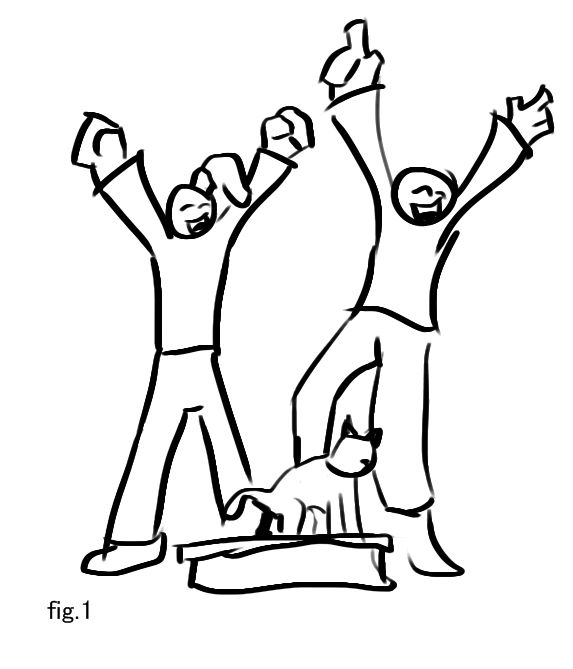 [Fig. 1] Katie and I cheered on the little champ on yelling like any cheerleader at a football game. Things like "Yeah Sulley!" and "Poop! Poop! Poop!"



[Fig. 2] After about 30 seconds, the continuous slick rope curled around twice.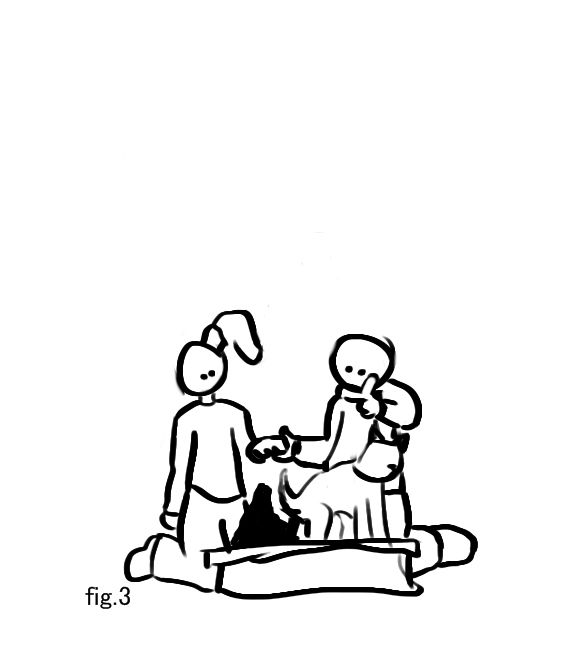 [Fig. 3] after about 50 seconds it was on its fourth curl.


For the record I have never seen a cat so fatigued from pooping so much. Sulley was literally hunched over the edge of the litter box, he took a bit of a rest before cutting ties with the butt coil. After one more push, the butt beast severed and Sulley continued to hang over the edge of the litter box for further rest.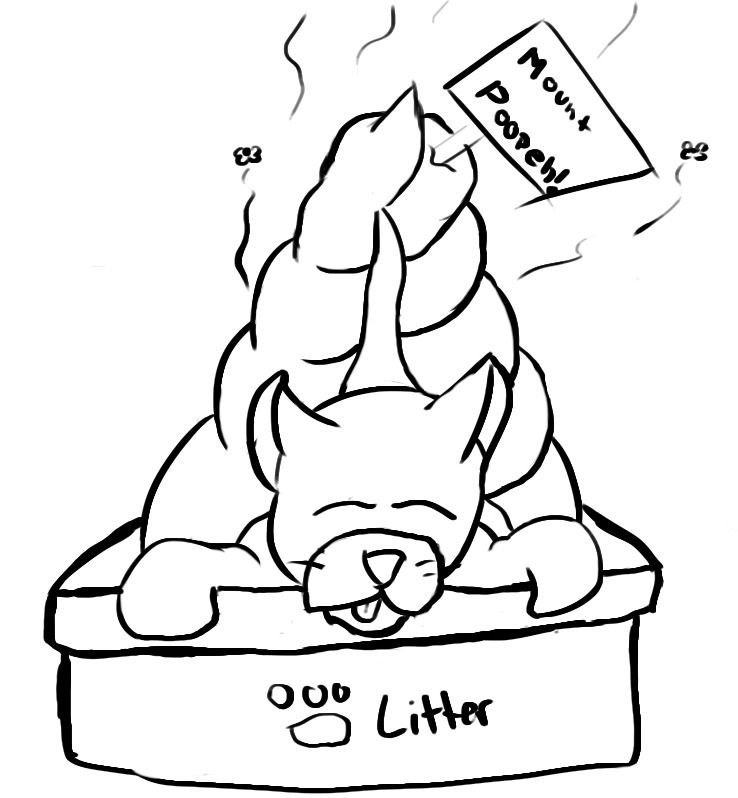 And that was it. After that strenuous ordeal Sulley then curled up into a kitty ball to sleep.

--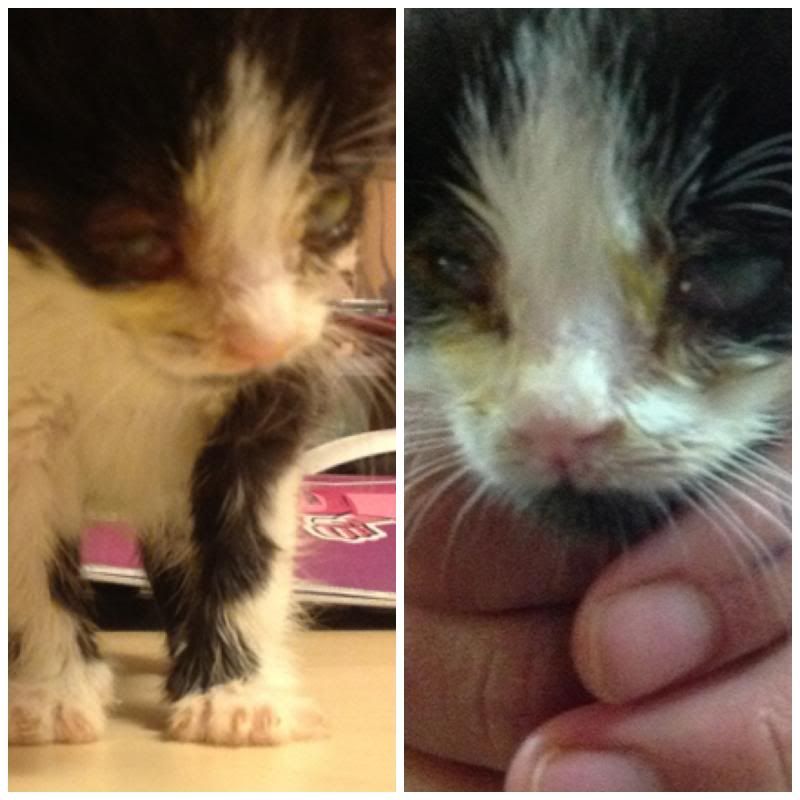 Tux is worrisome. When we first took him in. I thought his eyes were just as good as Sulley's. Now it seems the opposite. Tux is now blind in both eyes and is acting the same way as Skulley whom we had the misfortune of losing last week. He bumps into walls and any obstacles in his way. He gets lost easily roaming around the kitchen floor. Worst of all, he's not popping normally. He seems to drip poop only to stain his tail and the towels he sleeps on. I wish there was anything we can do, but I fear for the worst for Tux. Their next check-up is tomorrow and I suspect Tux will be put down leaving only one in our care, Sulley.