I'm posting them way later than I promised, but for a good reason.

Sleep + food + relaxing > RvB.




Without further delay...the crappy pictures of the weekend are here. I promise to take more time and get more quality pictures at Mid Ohio, provided that I'm able to go.


I don't know where to begin...I guess I'll go in order of the weekend.

Day 1

Unloading. Notice he's taking the pictures while I do all the work.



Day 2

Trans swap!



Day 3

Mmmmmm toasted flywheelz.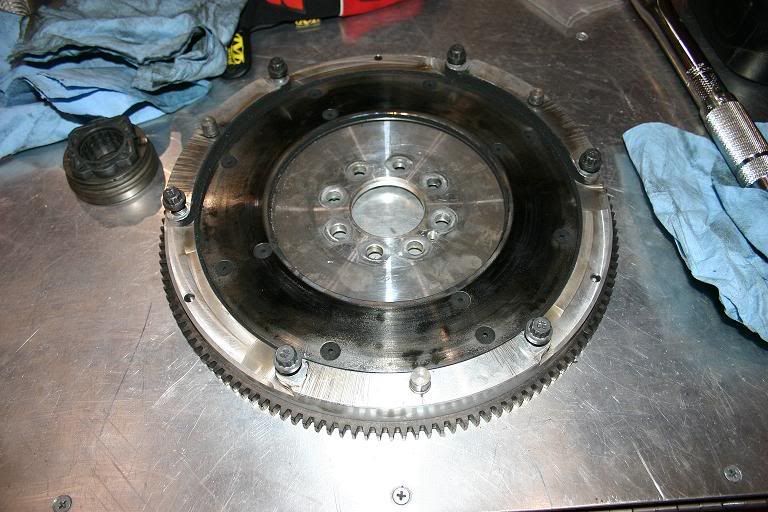 Fuzzy interior?



Horrible exterior picture...



Engine!



Race Day

Caption: "Uhhh...we just put slicks on...you want us to change to rains now?"



Jesse...the coolest old guy ever, and a great tire dude.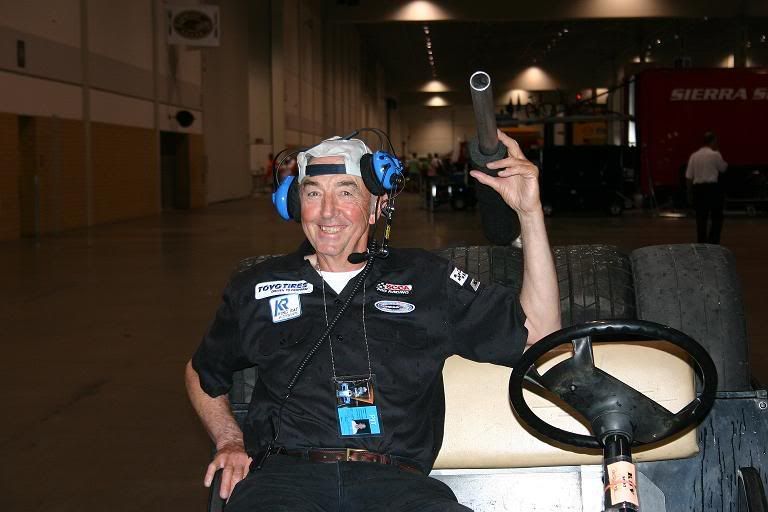 OWNED! Caught this dude checking out our flag girl!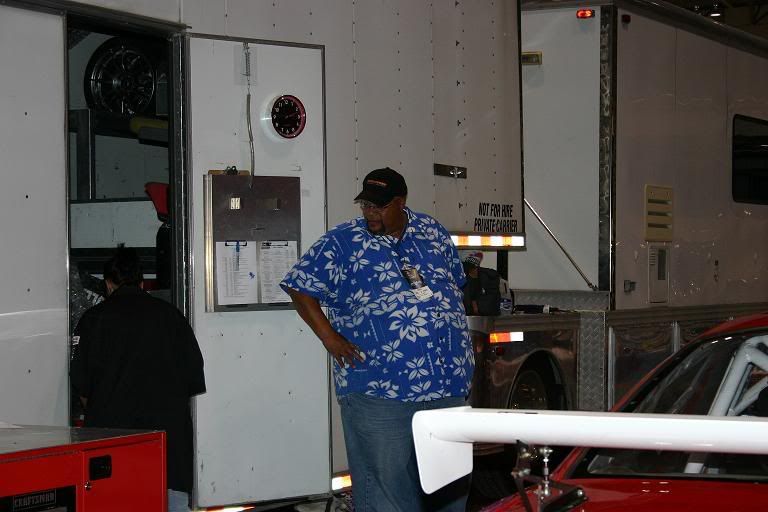 Jeff with a funny face.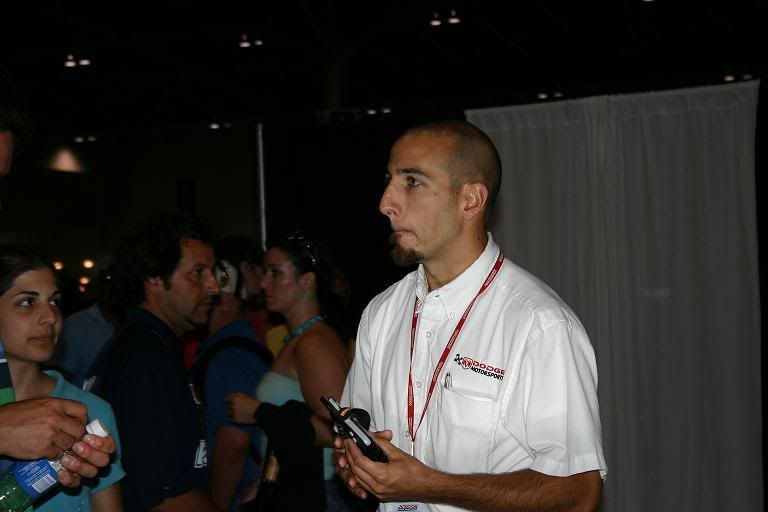 Pre-grid tire change? Yes please.



Stan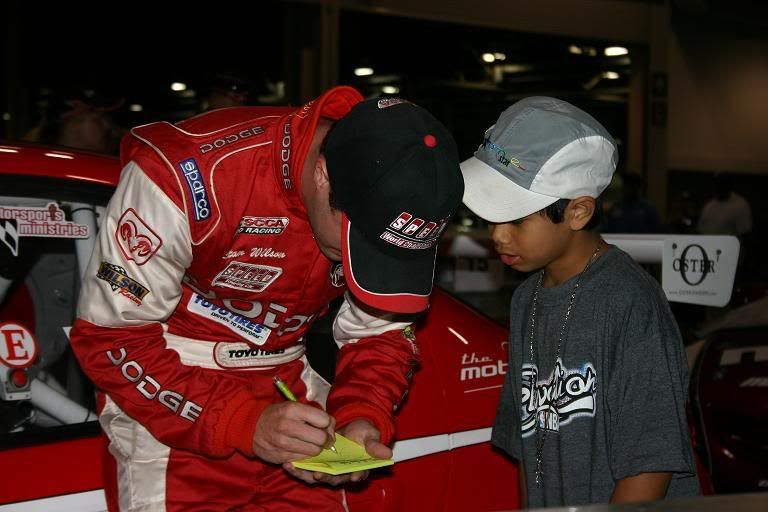 Lining up on the front-straight, ready for the parade lap.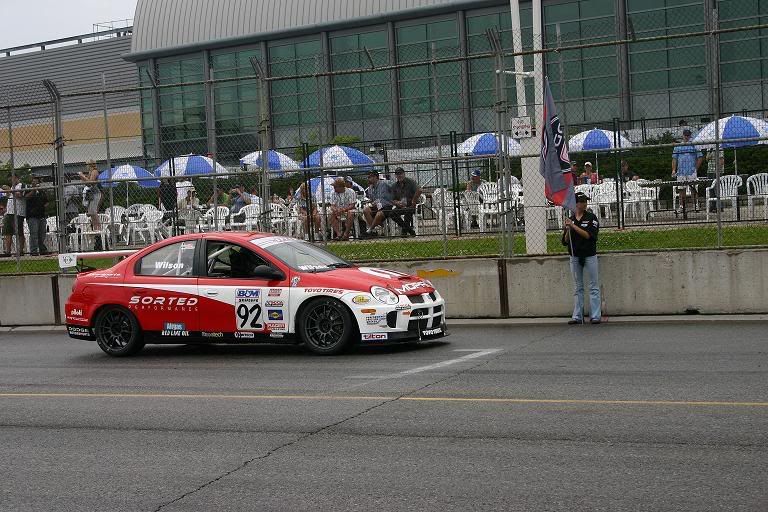 And that's all I could get. Apparently, someone had their way with the camera and deleted my pictures of the post-race aftermath.


I'll snap more pictures of the car when it comes back from the body shop. I might even take the time to make them look good.


Clicky for event pictures.