So, it's been awhile. Been busy, as per usual. This year, I'm participating in a group competition to create a new Windows Phone game app. My team is hoping to use Microsoft's XNA Game Studio 4 to make it. =P
Anyhow, crossing fingers on this one!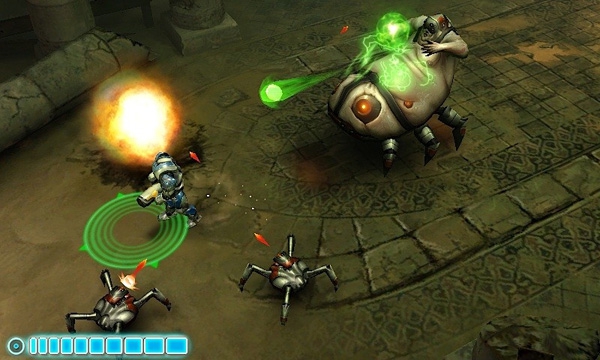 NOTE: This is NOT the game I'm working on.