My friends and I wanted to try out one of the Murder Mystery box thingies. Rob and I threw a Halloween-themed one. Here are some pics: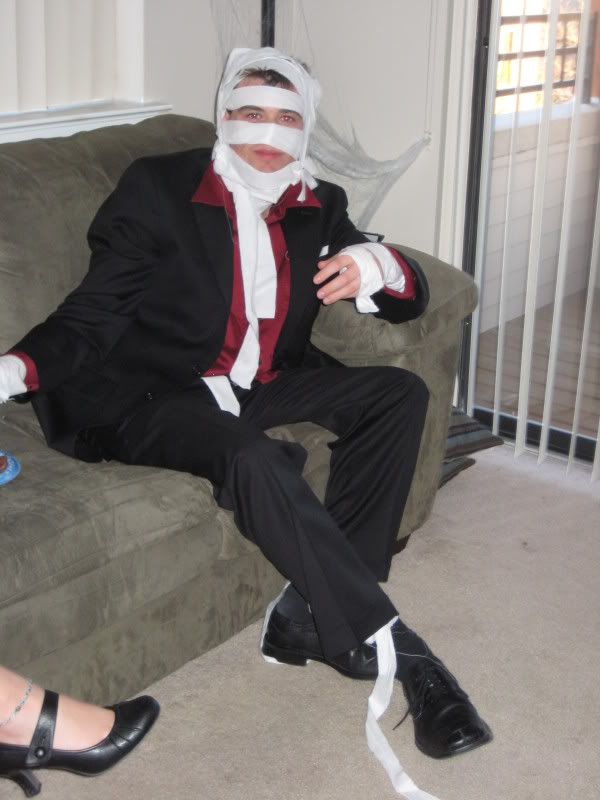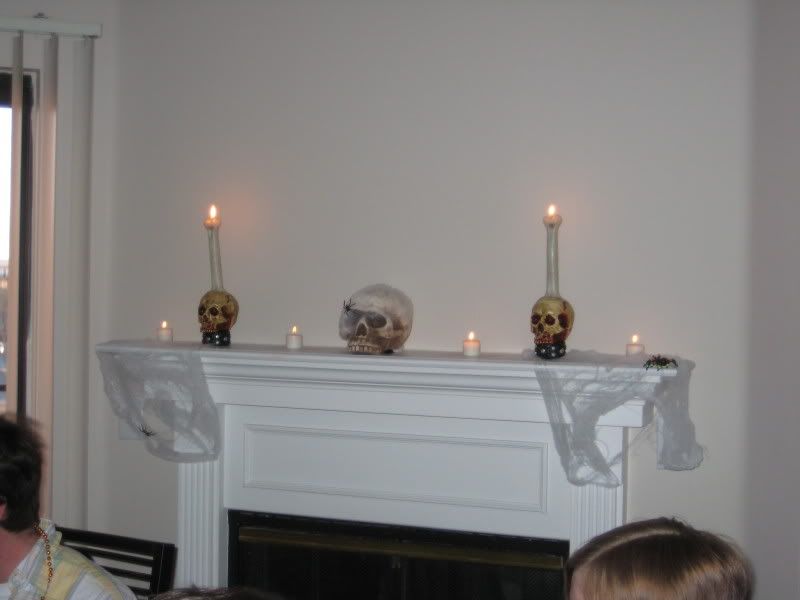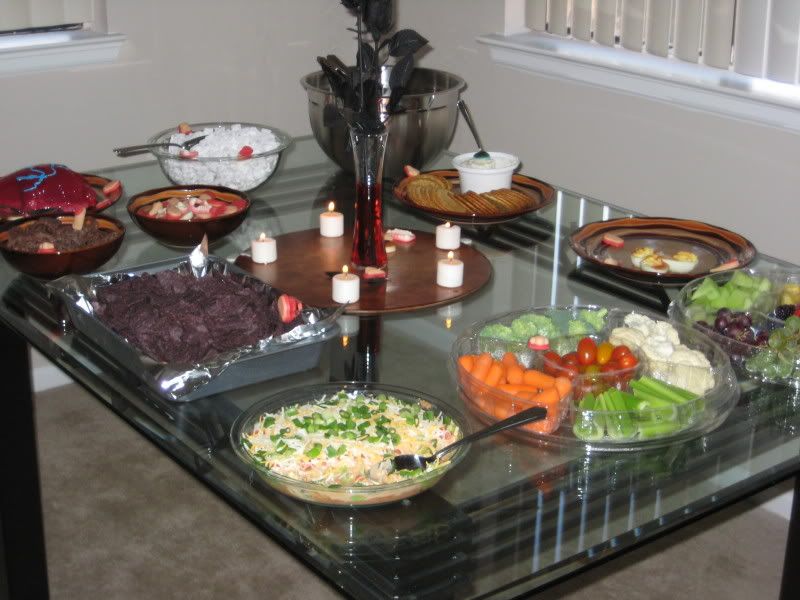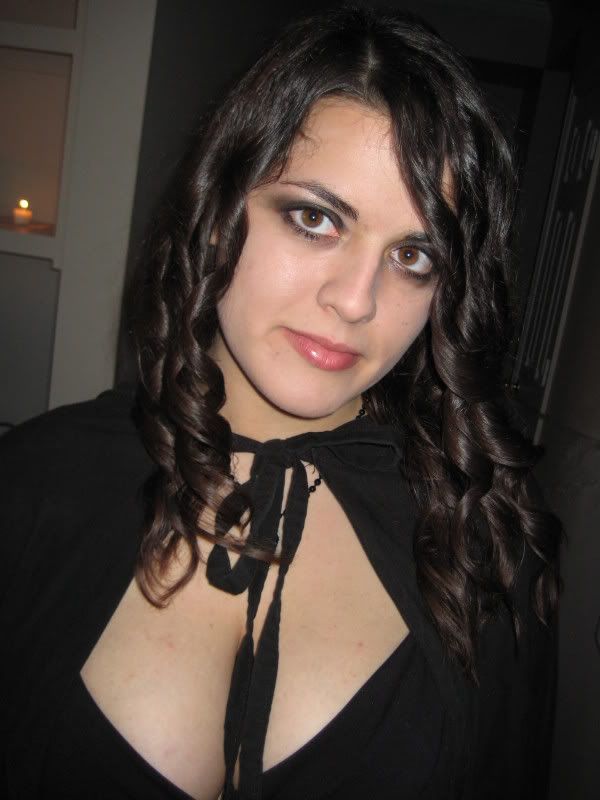 A couple of the guests liked it so much that they threw a Western-themed one, which explains why I looked like this in the pictures I put up the other day.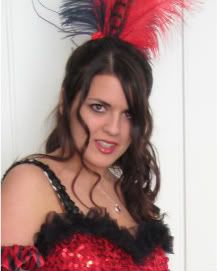 I was playing a Elvira-Lynn Fekshin....a working girl with many diseases.