This week I finished two games while streaming and I wanted to share my thoughts about what I played.

On Monday I started and finished...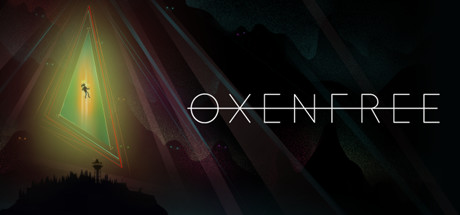 which I learned about from @crofteria's journal about the game.

"Oxenfree is a supernatural thriller about a group of friends who unwittingly open a ghostly rift. You are Alex, and you've just brought your new stepbrother Jonas to an overnight island party gone horribly wrong." - Steam

The first thing that really got my attention was the art style of the game. It's really pretty. The game is straight forward, the puzzles aren't too difficult and I was able to run through it in a little under 5 hours. If I had explored a bit more it would've probably pushed it to somewhere around 6. The game was a fun experience and definitely had me going "What the fuck is going on here!?" at points. So if you enjoy games like that, I would highly recommend checking it out. Watch a video of the first few minutes of game play to really get a taste of what you're getting yourself into. I'm actually hoping more people do play it so I can discuss it a bit further as I'm not sure if certain choices change the ending in anyway.

Last week I started playing...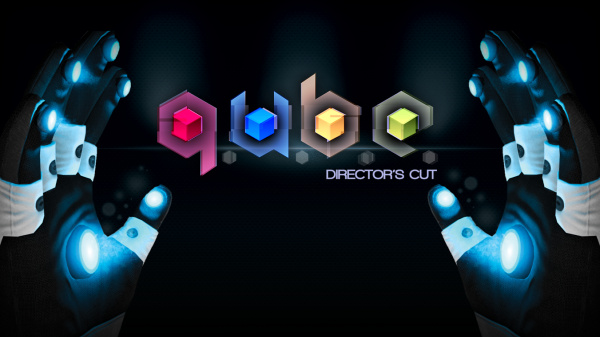 and finished it up last night.

"Q.U.B.E: Director's Cut is the definitive version of the brain-twisting first-person puzzler. Using special high-tech gloves to manipulate cubes in the environment, the player solves an array of conundrums - from physics-based challenges; to 3D jigsaws; to platform-based trials." - Steam


I picked this up a little while back as I was on a puzzle game kick and from the videos and pictures I saw it reminded me of Portal which I absolutely enjoyed. I didn't think the game would have a story, more of a straight forward puzzle game. Now the story isn't overly crazy and enthralling but it is there and I believe it fits the game quite well. I may have missed some things as when I was playing it I also had music playing in the background but would turn it off when the dialogue would come up. That may be the one gripe I had with the game, there was no subtitle option to turn on but that's minor issue. The puzzles aren't that difficult. Definitely had my brain working and they were fun. I also enjoyed that the game would change up as you progressed to elaborate on the things you move with your gloves. This helped the standard push/pull of cubes to grow and make you think a bit more. This was great because if it was just that through the whole game I could see my self quitting 2 hours in.

Saturday I think I'll be starting up Silence of the Sleep on stream.



"You play as a man called Jacob Reeves. A man who has lost his reason to live. He throws himself into a blackness to end his misery, but instead of it being the end he wakes up without a memory of his life before." - Steam

it's another one of those games that caught my attention because of the art style. We'll see how well it plays.

Always looking for more puzzle games too, so if anyone has any suggestions definitely drop em in the comments.

Hope you all are having a wonderful week!

-Raf