THE IDEA

Everybody remembers Star Wars Battlefront II, AKA one of the best games of all time. If you had that game, you probably played the Galactic Conquest mode, which was a board game type scenario where each move to a hostile system created a battle that you fought in real time. The player commanded one team, and an AI commanded the other, managing various interesting things.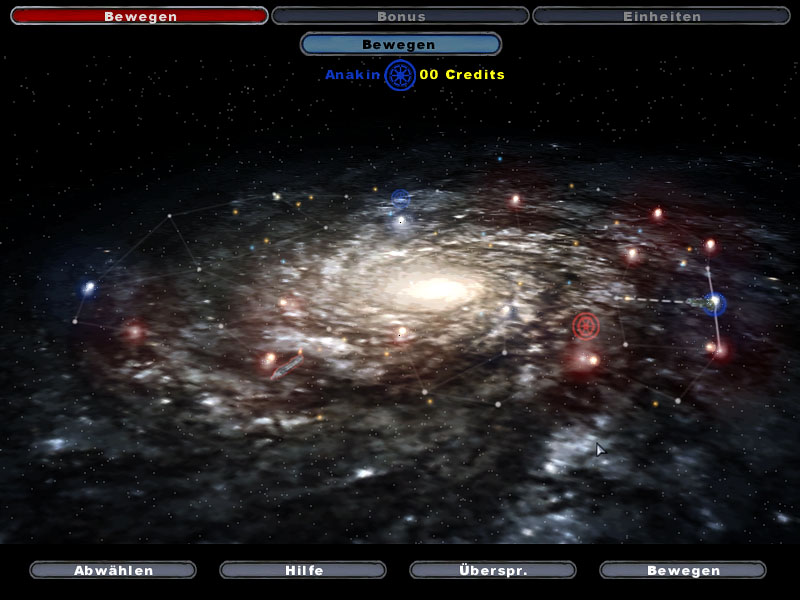 Now I had this idea of setting up a board game type deal with an interplanetary map. Each dot on the map, like in Battlefront, would correspond to a map: in this case, a custom Halo Forge map. 2 people would each command a team, and they would play the "board game." After an action move, they'd command their respective teams to fight in Halo, 8v8 big team battle. The winner gets the planet, and the board game resumes.

THE PREREQUISITES

What's needed to make this happen? First, someone willing and capable to make the "board" and the numerous Forge maps. I have a lot of experience with Forge, so I can do that. Here are the harder necessities:
1. At least 16 willing participants
2. 16 Xbox Ones

3. 16 copies of Halo 5

because you can't play Multiplayer games Splitscreen anymore because everyone is a money grabbing sack of goat shit I digress...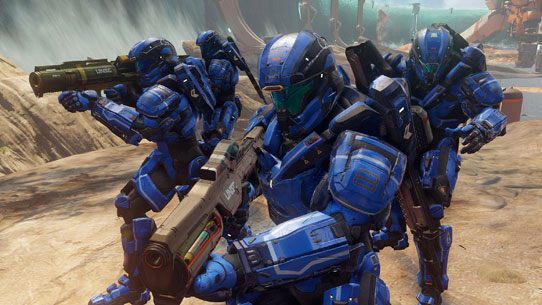 So why did I write this here? Well first I wanted it written down somewhere on the Internet, but also because Rooster Teeth is a community of gamers. We all like a group of funny people, so I assume most of us have a decent sense of humor. And there are a lot of us- way more than 16. If 1 person from Achievement Hunter got on board with this, they'd be able to fill a big team battle lobby in a minute. In fact, enough people work at Rooster Teeth now that they could set up their own game of Galactic Conquest and make it an awesome series, maybe one from each team's perspective. Maybe even AH vs FH (with some extras for team balancing).
Anyway, I'm going to tweet this to a couple members of the AH/RT/FH/IB teams and ask what they think. If one of them reads this, awesome and I love you. If you want to make it happen, let's make it happen! If not, I'll still try to set this up in some way. But anyone reading this, just let me know what you think and I'll appreciate it. (I also ideas for things to add to it, but thought I'd just put the basic version here)
Peace out, son.