In the last journal I put up costumes of the first three out of six costumes I had for the show.The next three were for the finale number, Easter Parade. Prepare yourself for tons of photos, as that is basically all that this journal part II is....


The male backup dancer -I only have fitting photos for this, none from the show.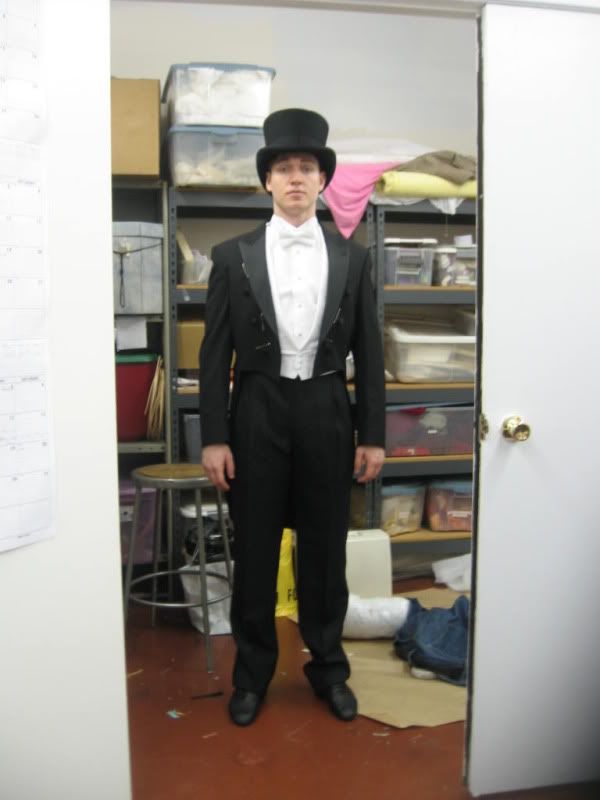 The female black and white backup. I really love the hat! I can't wait until I get my costumes back in a year and I can come up with something to wear this for! lol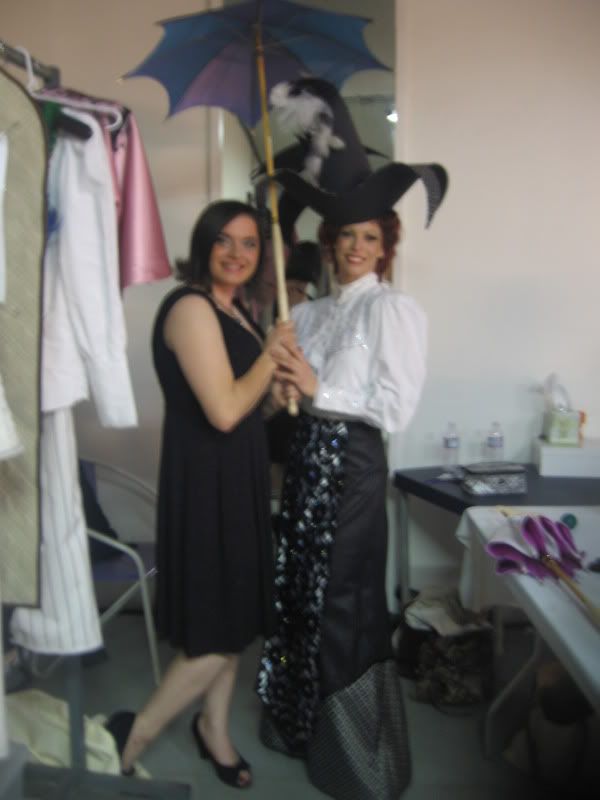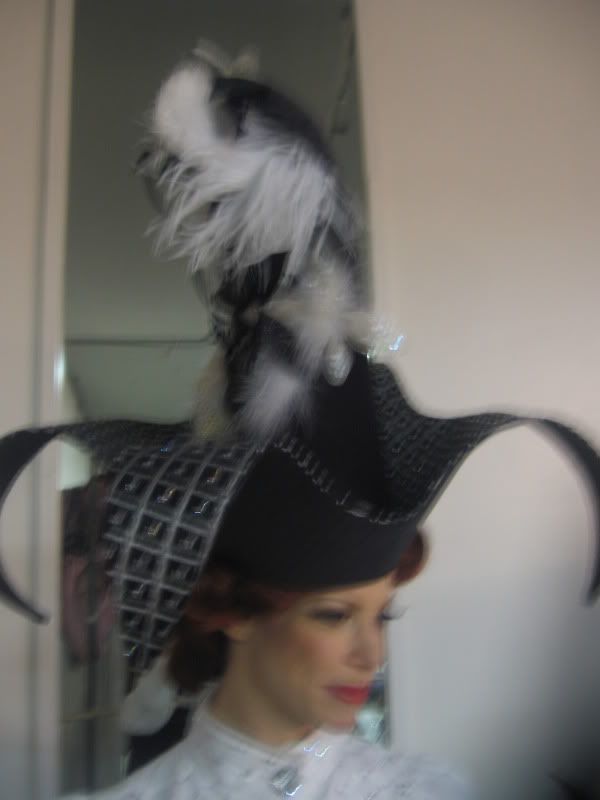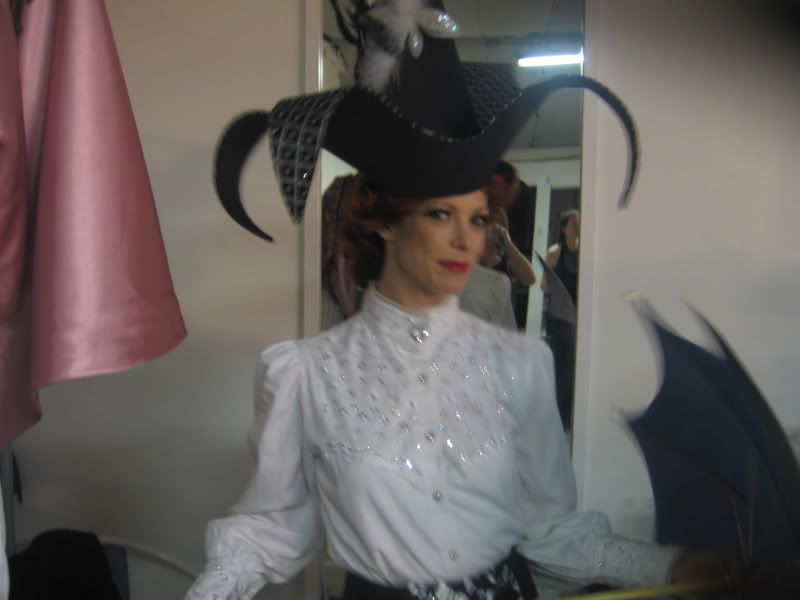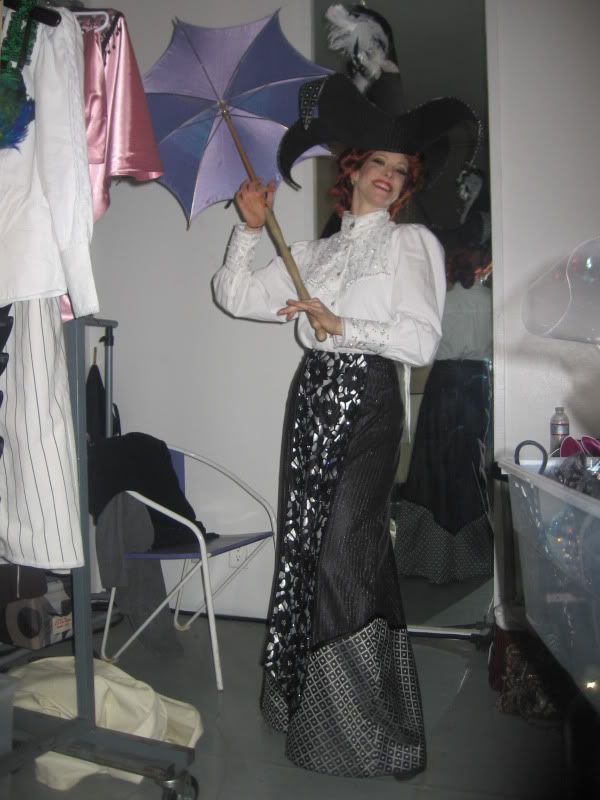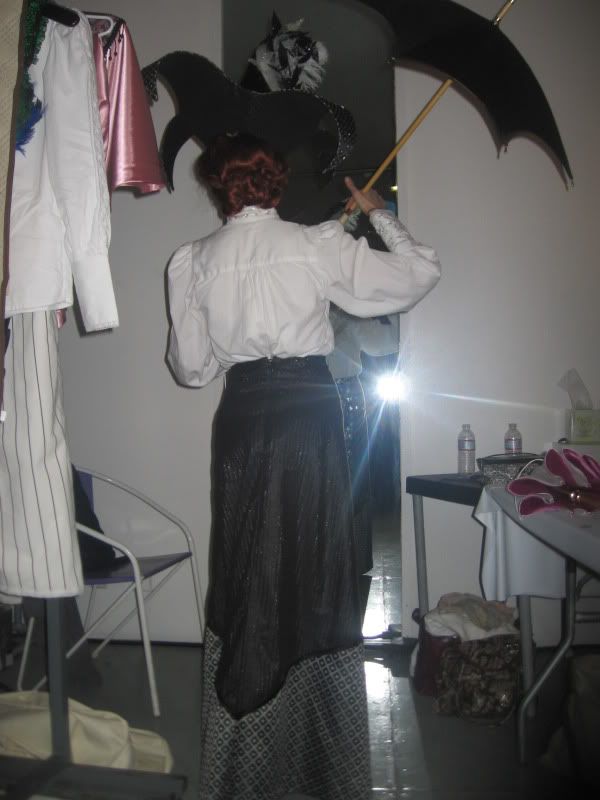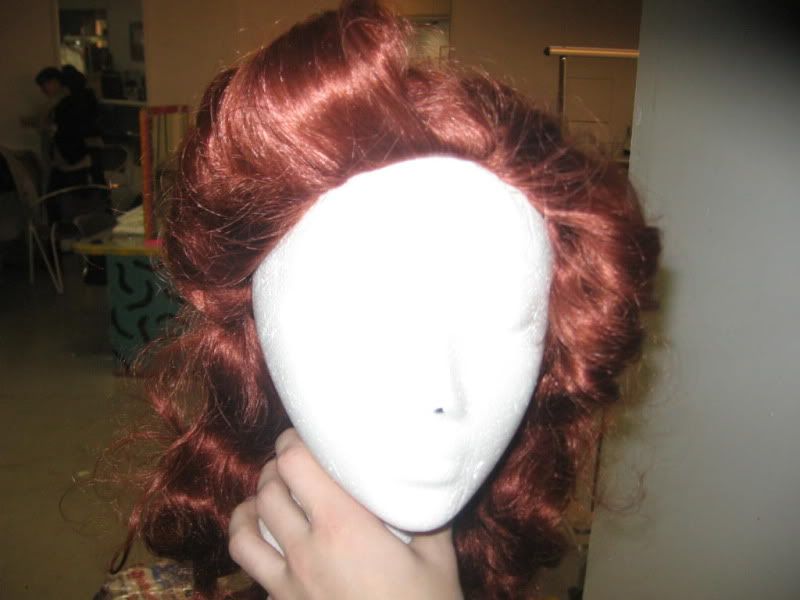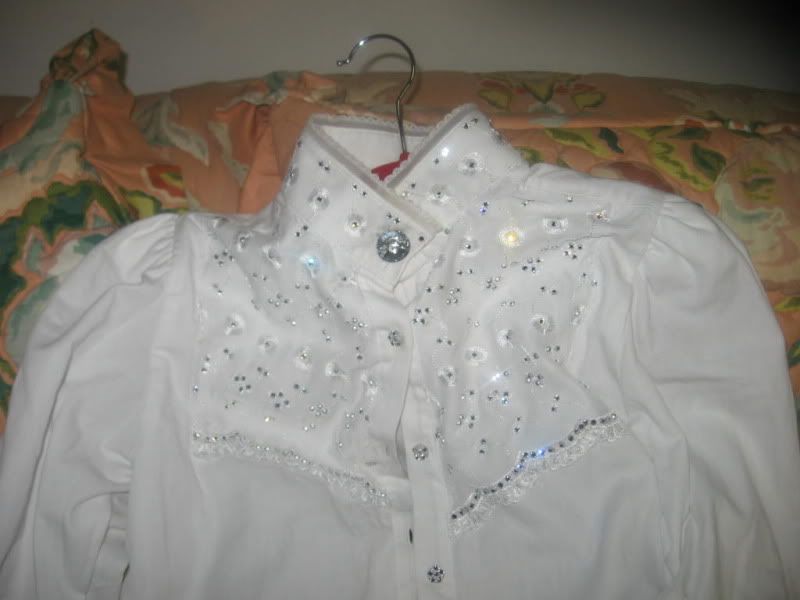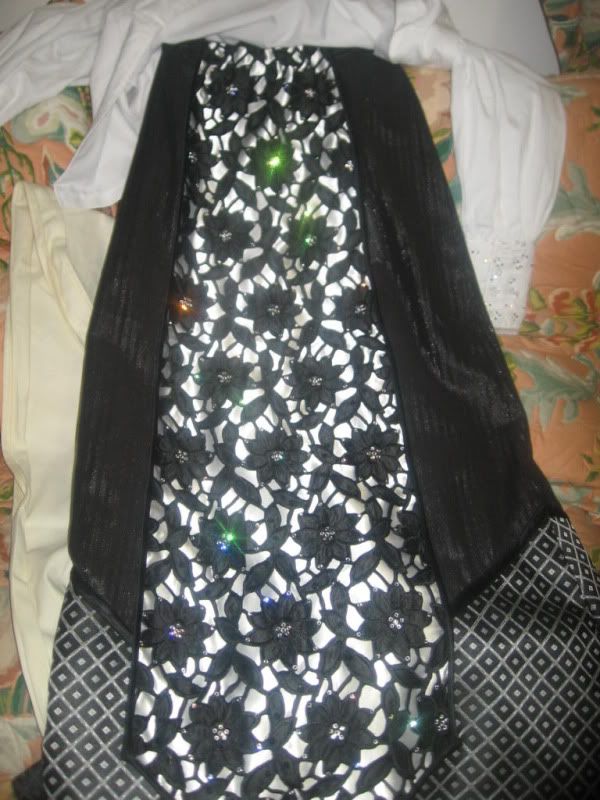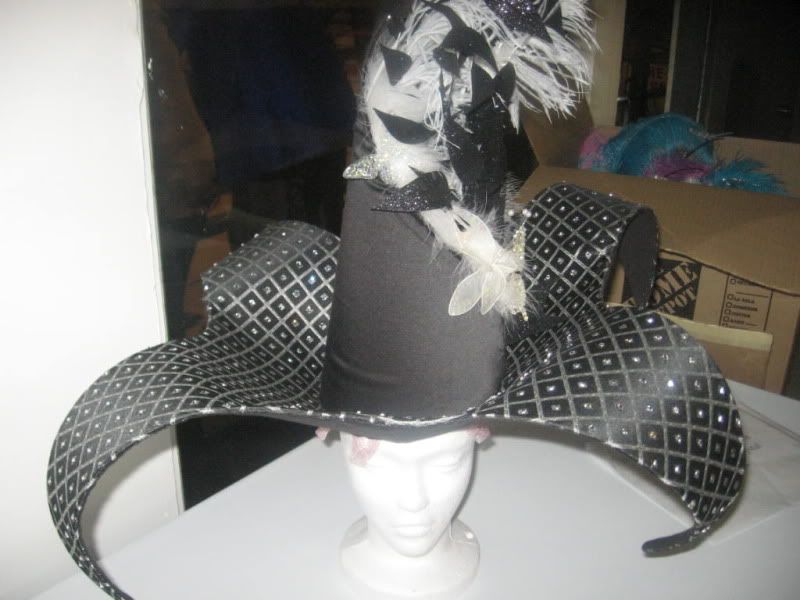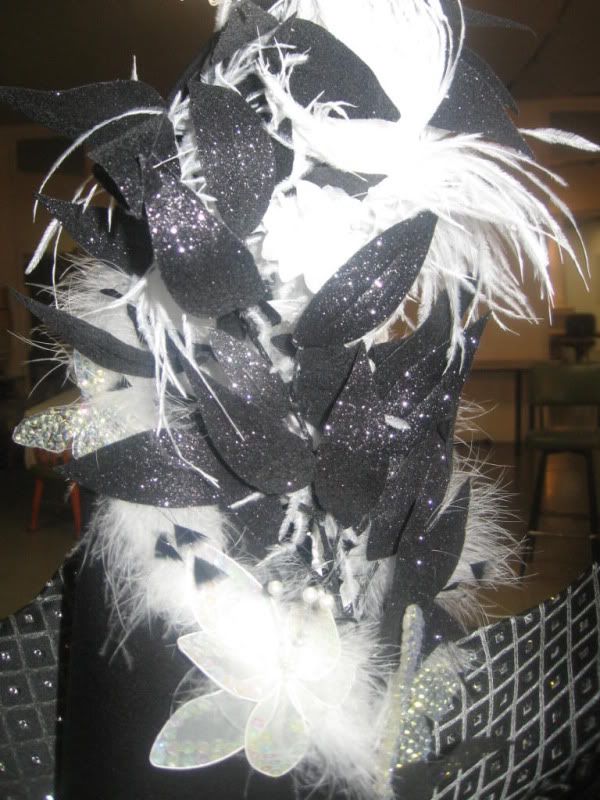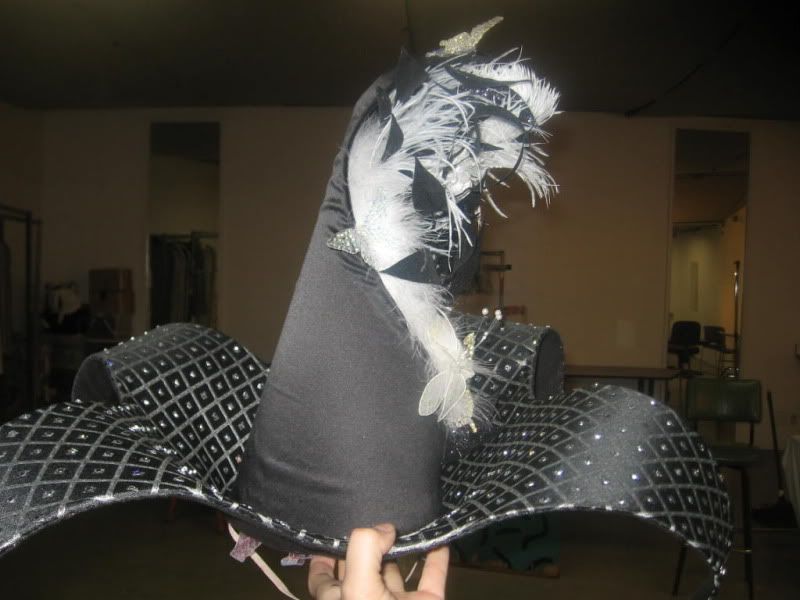 And Liza's costume for Easter Parade.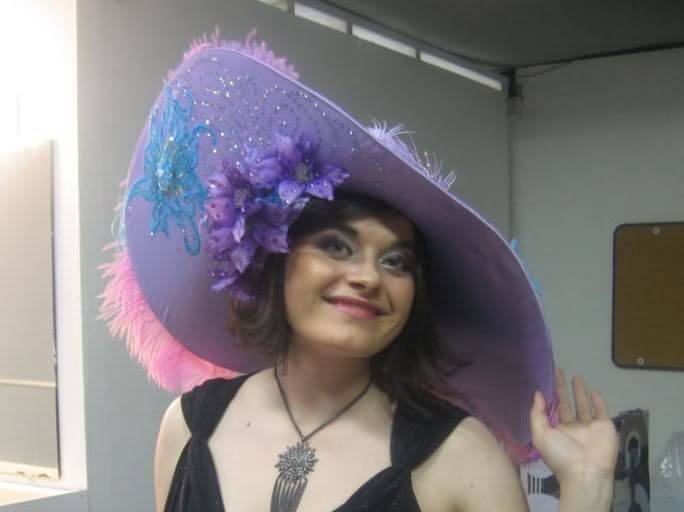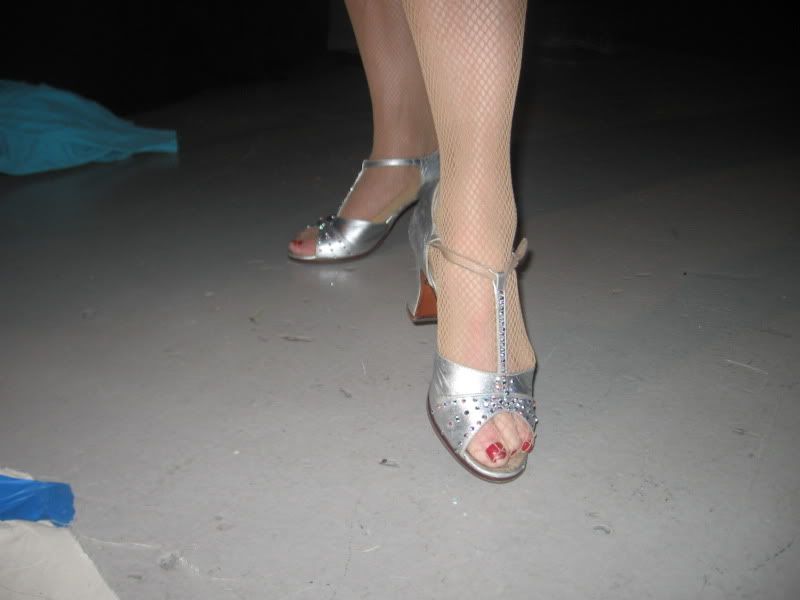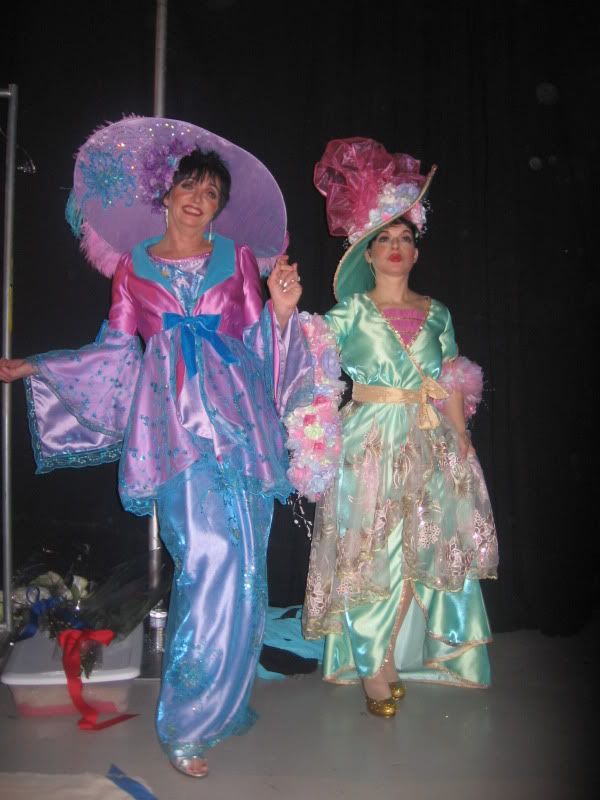 My friend Lauren designed and made the costume for Judy in this number. :)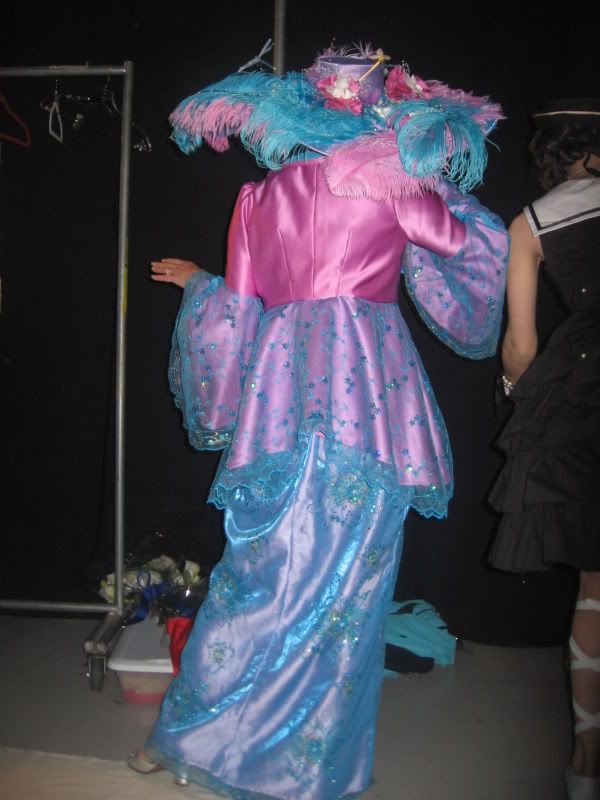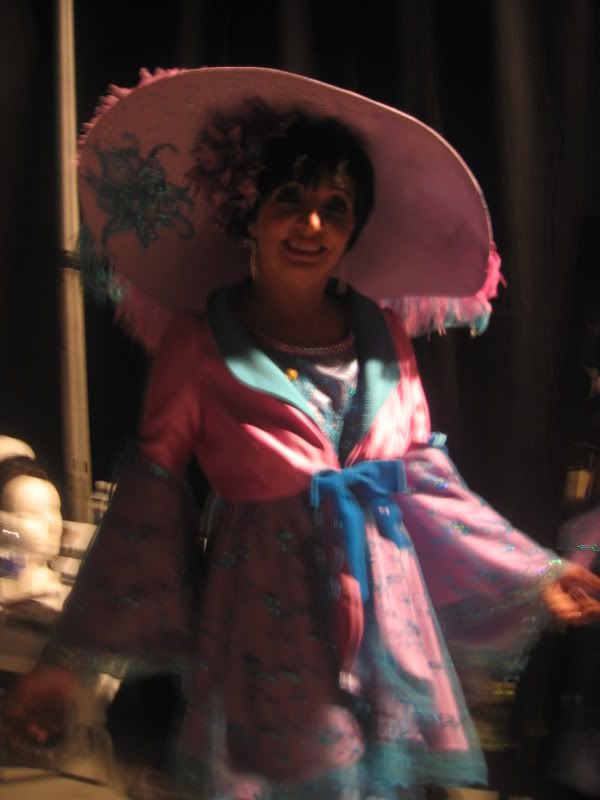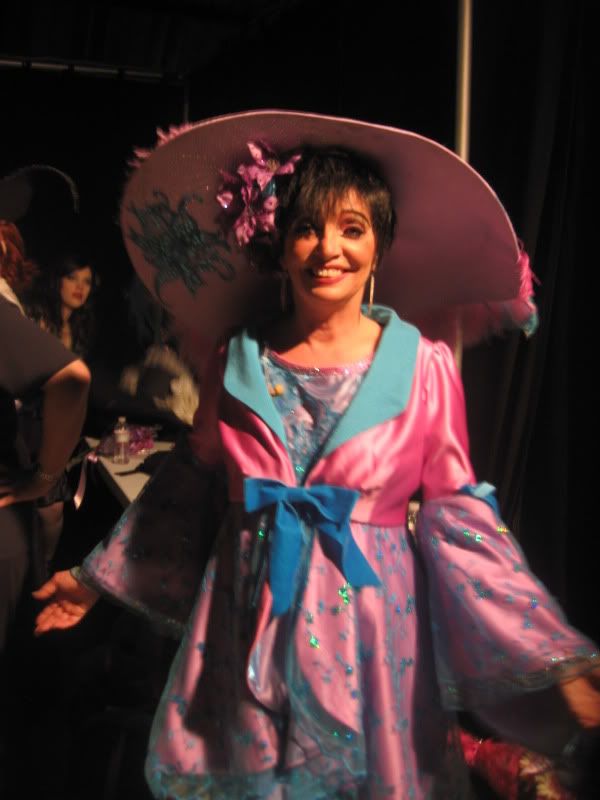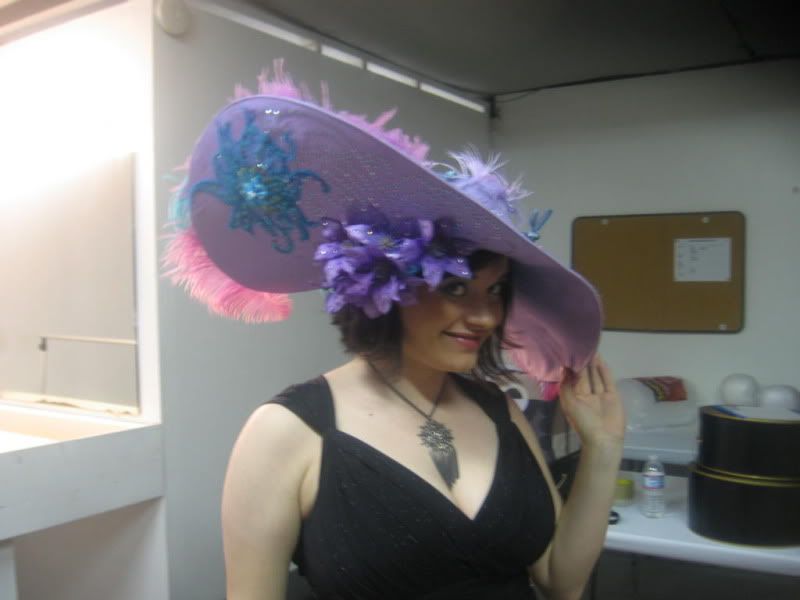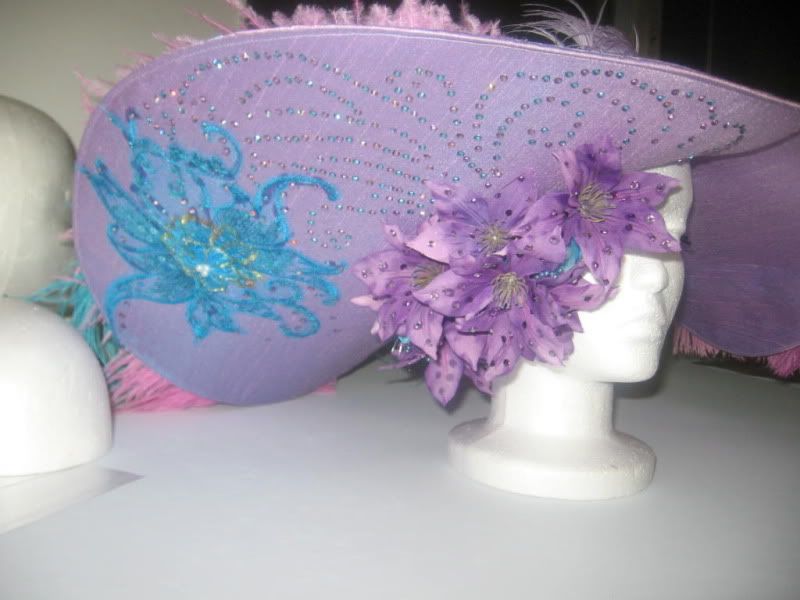 And some photos of me and my classmates etc…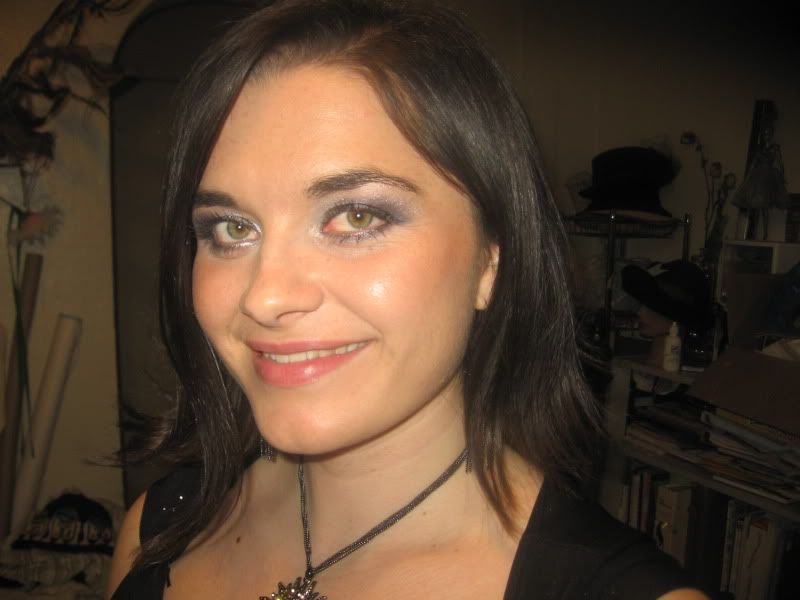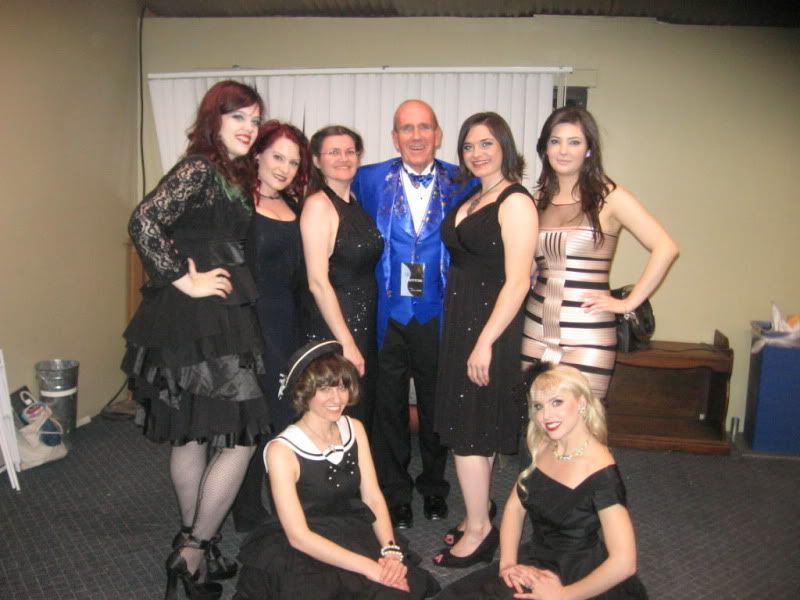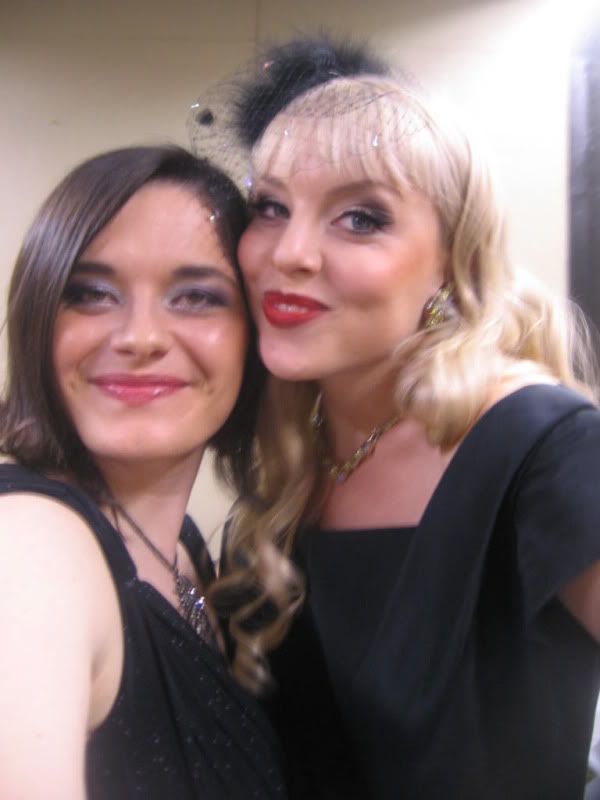 So now I have to wait a year while my costumes are being used to pimp my school haha. I hope they come back in somewhat decent shape-I hear when we get them back they are somewhat destroyed. Hopefully when we get them back they are just missing a few crystals and no pieces are completely destroyed or missing!
It kinda sucks to have done all of this hard work and then have the costumes go away right away for a whole year. Three different professional photographers have offered to take photos of the costumes for me so I can have good photos of my work, but unfortunately the crappy ones I got back stage will have to do for now! Well, my last final is tomorrow, then I am officially done with school. It is kind of weird to think that after being in school my whole life I will now be done. Now I have to find new/more etc. work really quickly so I can stay here in SoCal! Hopefully I can find something that puts my degree and passion to good use soon. I did not spend all of this time and money to get a degree in something I love to not use it and my skills...I figure with enough passion and hard work I will do what I want in life though, and passion is not something I lack, and I am definately not afraid to lose sleep and work really hard...

Well, until next time...