I finally got some of the runway shots of my dress from the fashion show, and Torrid put a video up on youtube! My dress is at about 2:08 or so. Check it out! They still haven't fixed my last name on the website or at the dress auction, and they still haven't posted the bio they had us do for them though...
This show was so much fun and it was good to finally get some something in return for all the hard work! I spent way too many hours making distressed chiffon rosettes and leather roses for that collar. Seriously. But it all payed off when I got to see it coming down the runway! And it still makes me happy to think about how my dress was the finale piece on the runway for the entire show!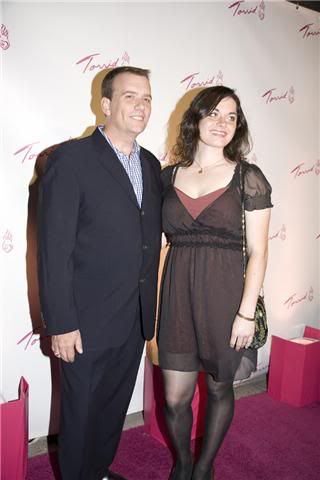 Me with the President of Torrid, Chris Daniel.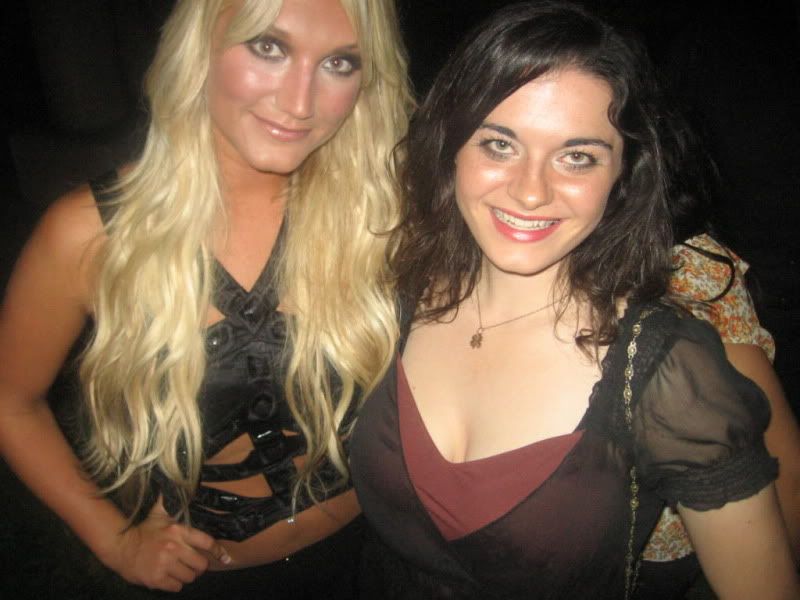 Brooke Hogan performed, and she was actually better than I thought she would be...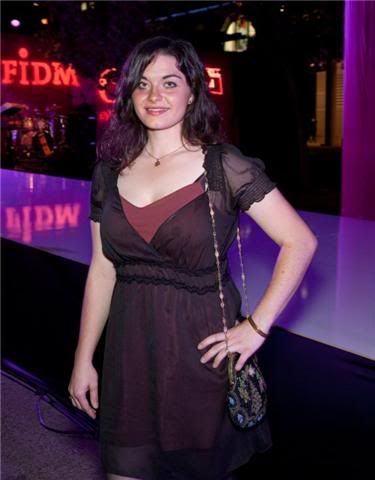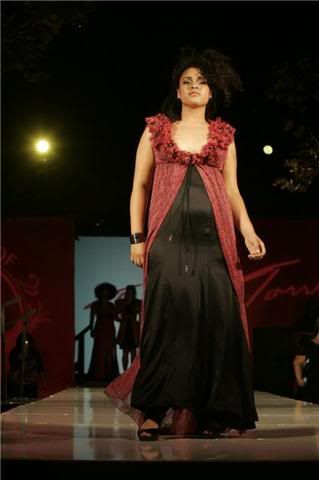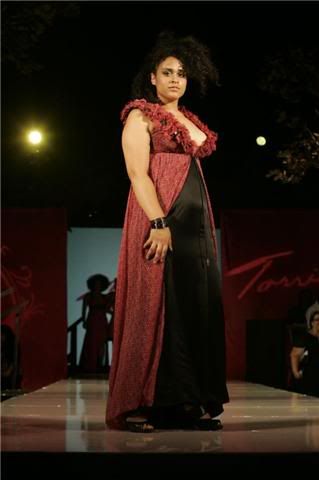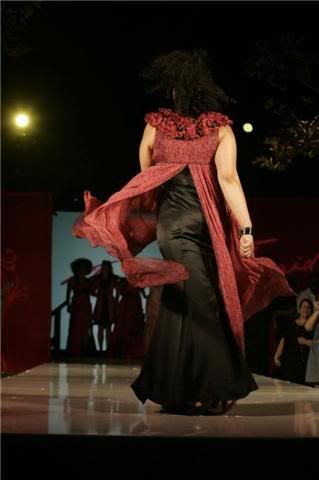 video