to being a responsible adult. On the way to my car after work today I stopped in at the Dark Horse comics shop at the Universal City Walk mall area, as I like to do, to oggle all the fabulous figures etc. That was when I saw this.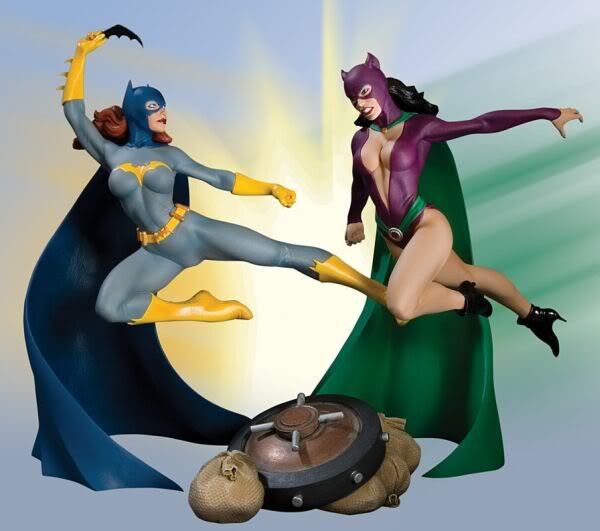 I wanted it instantly, but made the responsible decision to make rent this month and not purchase it. I really wouldn't ever do that-buy something instead of paying for something neccesary, like rent. But you better believe if I had the extra 250 I would now own that statue! (Which I think is a little steep for it, but it is a limited release I suppose) I have a feeling that like the limited Rogue they had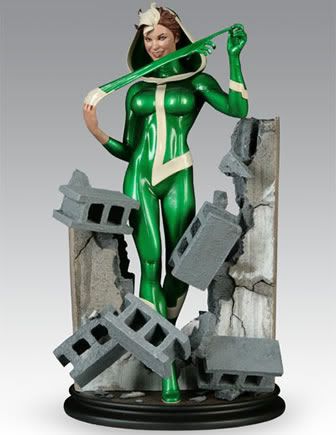 I will wait to purchase it hoping some month I will have the etra for it, and then the store will sell out of stock, and if I ever want it in the future I'll have to pay way more for it. Ya know, it is kinda hard to have figure collecting as a hobby when you are a broke college student!

If you had extra money to spend on anything right now, what would it be?