Whoever can guess the name of the person, and their proffesion in the below picture, will get 5 mods. IxxMercxxl won it. But the bonus question just gotten up to 10 POINTS. It is now 0 points...because you can easily google the answer, so instead: What does this number mean? 1123581321345589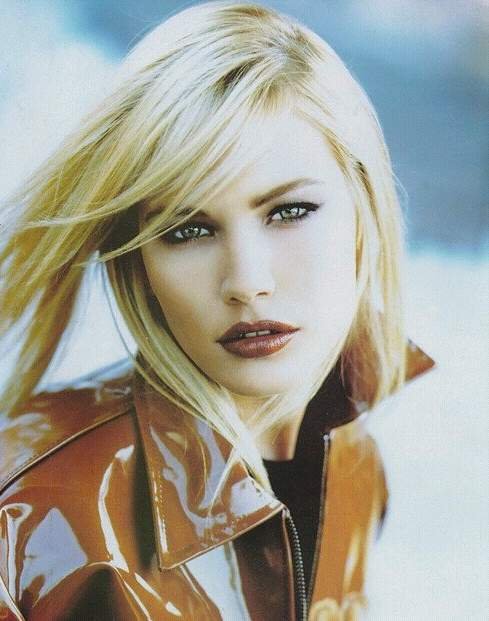 BONUS QUESTION
What do the following Numbers stand for??? 2E8B57

Rules:

There is only one rule: send the answers in messages to prevent cheating. Whoever gets the answer first (i will know who), wins. If you want the complete rules, then see Previous Journal Entry. Good luck!