Finally, the time I have promised is here! As I mentioned in my pre-journal, I won't detail events as it's too late, and it's been done to death. So I present to you a collage of the pictures I took on my phone, several with captions. Enjoy!

This journal is Juls approved.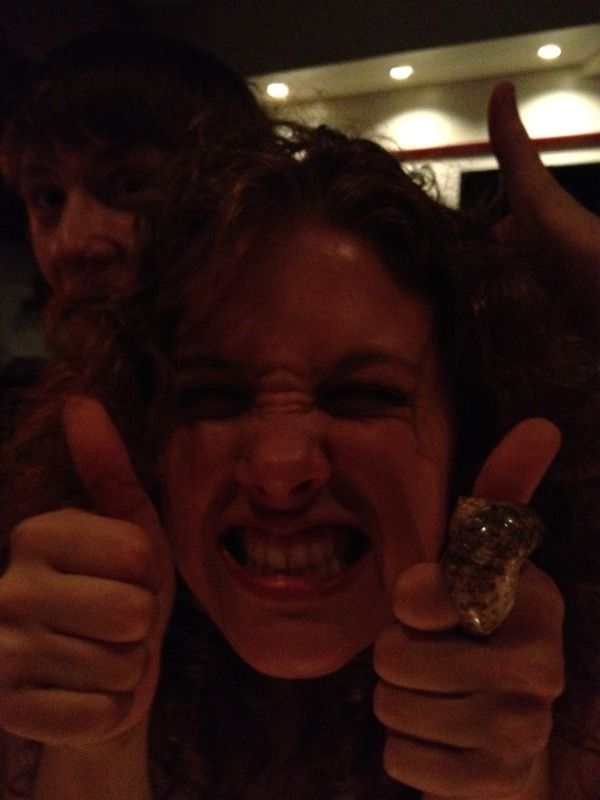 This beer was also Juls approved.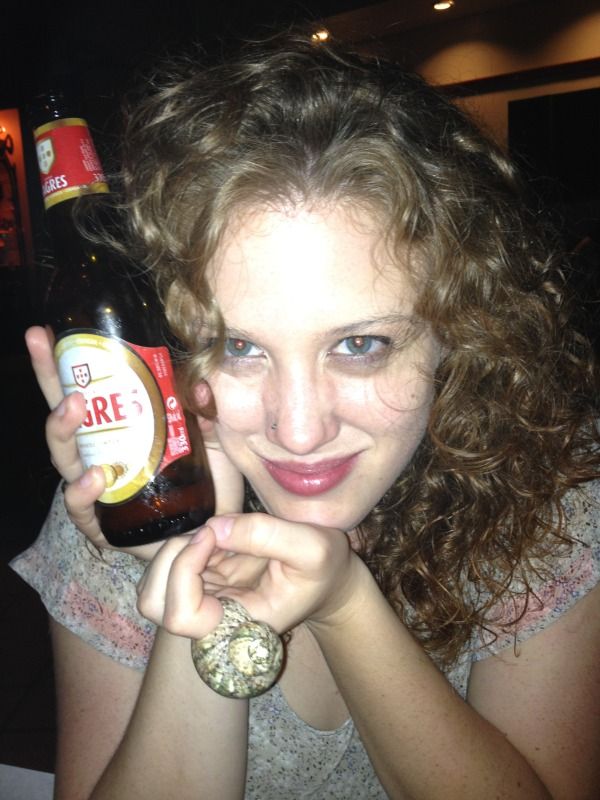 Speaking of Juls, she was prepared to tacklekiss many a victim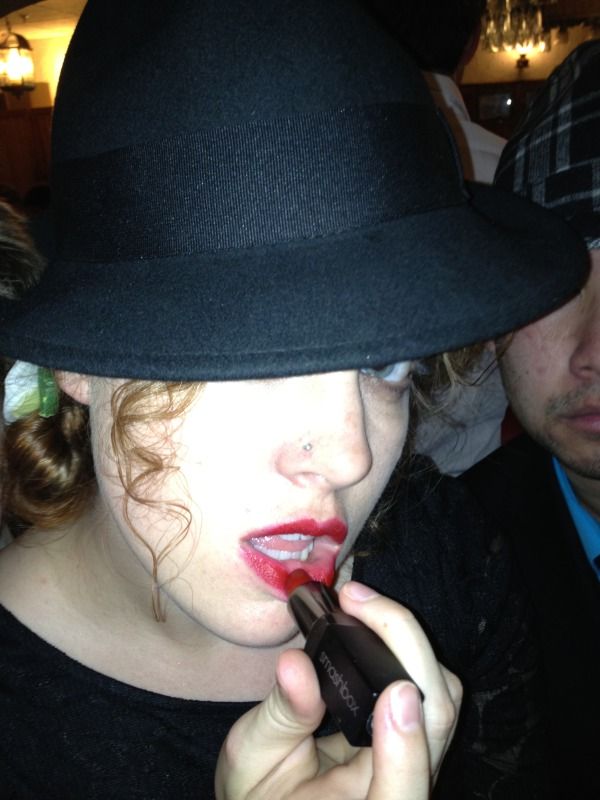 Tarrin was an early victim.




Saun appears to have to opposite reaction.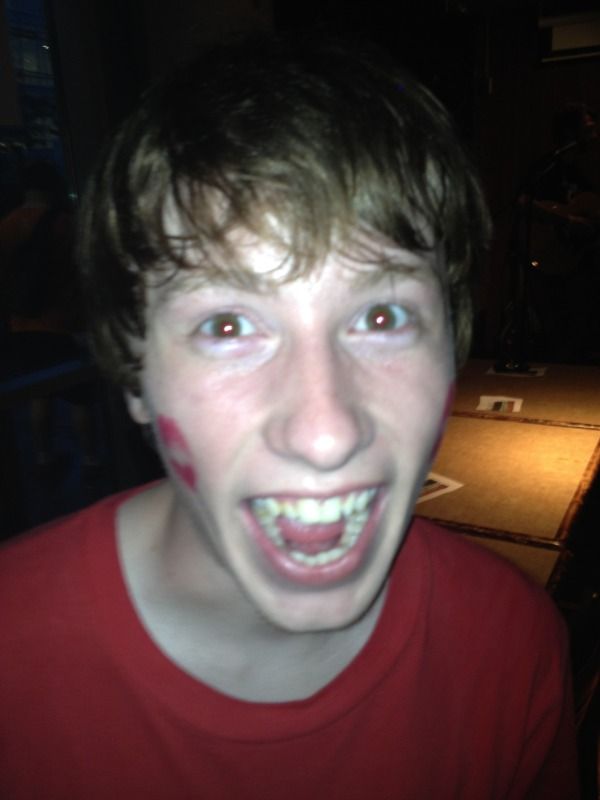 Dylon is somewhere in between.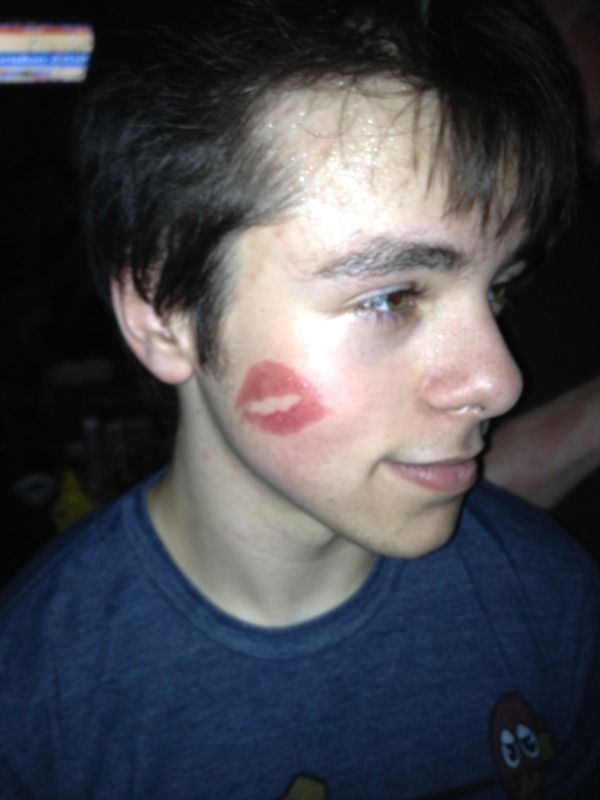 Everyone else was so drunk. Andrew was the only sober one.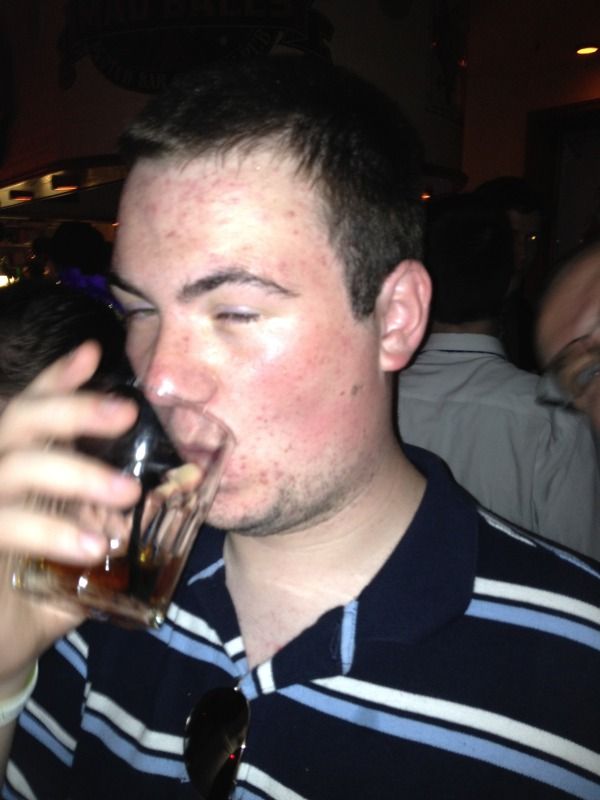 Dubstep Kristen




Barbara's reaction to Jeff Rupert's performance.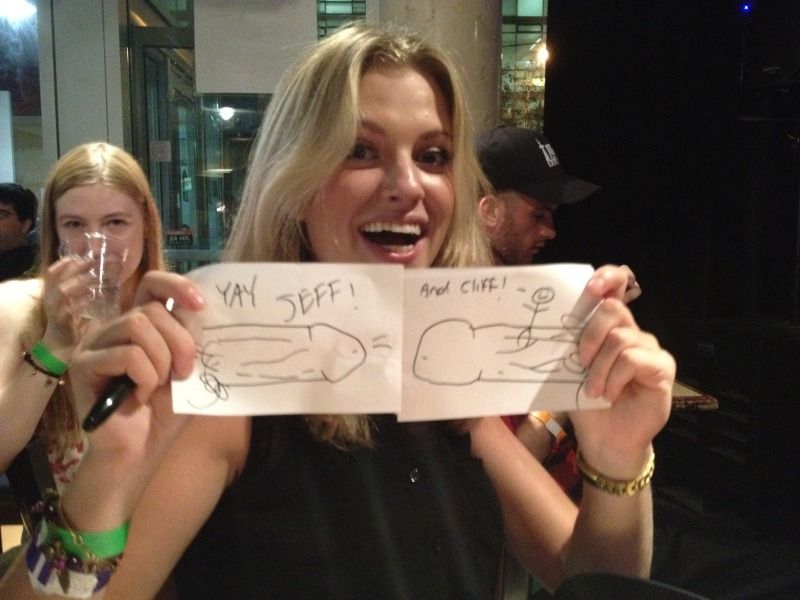 James was unable to locate his glasses. Someone help him.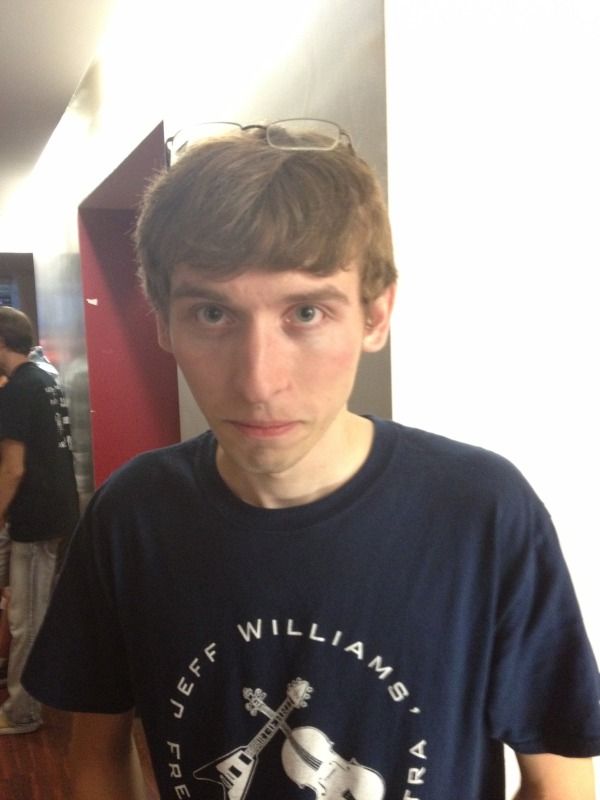 The crotch of one very sexy Trevor.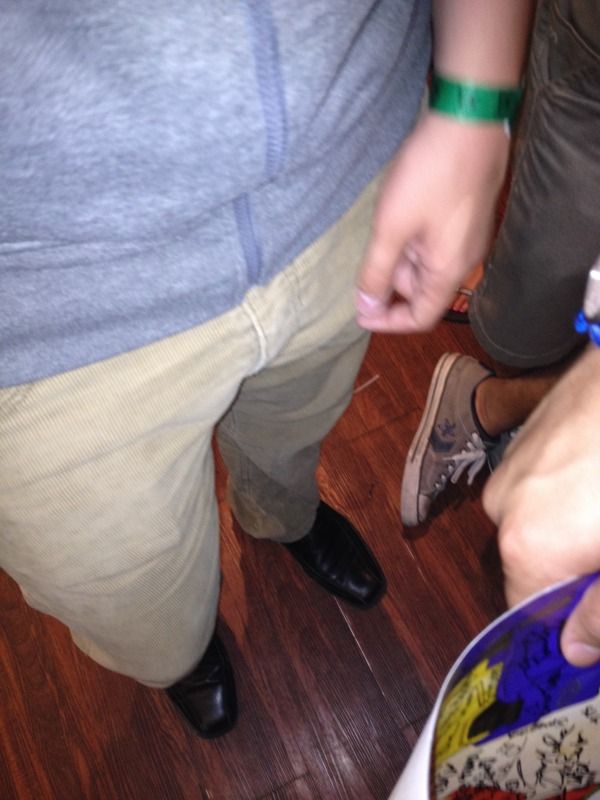 And finally, I entitle this last picture "Never lose hope".