We now get to my final RTX entry. It's been fun writing these, so I hope you guys who went liked reliving what happened and those who couldn't make it were able to at least feel some of the awesome that was RTX weekend


In the previous entry I showed Day 3 of RTX which was the final official day. However, that doesn't mean the fun was over. Monday was my last day in Austin as I had a flight later that day around 4:50pm. Since the only thing on the agenda that day was to go to the Salt Lick barbeque restaurant for Sidequest and goodbyes, we were able to sleep in as the time for the meetup was around 1pm.

When we got there, not only was it blazing hot, but it initially appeared as though we'd be eating outside in the sun, because the Salt Lick, if you've never been, is a huge ranch like property, with an indoor area but also a huge outdoor area. Fortunately, while we were still outside, we were at least under a roof, so it was quite nice. And the food, oh boy the food. If you like BBQ, you owe it to yourself to go to this place. They served us family style, with three different kinds of meat (brisket, ribs, sausage), bread, beans, coleslaw, potato salad, and probably some other things I forgot. And it was essentially all you could eat too. Great meal.

And of course it was there I also said my goodbyes to everyone left who I had met in Texas. I was sad, but also looking forward to future RT events and RTX next year, where I will be meeting everyone again


And now, some final other random pictures that I took throughout the weekend: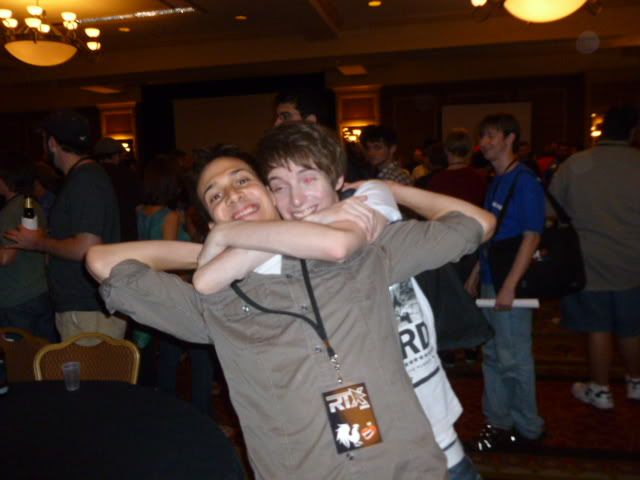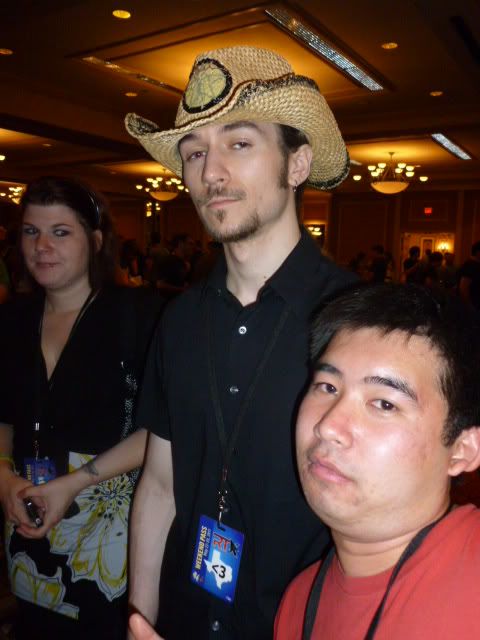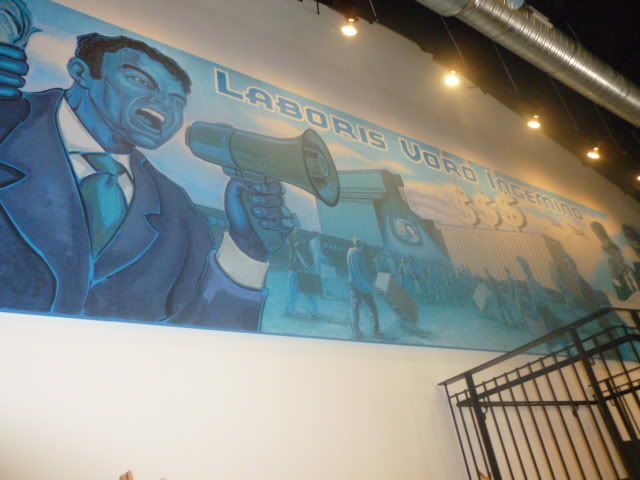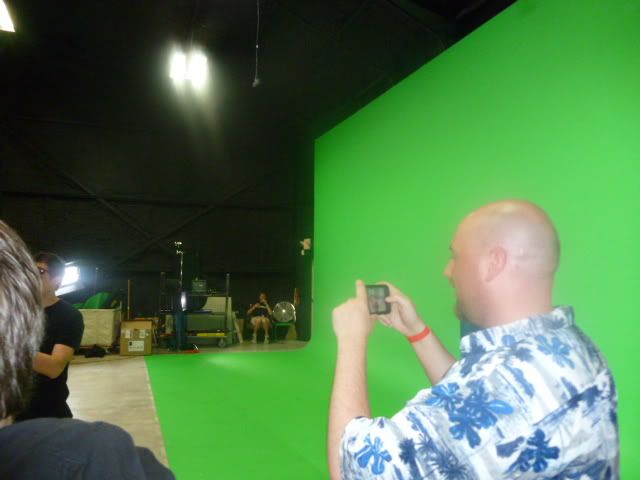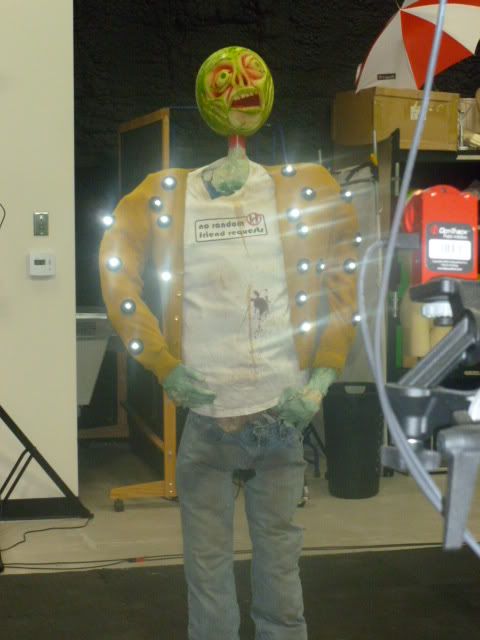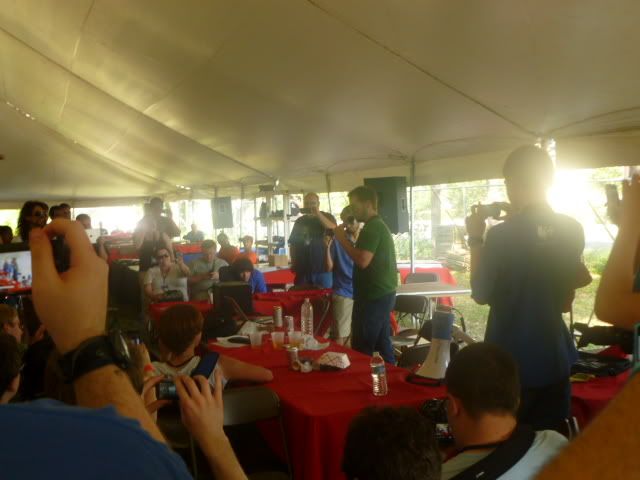 And as requested by Crazyboy, the actual decent picture with him and Barb:



And finally, here's where I do my best to mention everyone. You are all so amazeballs, it's hard to put into words.

Ok actually no I lied. I can't do that yet. I also lied that this is my final RTX journal. Well I mean it's the final one detailing events, so I guess we can call the next one I make to be a BONUS ENTRY! It's just because I need one more to fully express my thanks to everyone and I really, really hate running out of character spaces and having the damn thing cut off randomly on me. I've had to edit my previous few journals numerous time to fix that issue. But I digress. Last journal to come!