Well we (me and fience Angela) just got back from Wal-Mart, Buck-or-Two, Zellers, some thrift store and the all important Liquor Store... here are some pictures of "some guy" and "gal" that also showed up... mostly in costume!

Yarrrrrrr...!!!...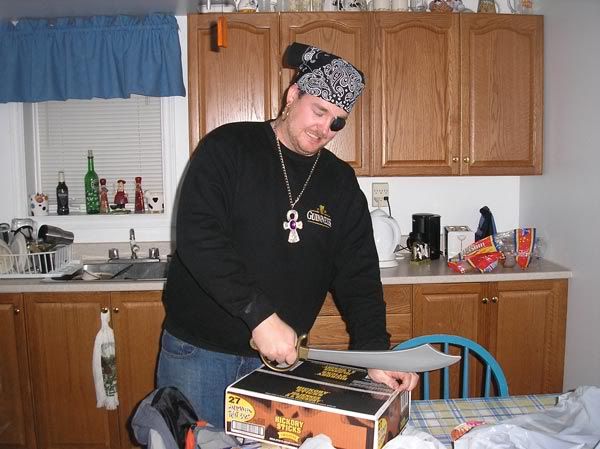 There be some bootie here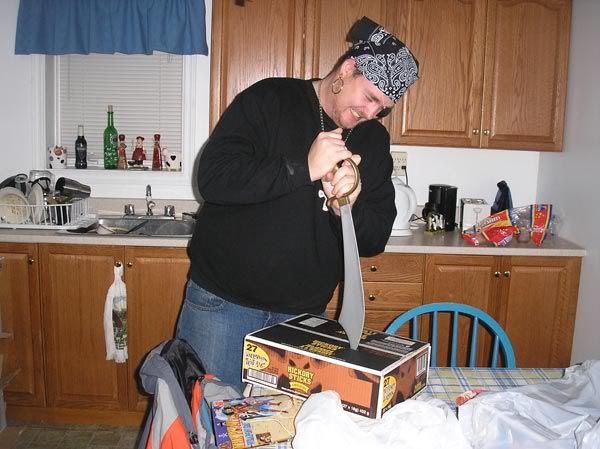 Almost got it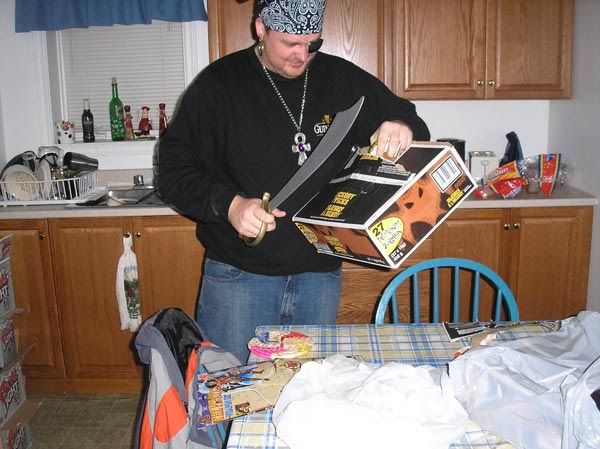 Yah....Yarrr!!!!!...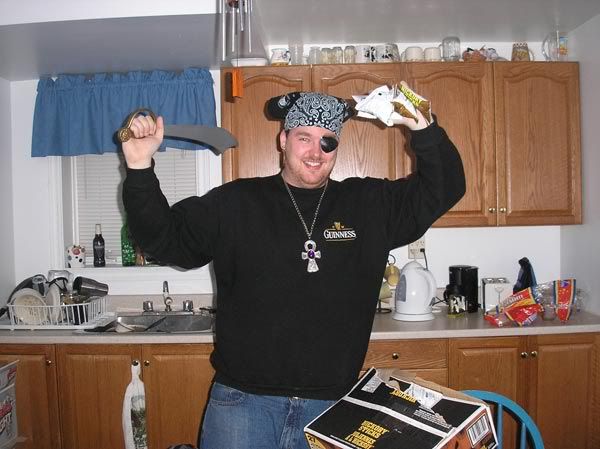 Shiver me timbers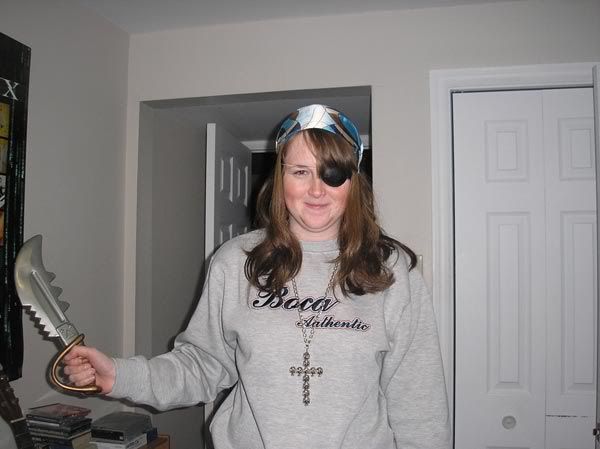 We never even got into the booze yet... just you wait!!!


Later