The first 10 ppl to comment on this are in.

RULES

I will start with a picture, and you must beat it. Here is the first one:




Then, someone beats it with something like this:




And so on. If no one responds to ur pic, and I accept it as a defeater of the previous pic, then you get 10 mod pts.

Below is the first pic and the first 10 ppl to join.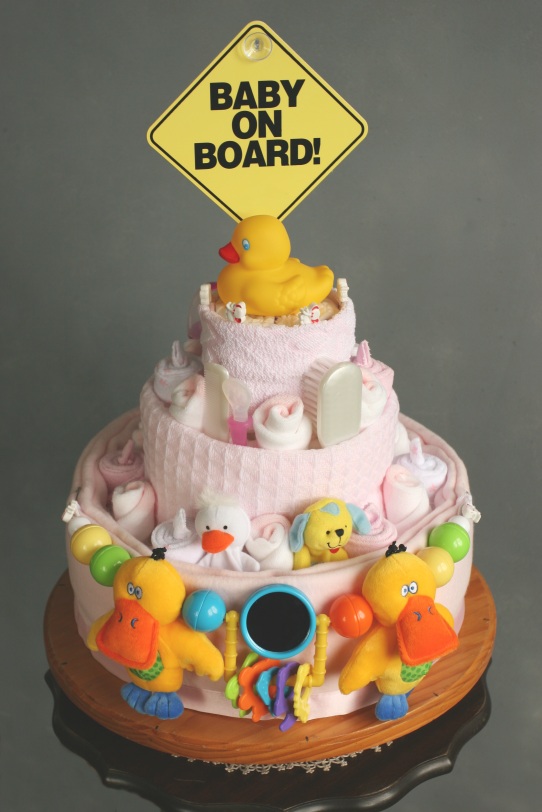 1. LSF
2.
3.
4.
5.
6.
7.
8.
9.
10.

Note:

Do not start until 10 ppl join. If you do start, your pic will be deleted along with your comment.