I think today was the first time i have signed in since my last journal a week ago for various reasons (none of them very interesting). My timing wasn't good though because I was surrounded by ghosts. My mod history looked like this;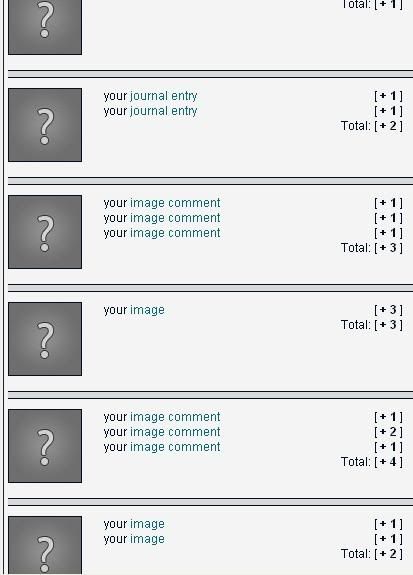 To avoid becoming a ghost myself I decided not to post anywhere or change anything.


To look forward to;

This comment from Biba;

Dan - BEWARE - you are in for a treat on the Prof's journal

(You are going to have an another outbreak of disturbed insomnia, I just know it....)

More mental scarring on the way from the Prof?

I look forward to reading it