I was so excited to see that I got my RT Secret Santa gift from the awesome @FrancesClair after being out of town for a while!
It's like she read my mind. I've been using a little plastic cup at work for all of my drinks (tea, water, etc.) and have been meaning to buy a better one. Lo and behold, she got me an awesome RT 2 in 1 tumbler. Now I can share my love of RT with my co-workers, whether they like it or not. ;) I also got a sweet RT decal that will soon be on my computer.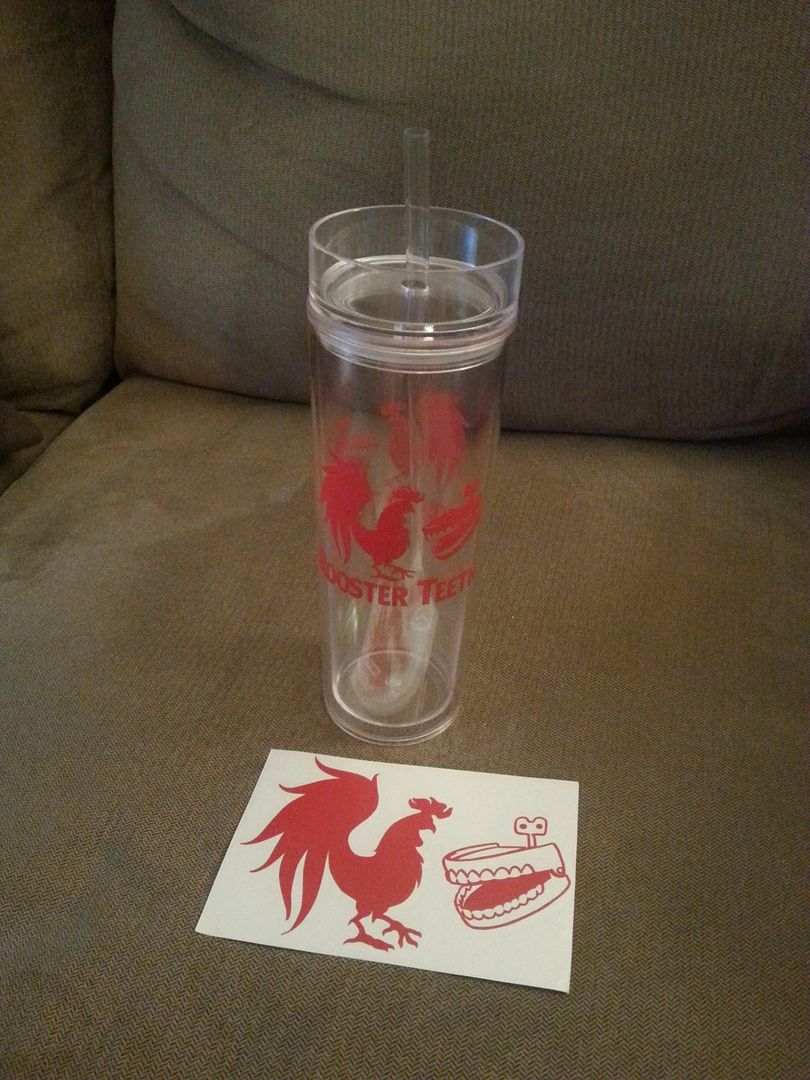 Everyone knows I am a huge Legend of Zelda fan and I do my best to fill the house with as much LoZ swag as I can. FrancesClair got me an amazing set of LoZ coasters with pictures of the Hyrule crest and art from the original Legend of Zelda game. So great!!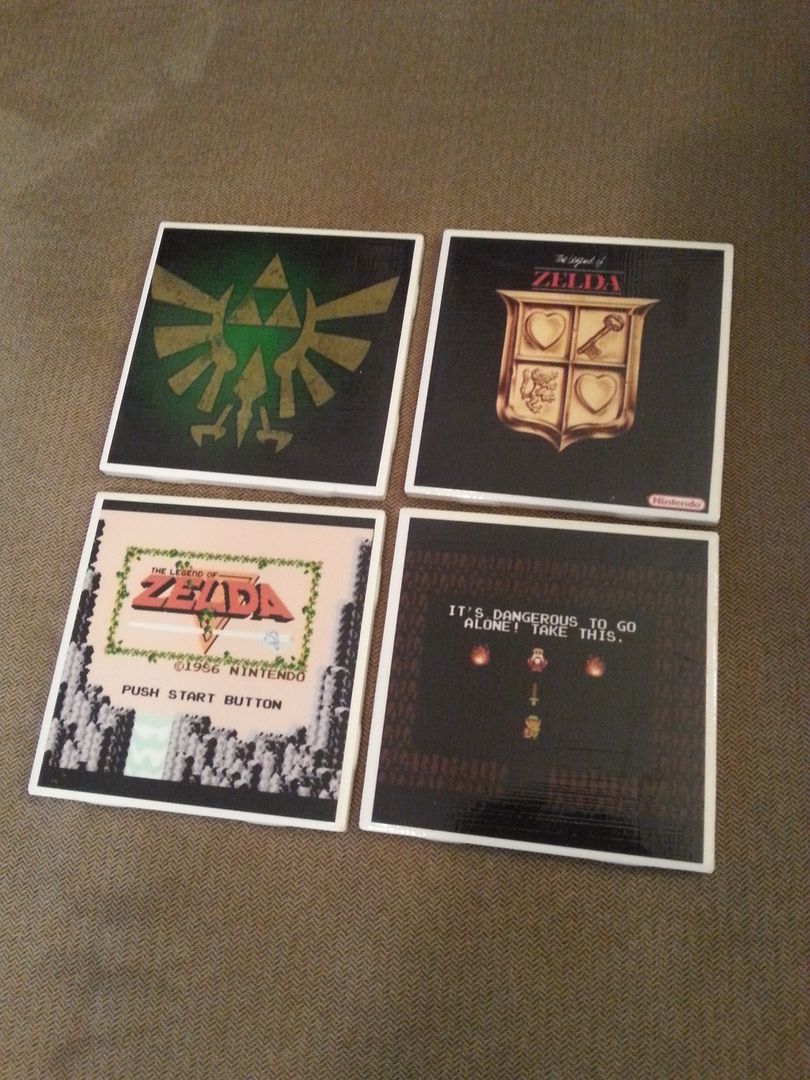 Thank you so much FrancesClair for some incredible grifts!
Merry Christmas! And also other holidays!
-Will