OK! So things have MOSTLY calmed down for me. finally

Let's see... Since November, I had my last skills and clinical day in my nursing program:




I passed my final and celebrated with friends:




Here's a picture of my graduating class:




I graduated from the nursing program:




And got a spiffy pin/sash to wear because of it





Celebrated that shiz with family and friends




Then went to a Christmas party for my job




Then I celebrated Christmas




And spoiled my guinea pigs...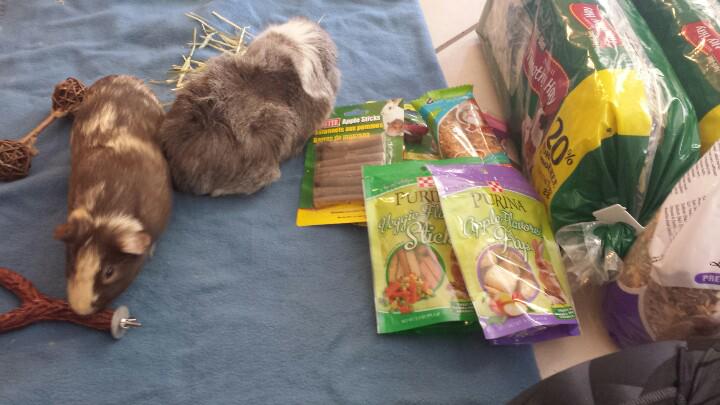 Oh, and Rooster Speak Secret Snowman wrapped up last night at our Reveal Night event! For those of you unfamiliar, it's like a secret santa exchange, but everyone saves their gifts to be opened at the same time during Reveal Night. It harbors an even greater sense of community by bringing everyone together to share in the joy of giving. BOOM. We had almost all of the participants stop by on both TeamSpeak and TinyChat, and let me tell you, a good time was had by all. For three years, I have hosted this event for Rooster Speak, and Reveal Night is my gift every year. I had the honor of being joined by almost 30 people! Here's a screenshot @Newbs took, and I don't even think that was when it was at its busiest!: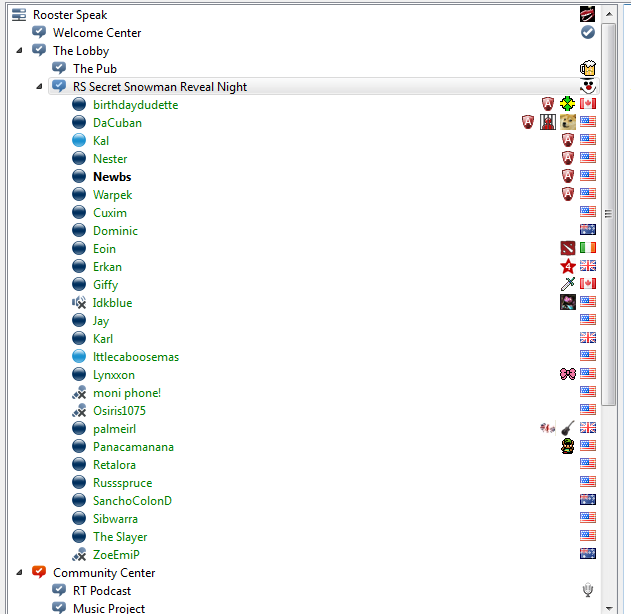 Anyhow, I'm now currently stuck in a weird administrative limbo where I can't progress any further to get my nursing license because I need to wait for the Board of Registered Nursing to process my application. Which is apparently backed up significantly. So I'm enjoying a nice break while things calm the flip down in my life. And let me tell you: It's amazing. I work weekends, so my week is now completely mostly free.

If I haven't already done so individually, I wanted to take a brief moment to thank the community here for always supporting me with my educational endeavors. If you have read some of my journals in the past, it wasn't always the easiest thing, but I could always turn to Rooster Teeth or Rooster Speak for encouragement. You all are an amazing bunch, and you should never feel like you don't make a difference. At the very least, you have made a difference in my life and I am forever grateful.

Thank you.

Hope everything is going well with you!

Love and hugs,

Warpek